Discussion Starter
•
#1
•
We went to Petco last night and the girls got a new pink skull collars & toys! :hello1: The Skull collar had charms to put on there but the pink charmed skull was out
So I'll have to check back later!!
D's ours new toys!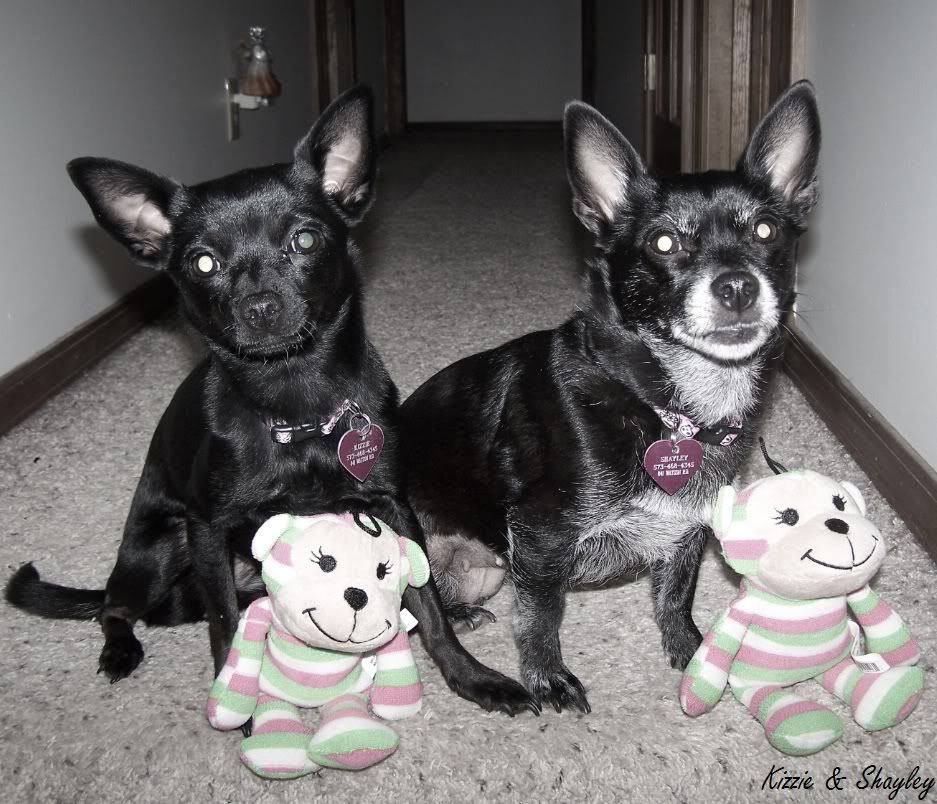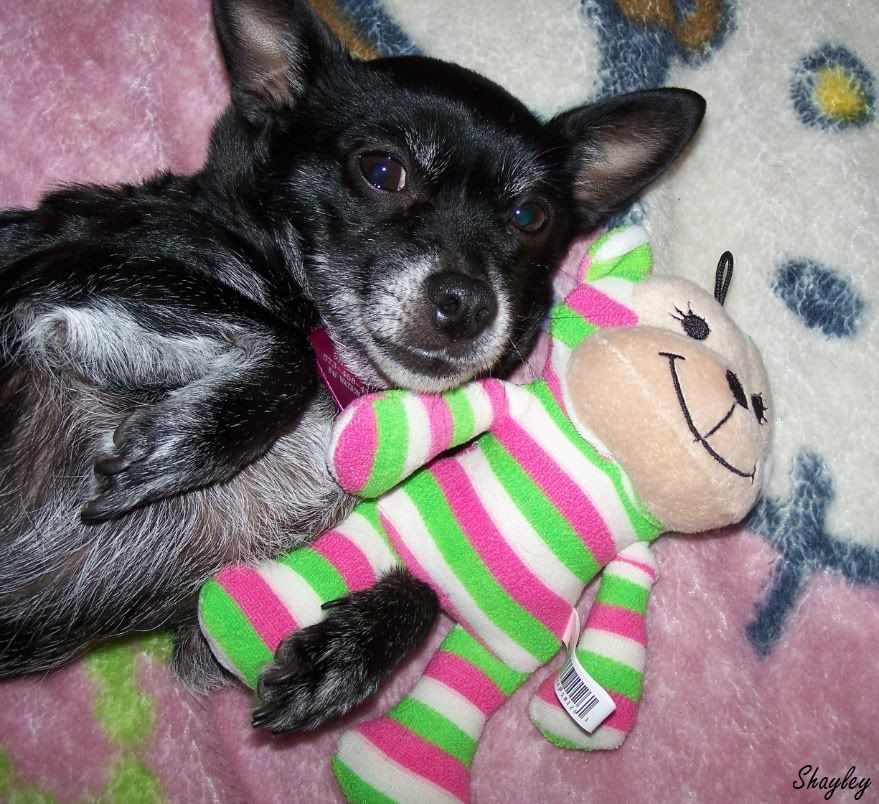 Mommy tries to take a shot of mys cowwar but she missed it! She saught it was coots anyways dough! Mommy sanks da wittle fuzzie on my nose is cute!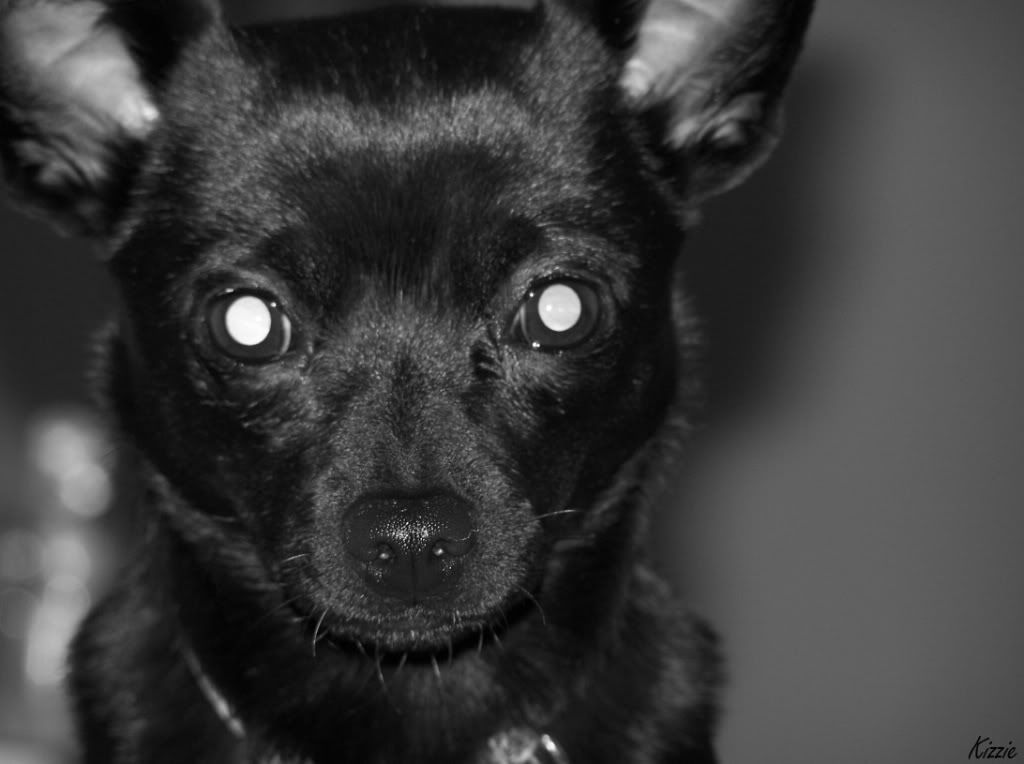 I just came in from outside can you tell? I haves a sticker on my weg! lol I wook so pwetty in my new cowwar!
Here we are togeddar!!!