I got my order which was some wooflink tops and a louisdog vest and some Susan lanci.
The louisdog small fits Millie perfectly so very pleased with that. The wooflink 2 is slightly baggy around her tummy and so next time I'm going to try and 1 hopefully it will be a nicer fit.
The Susan lanci collar fits perfectly however the harness came in the wrong size and so I will put photos on of millie wearing the right size when it gets delivered.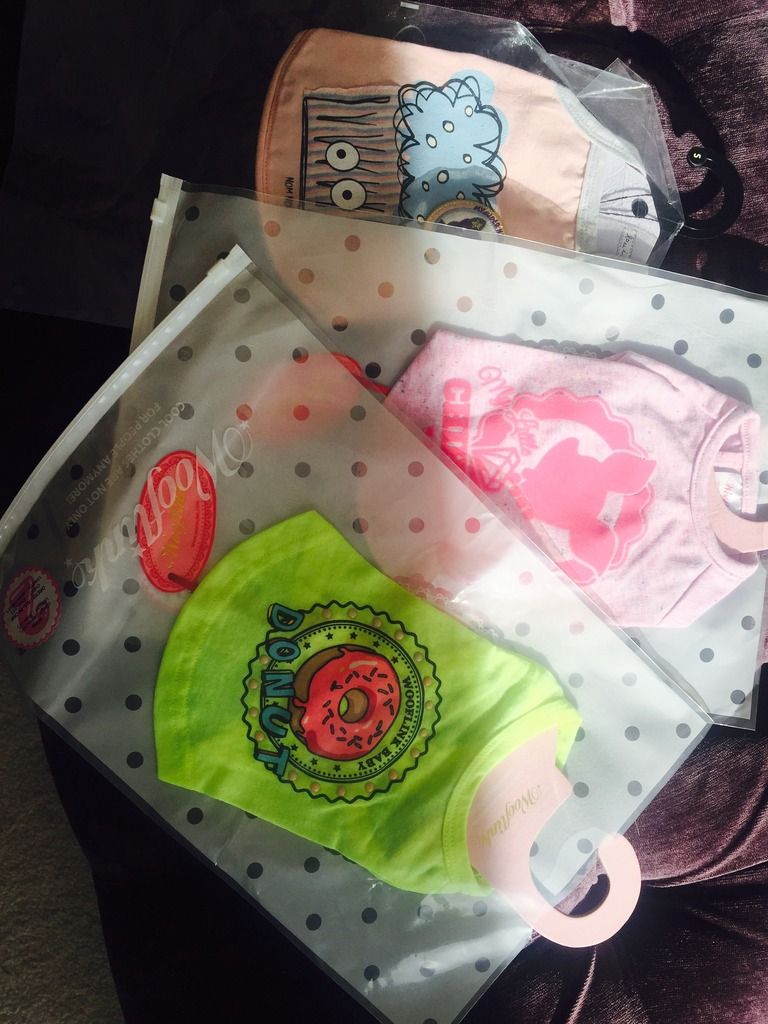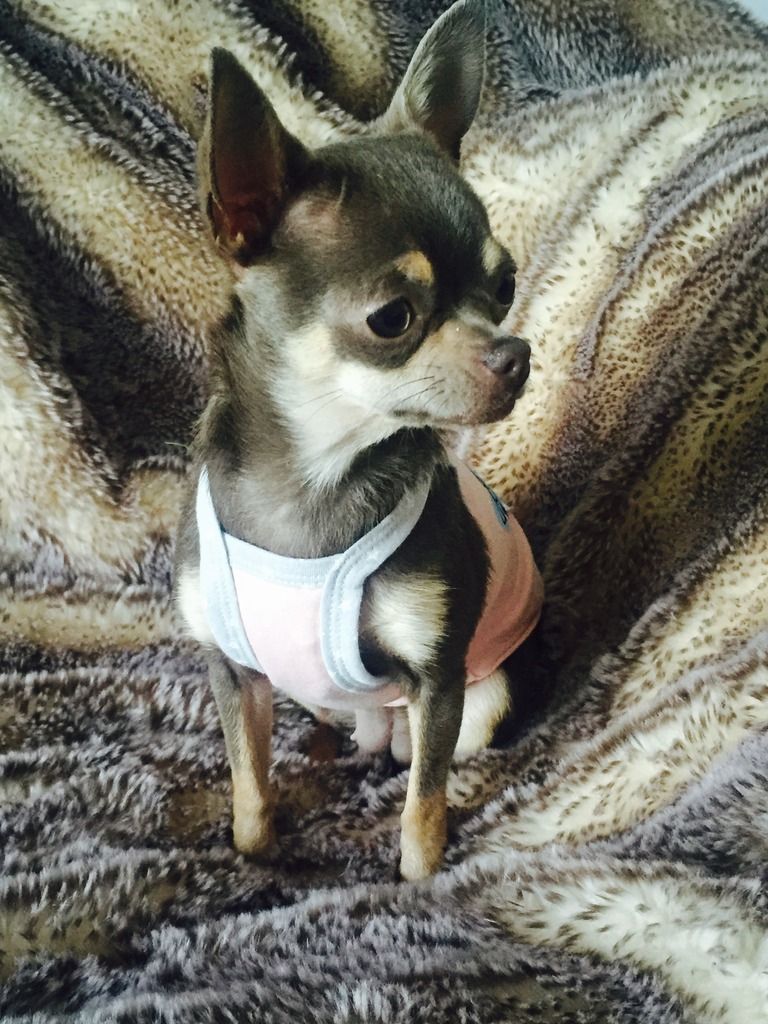 Millie in the car with mamma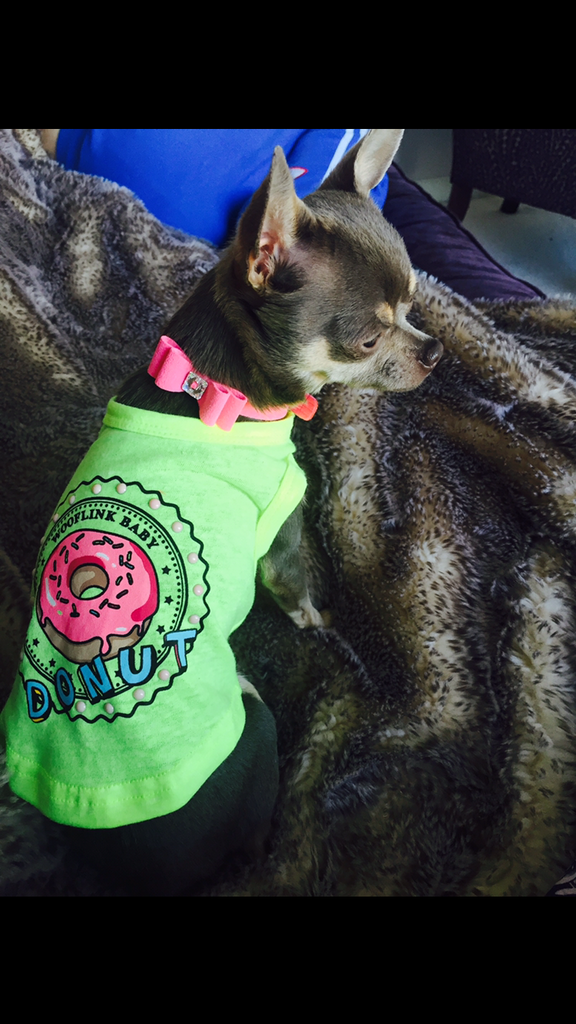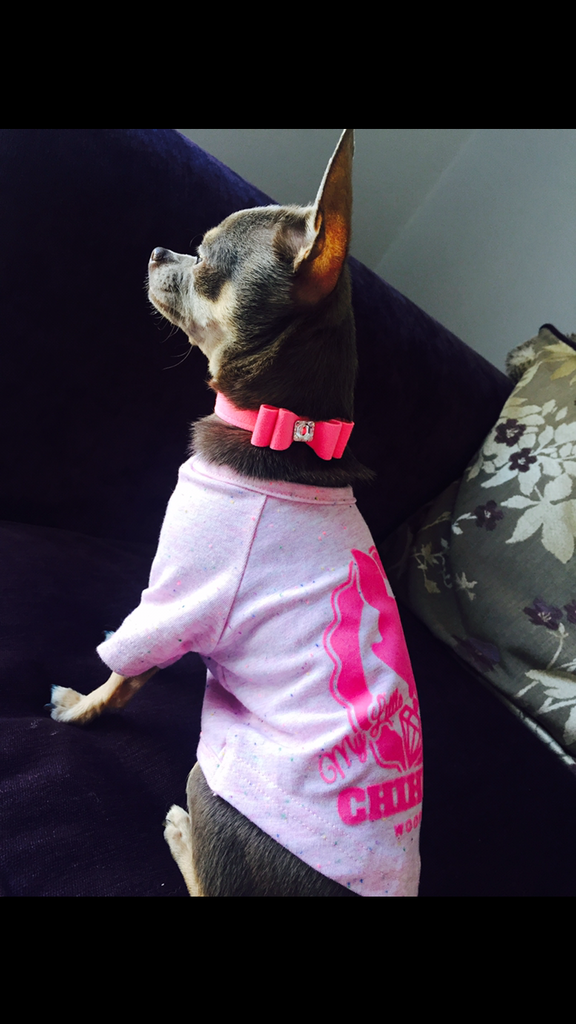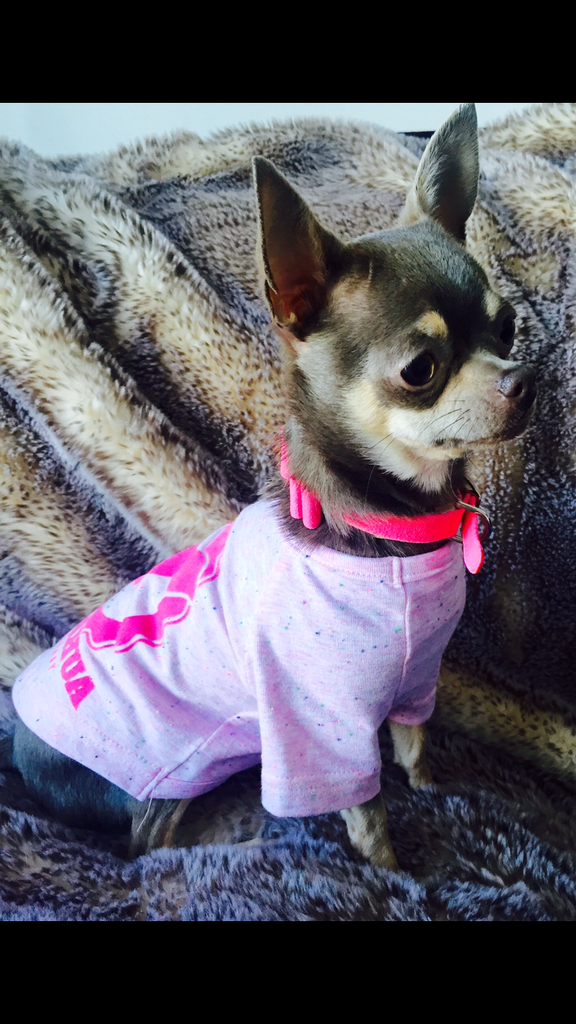 Action shot of Darcy trying to scare millie haha!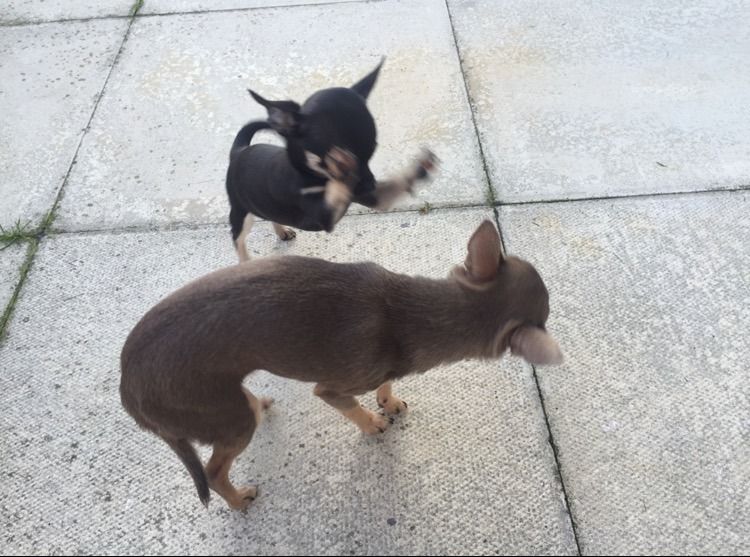 Everyone playing in the garden
Gucci sunbathing