Discussion Starter
•
#1
•
Mummy says you have been asking for some photos of me, I like having me photo taken so I showed off a little.
Here's me with my new toy, mummy bought the easy one first but hey I sussed it within secnds, all I had to do was knock of some white things. so that meant mummy had to get me the medium difficulty one. That one I had to knock off a white thing again and slide a brown thing to find a lovely treat.
Then mummy got this one, it is hard and has three levels, I soon sussed out level 1, knock off white thing...again and spoin the top..
After a bit I found it too hard so decided to grab my turtle that mummy bought for mes from Crufts
Now what do I do
Pose for the camera, do I look good or what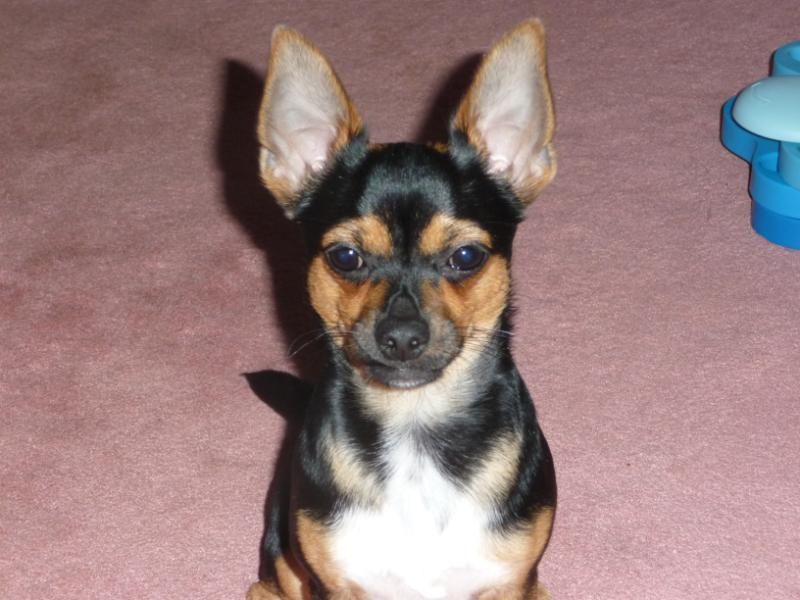 Okay enough now back to my new toy, gonna work this out, I will
Hopes you likes me pictures
Love Jake x x x