I took this today after work hope you like this pics.
Ow Sorry about the
belly band.
My Nieces and nephews were here so I had to put it on him so he wont pee on them from excitement. lol
Life Jacket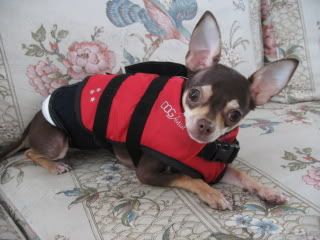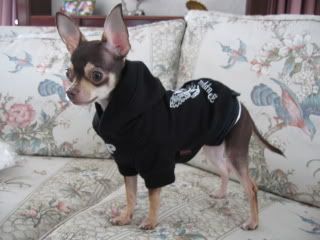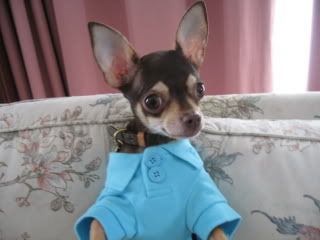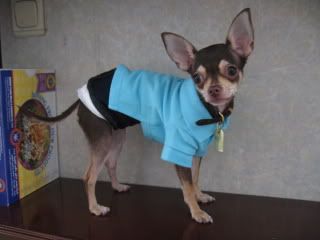 Santa sute
I know it's to late to post this pics. But it didn't get to me in xmas and I wanted to show my friend who send it to me Chico wearing it.