Discussion Starter
·
#1
·
Please bear in mind he'd just had a bath so was still damp and not brushed yet. He is also blind now so it was hard to get him looking towards the camera that's why my hand is in the shots and they're at a weird angle. Otherwise I can't get a pic of his face because he keeps his head down and turned to one side.
The brown staining on his white won't come out. It's quite bad round his eyes but I tried stuff to improve it to no avail. He sleeps most of the time with his tongue out so that's why it looks so dry and he has a lot of staining. He really has aged :-(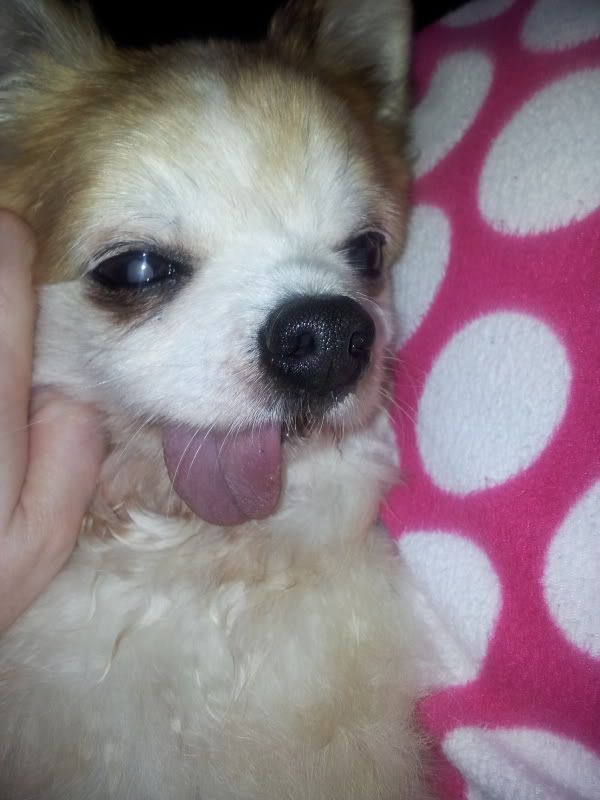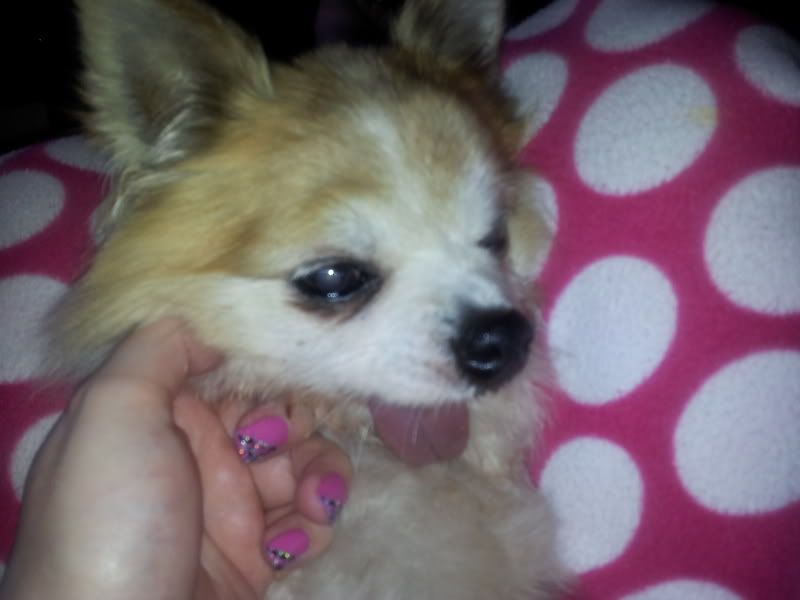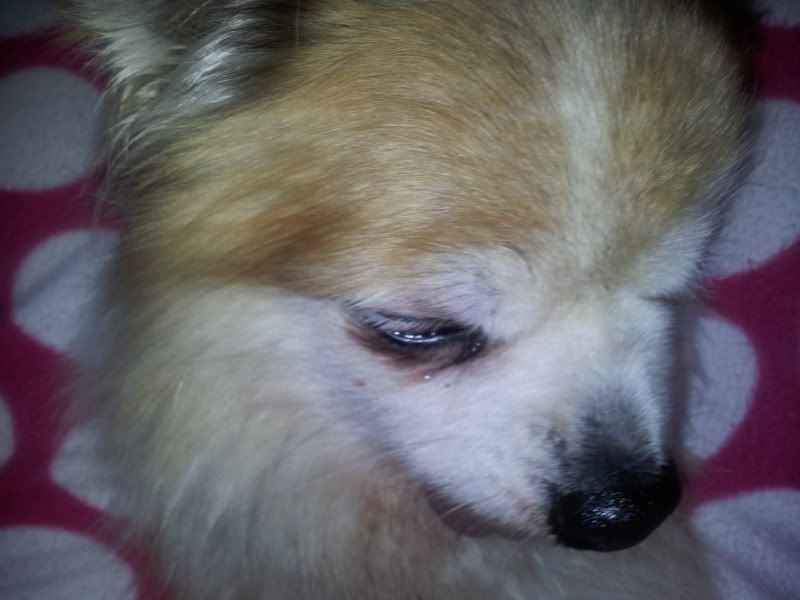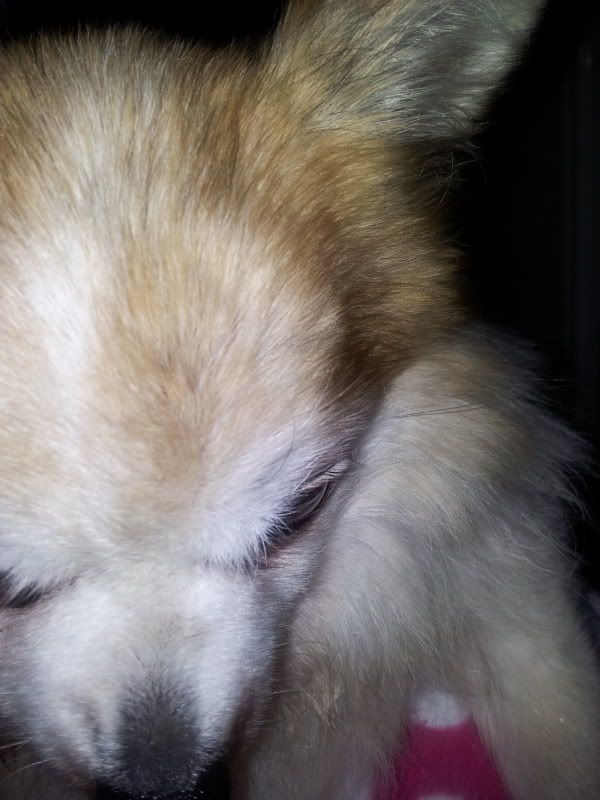 I don't normally post any pics of Cookie anymore because I am aware of how different he now looks and it makes me sad.