So finally, here are some pics of Minky and Minnie. I know it's been awhile. I really should get a digital camera of my own. I borrowed my mom's tonight and tooks some pics of the two gals...enjoy!
Minky doing what she does best...playing fetch.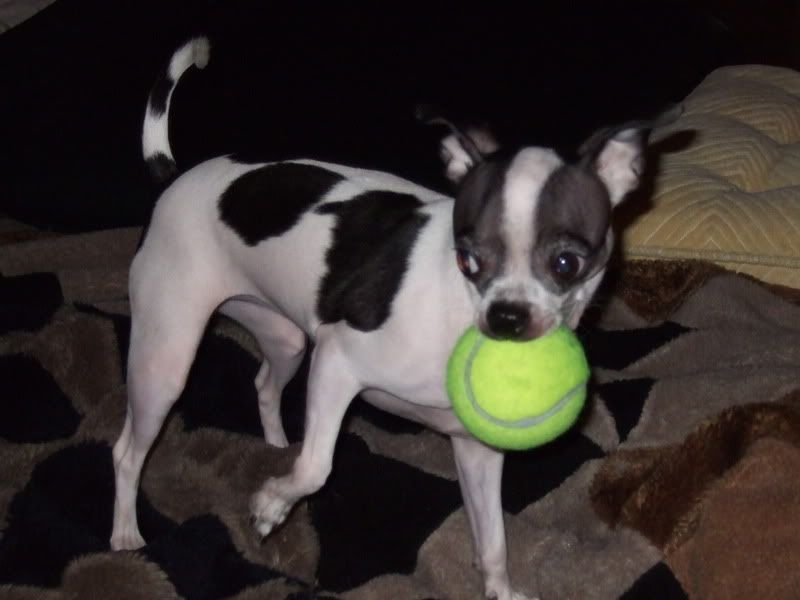 Minnie sitting pretty...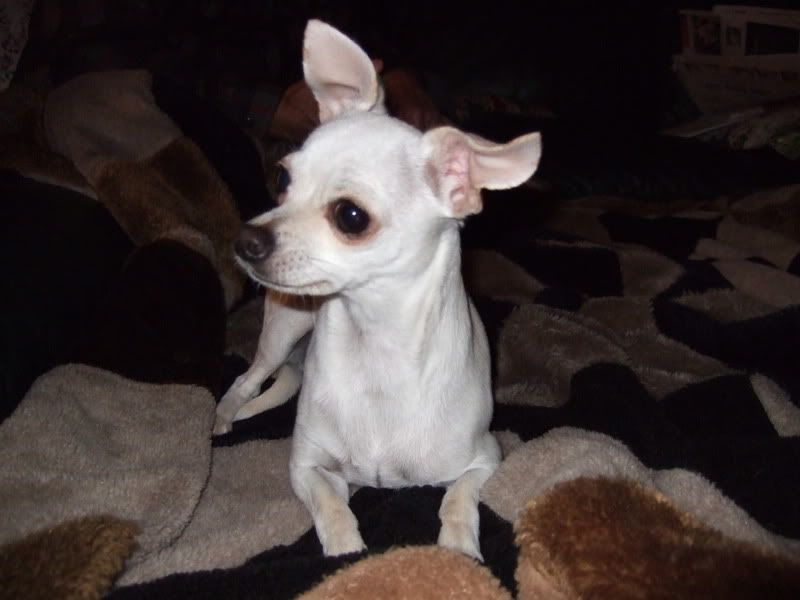 Minky INTENTLY waiting for my dad to throw the ball.
Okay, come on grandpa...throw the darn thing!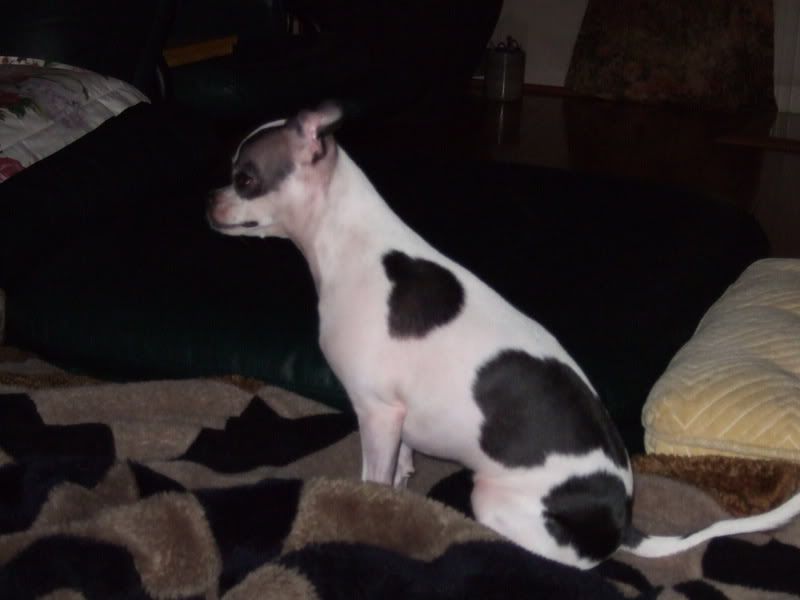 All that running made me hungry...dinner time!