Here are a few new pics of my babies! ENJOY! The big red dog is our new Lab/Golden mix Annie. We've had her since the end of January when Mike brought her home from a job site.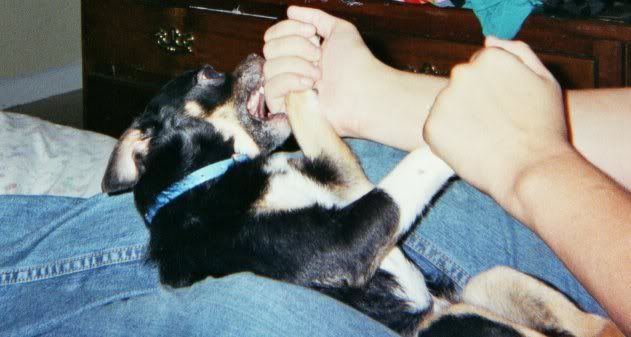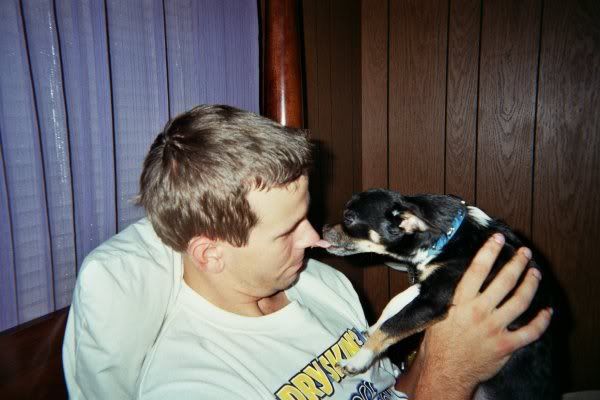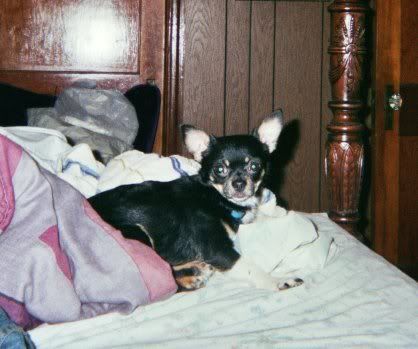 This is Annie about a week after Mike brought her home....with Marley trying to steal the glory. LOL!
And this is Annie today....she's gotten bigger already!!