We went to visit Aunt Leslie at Wooflife today and our wooflink puppy love dresses came in! She also had the new WL carrier in the camel snakeskin print and it was to die for! I'm debating going back for it even though a new carrier is the last thing we need!
I really love the dresses, even more after I put them on my girls, perfect for summer.
Meemers!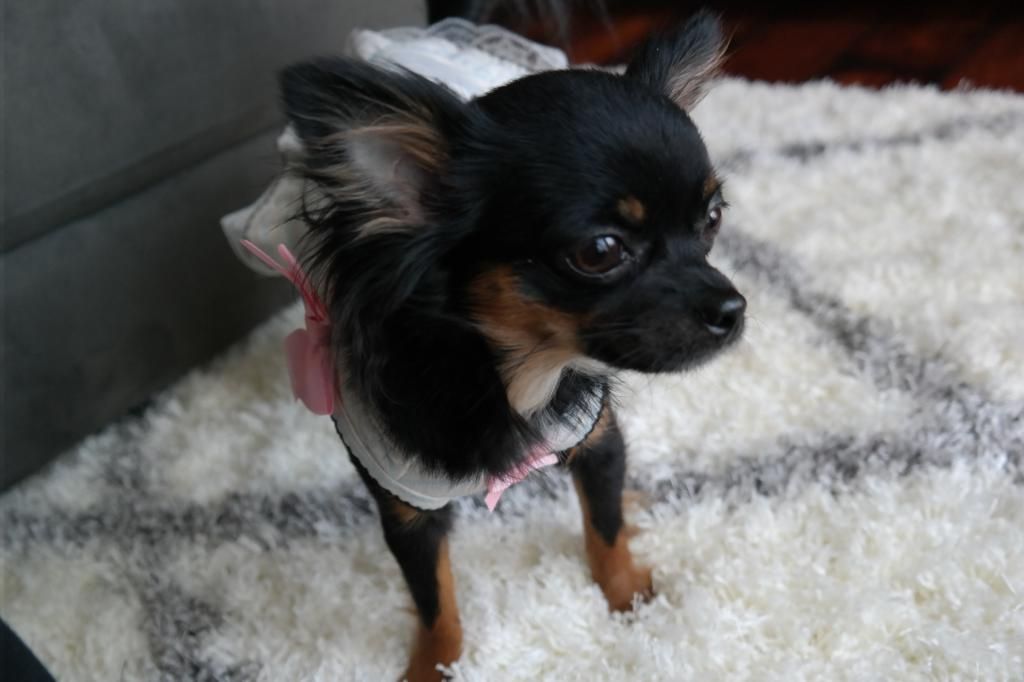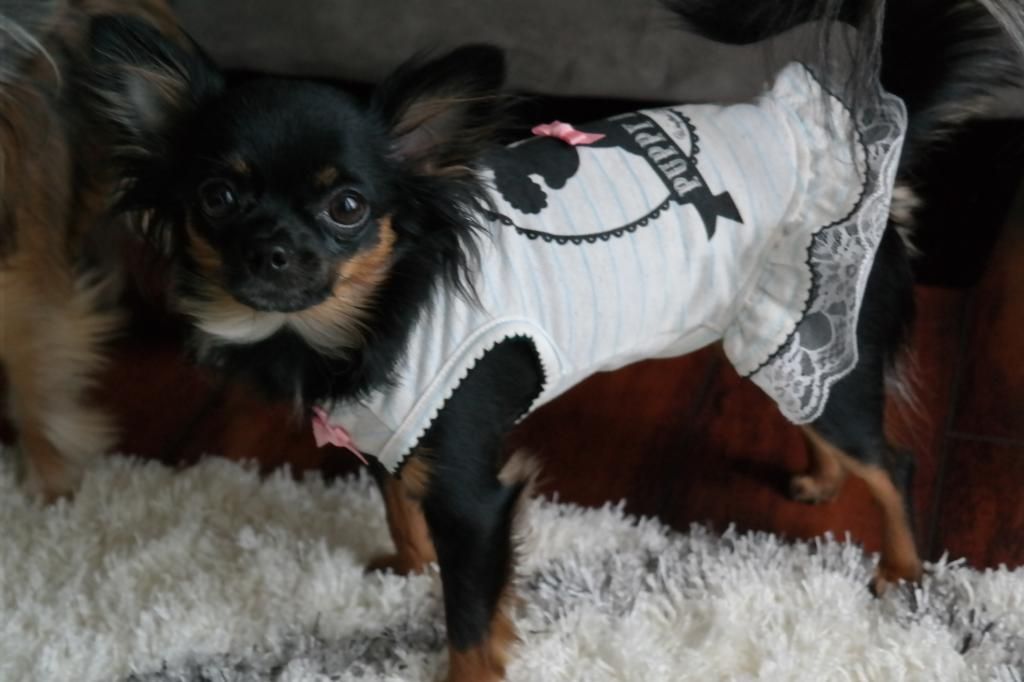 Back view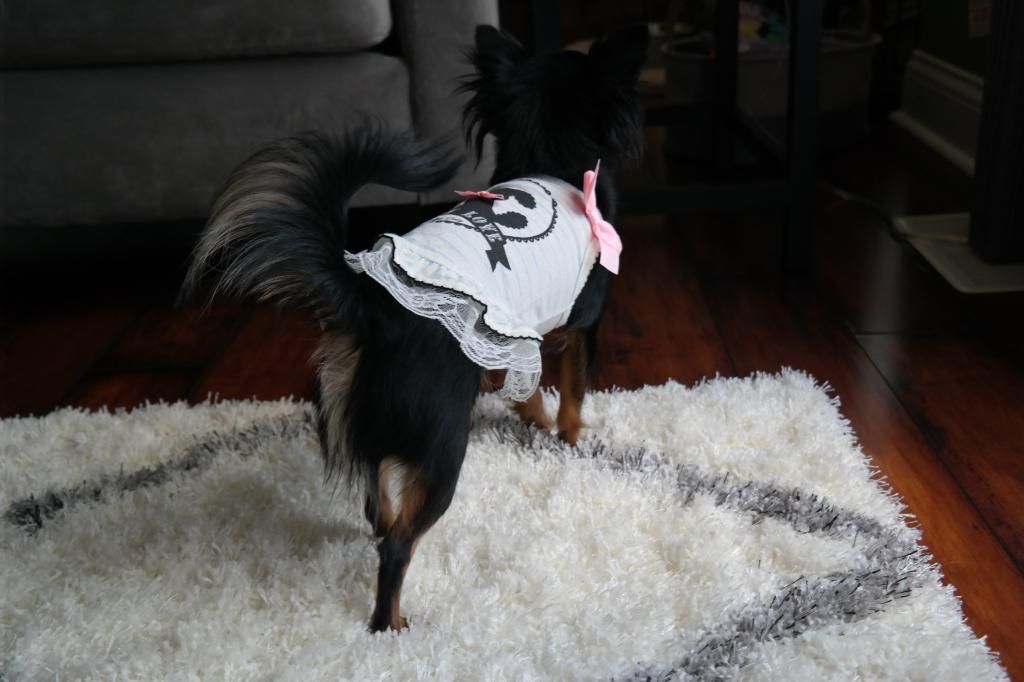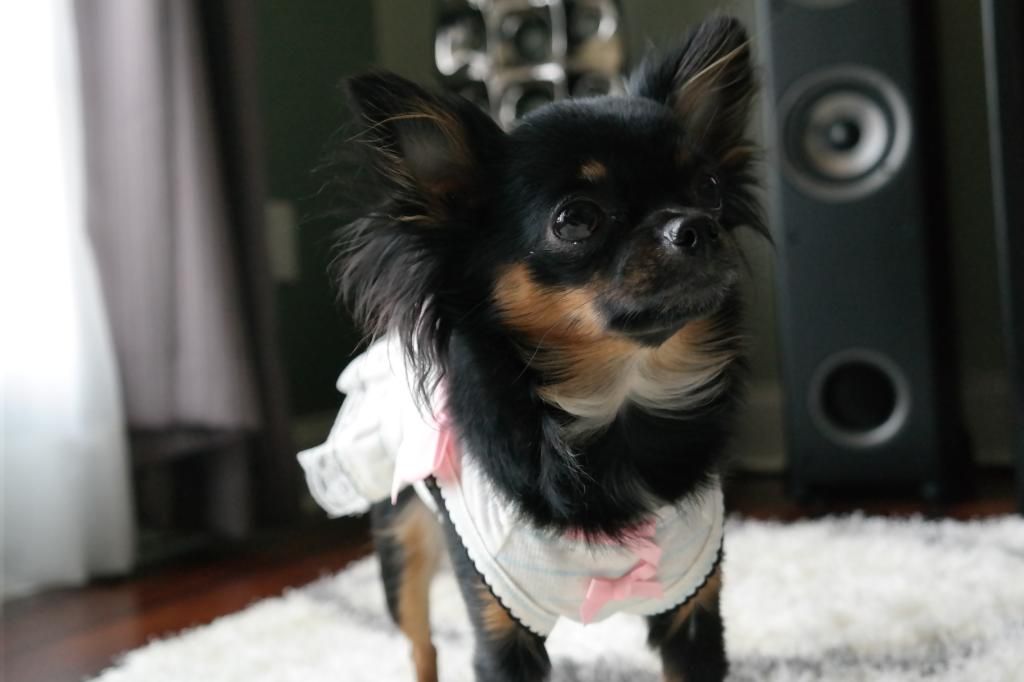 My lovely Lola bear
The girls!
The boys didn't wanna be left out!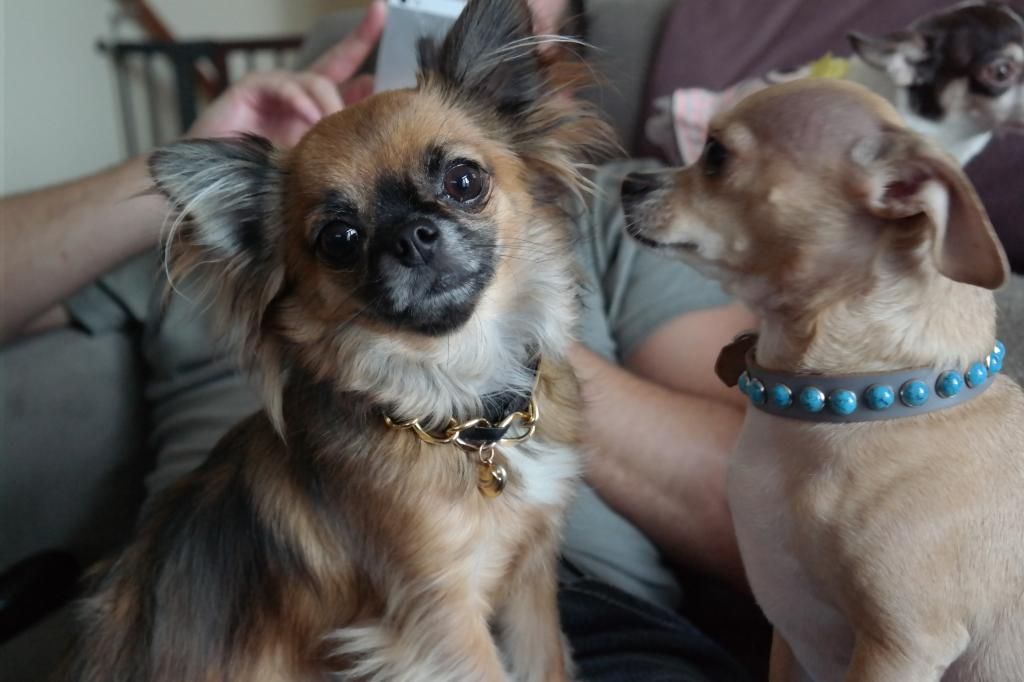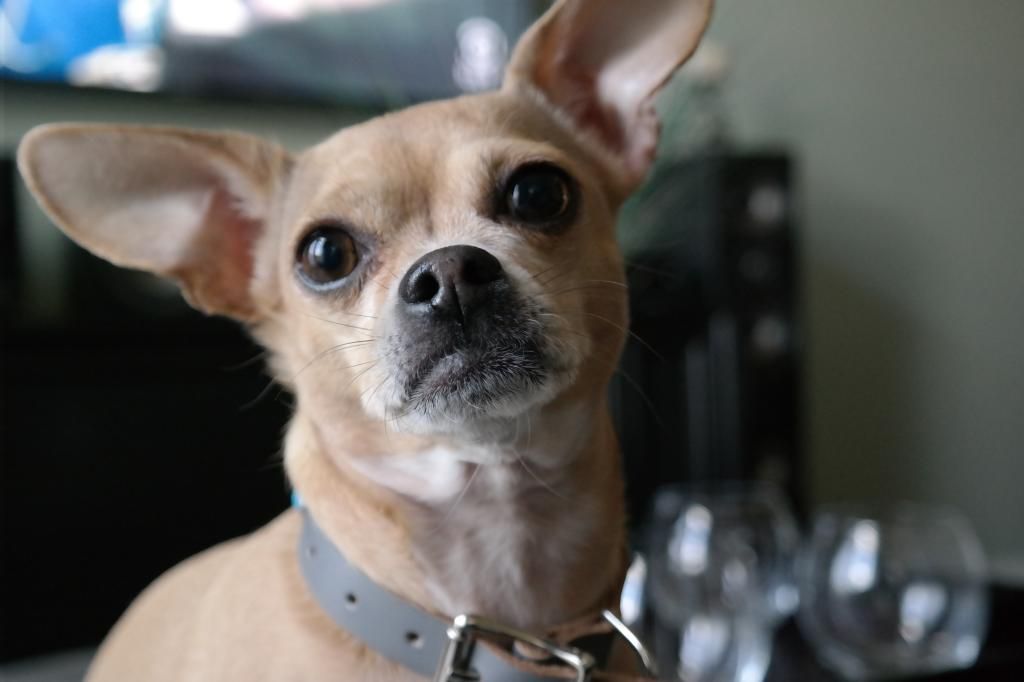 Brotherly love!
My furry litttle monkey!
Sent from Petguide.com Free App