Discussion Starter
•
#1
•
Merry Christmas from Australia. It is now 1.56am on Christmas morning and I am as excited as a child. Elaine and Ellie Mae were so very generous to Nibbler and we spent the evening unwrapping and playing with all of the lovely gifts.
Everything was perfect from a box covered in so many beautiful Christmas Stamps to a personalised card with photos of all of Elaine's gorgeous dogs. I feel so very blessed to have found this wonderful forum and to have met so many beautiful people and their dogs, especially Elaine & Ellie Mae.
It started with a box with more Stamps than I had ever seen, all Christmas themed.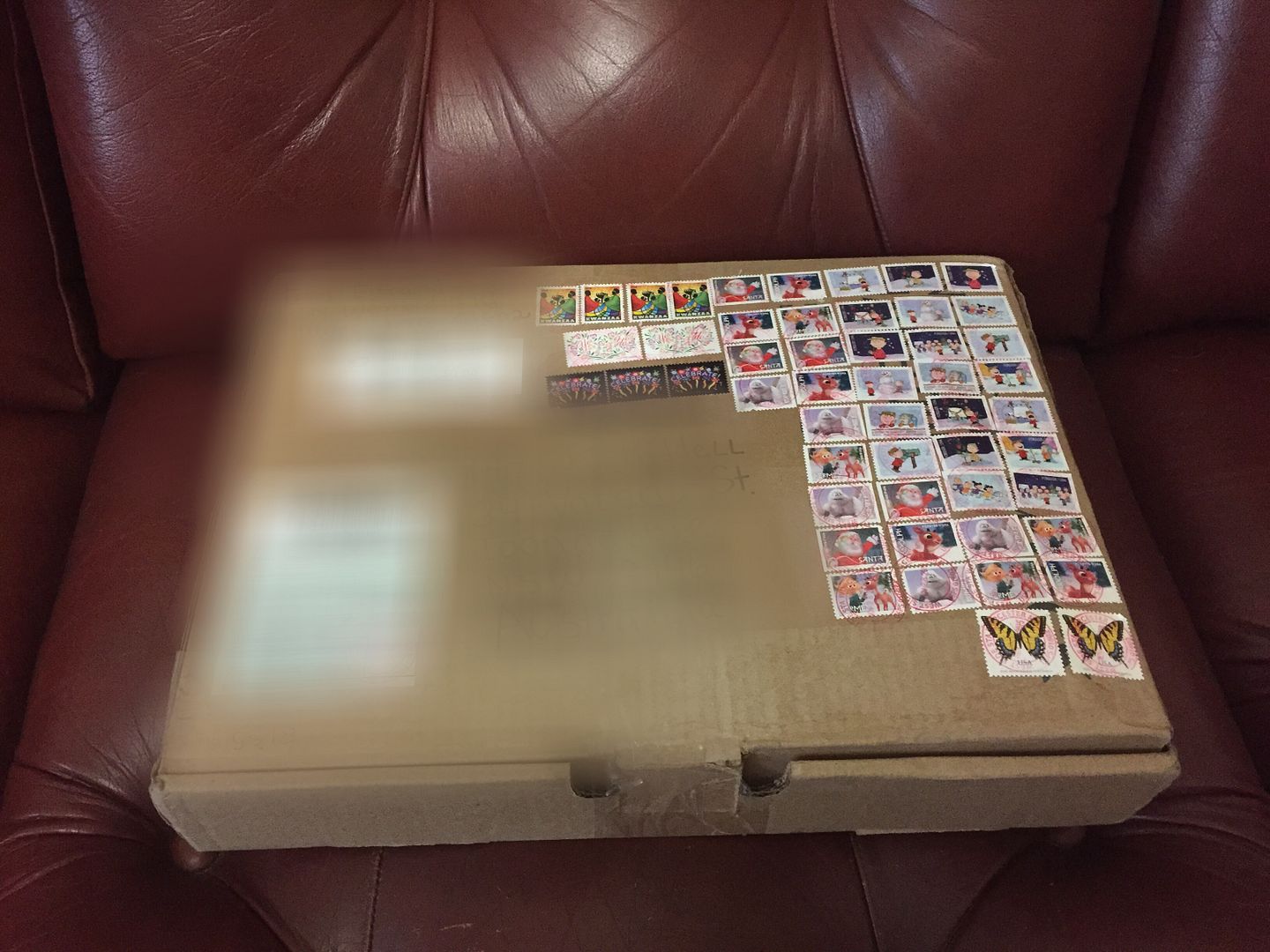 Then we unpacke it to find lots of beautfully wrapped gifts.
Then we unwrapped them all and I even got some soft, warm sock slippers.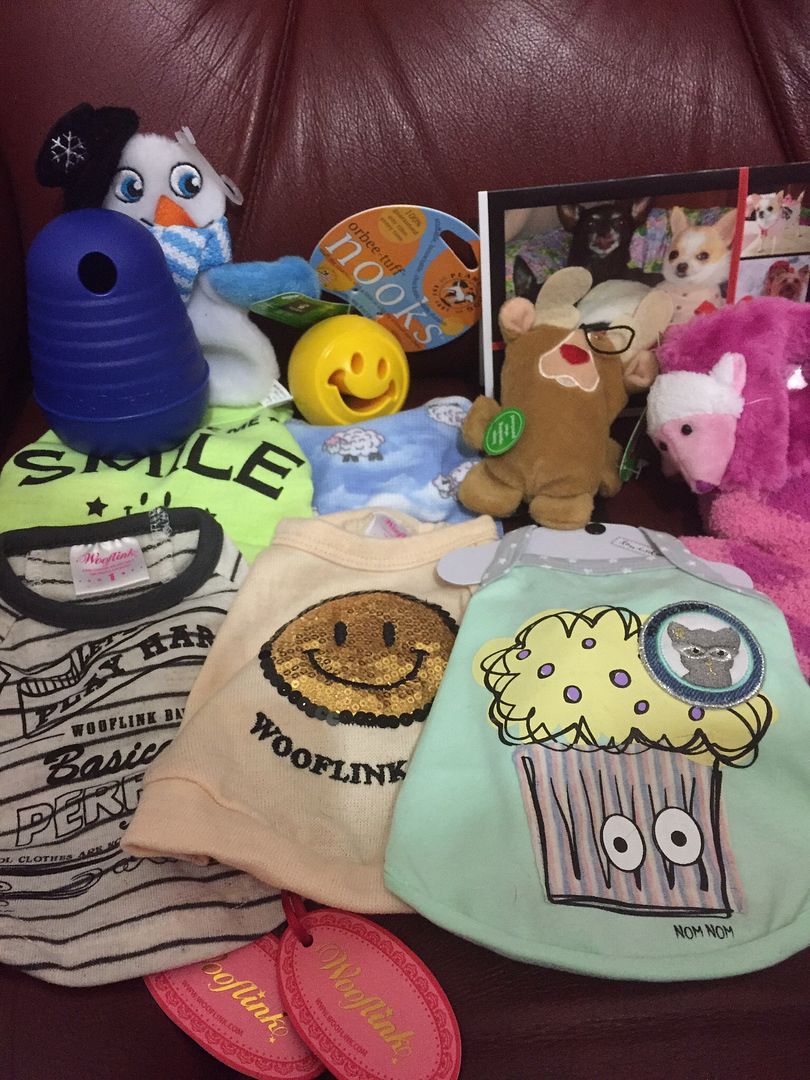 Then we had a fashion show but before we could do that, Chad jumped on the lounge, stole a toy and took it to his bed. Nibbler was not too impressed.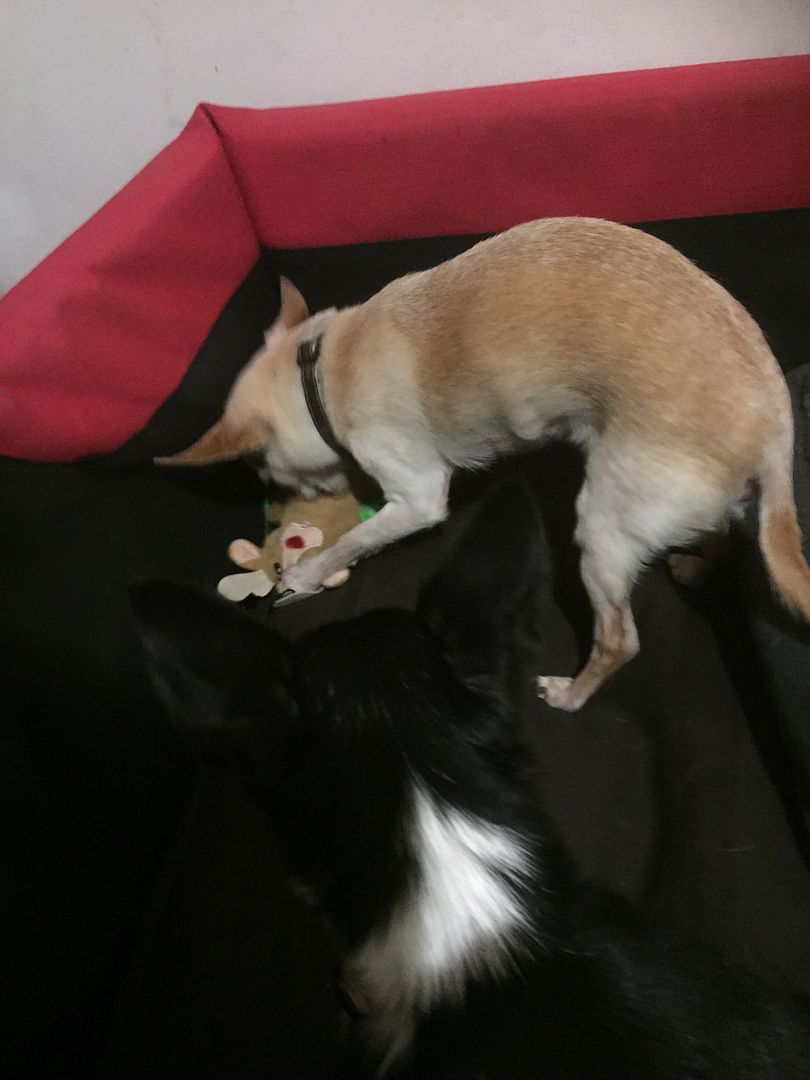 We love everything Elaine, thank you so much and although I am biased, I also think he looks so cute in everything!!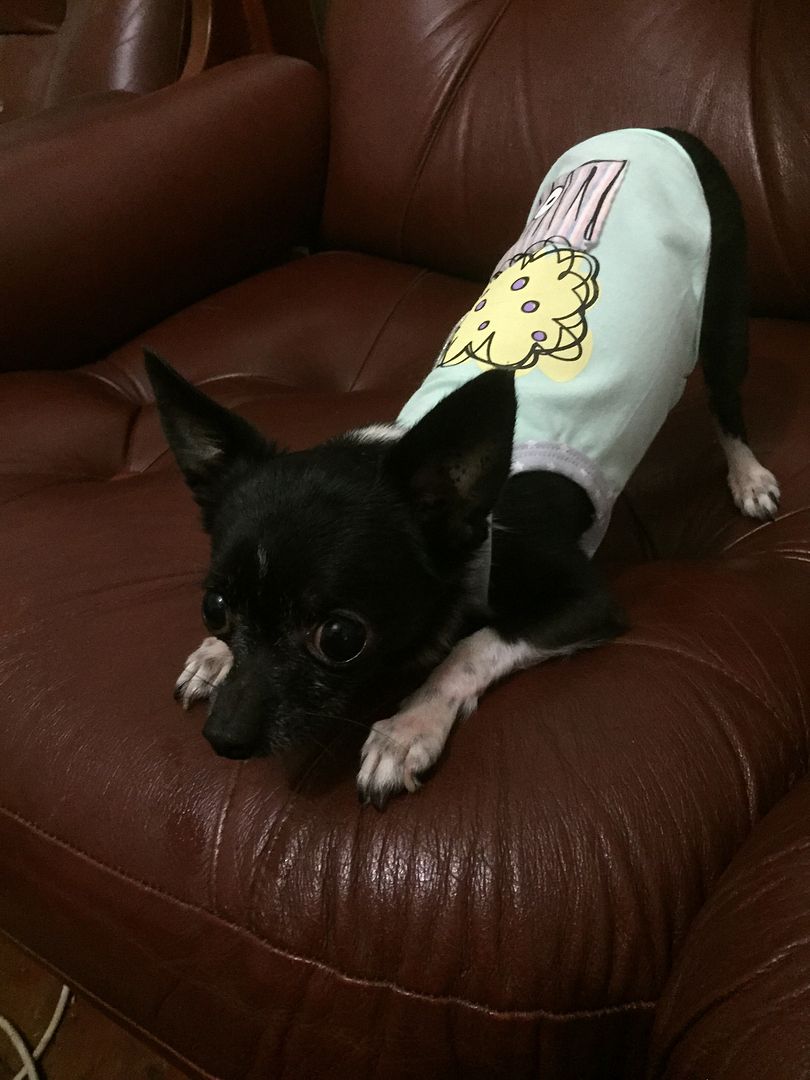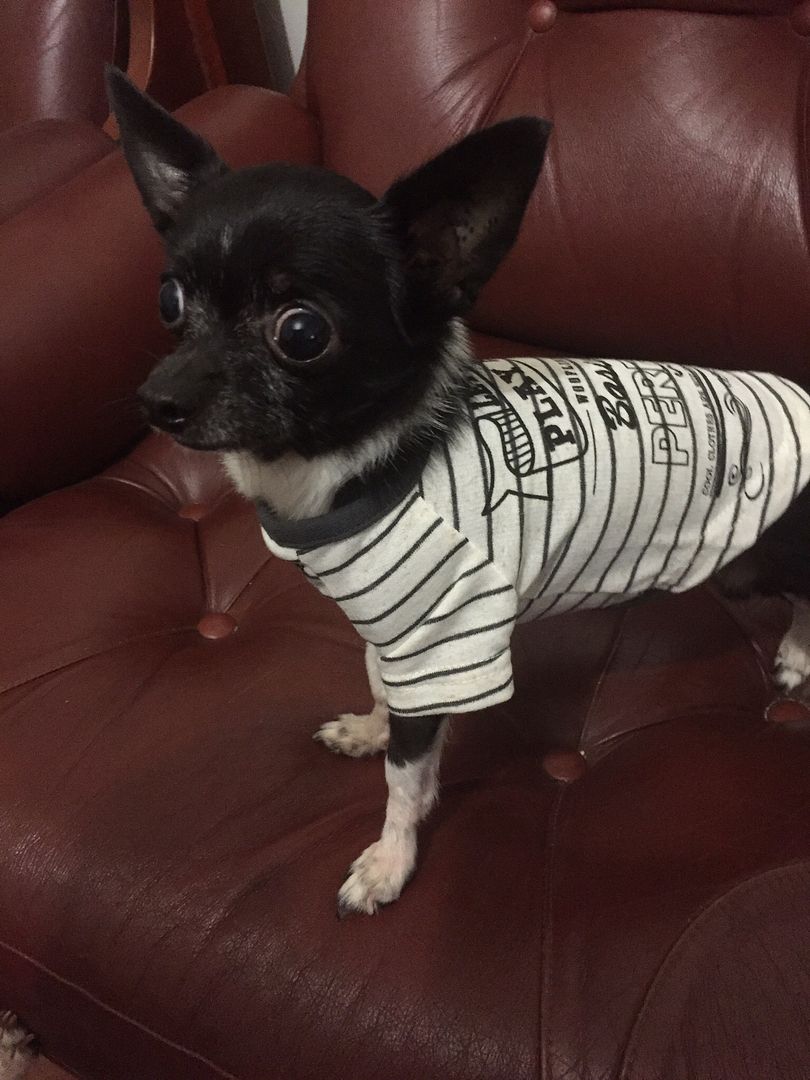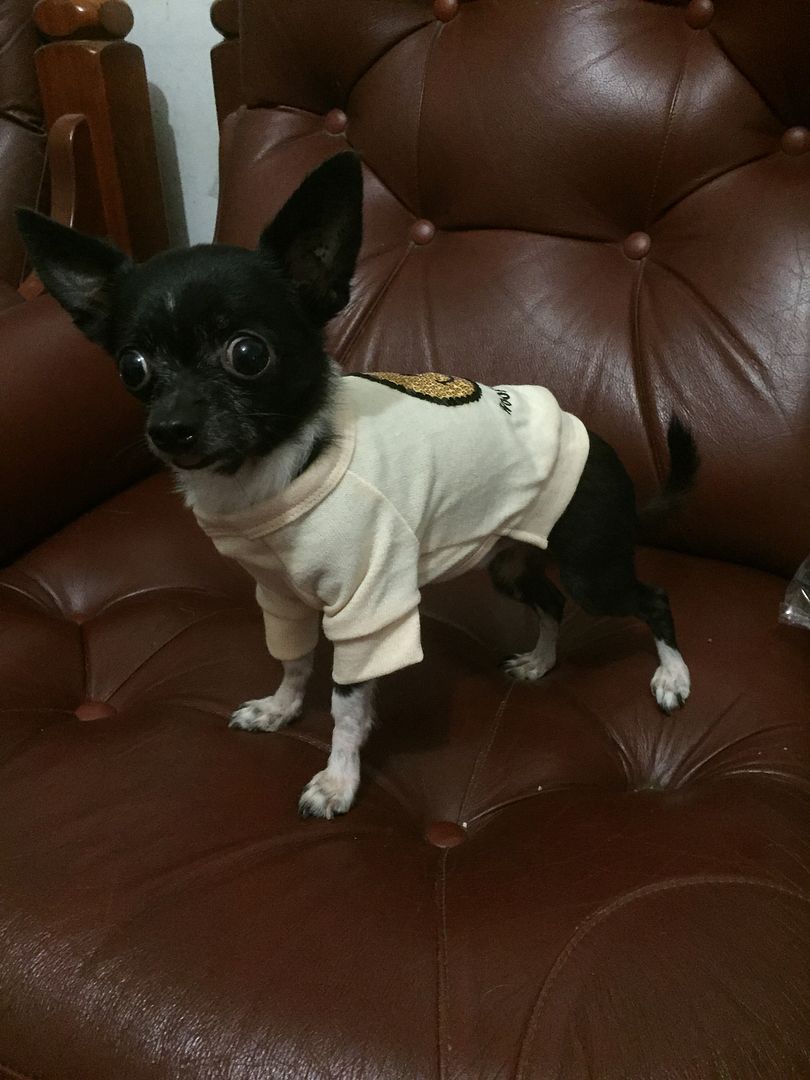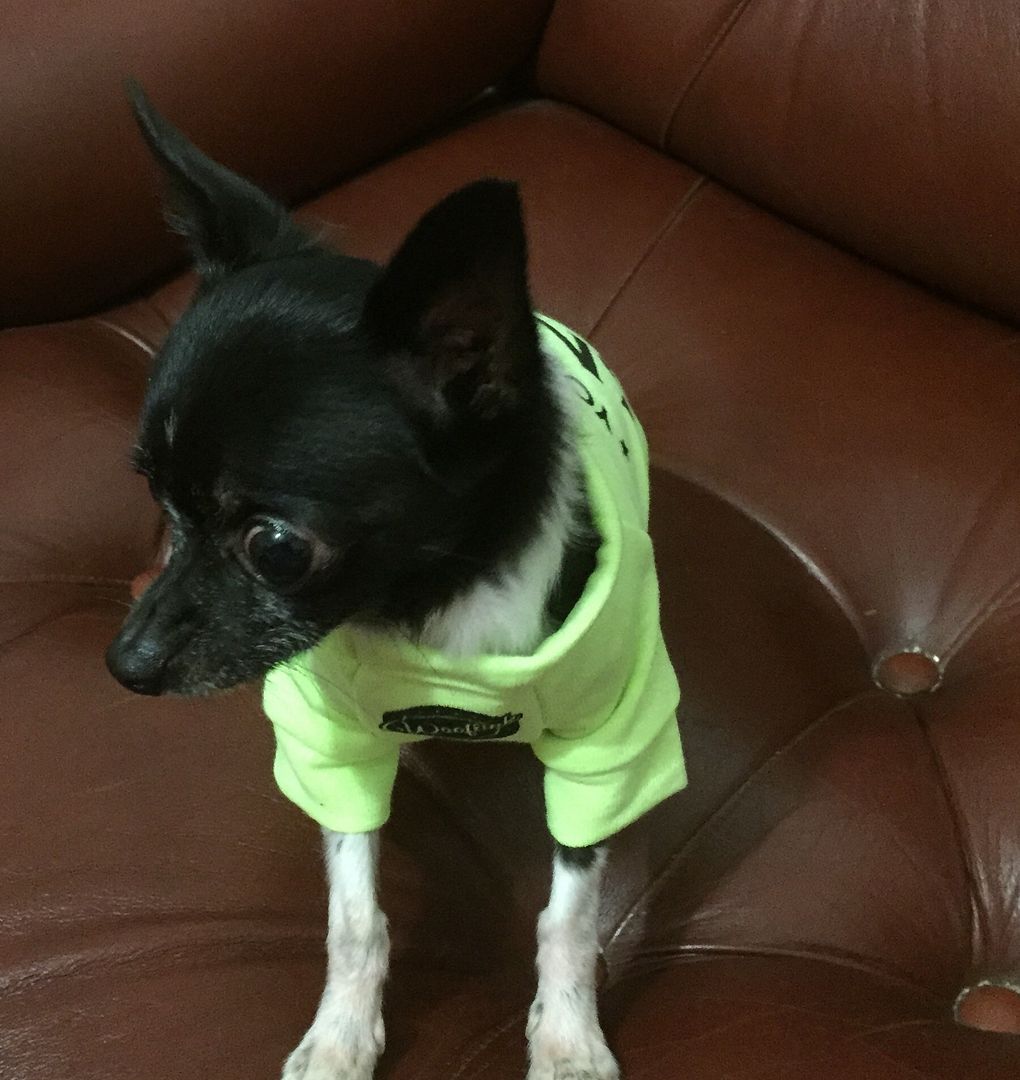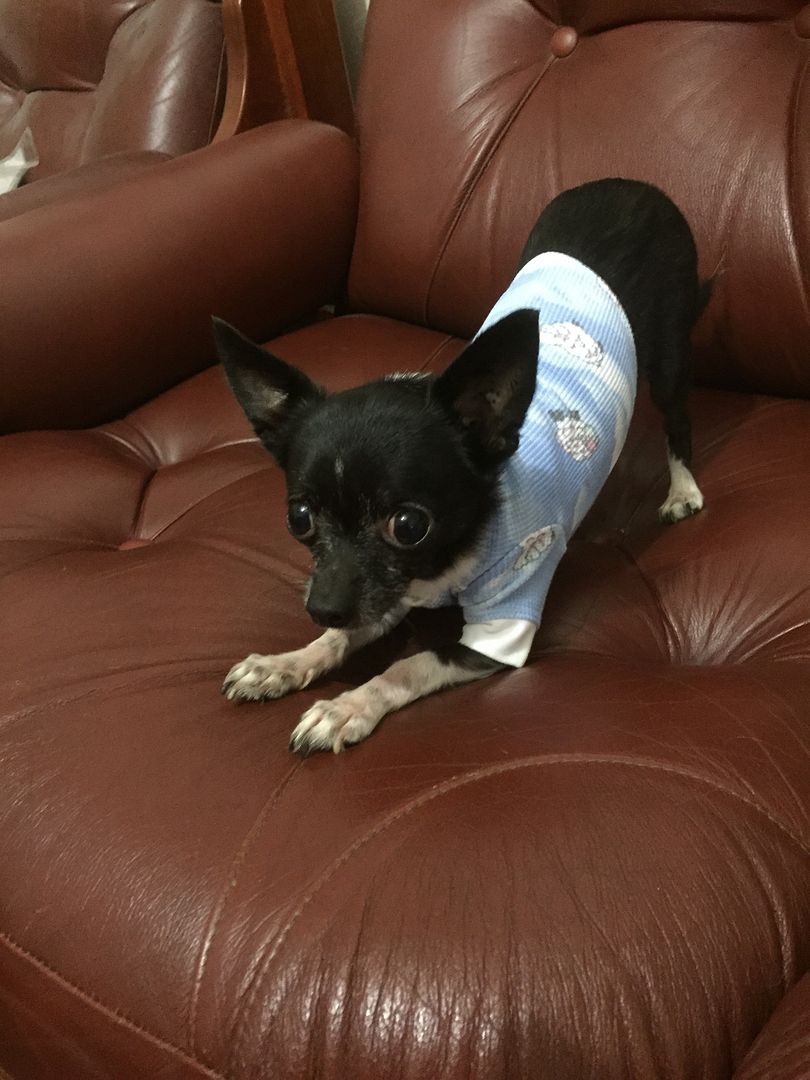 I also took some video of him playing with the interactive food toys. He wasted no time with the Nina Ottosan pyramid and just started bashing it around with his paw.
Thank you so much for your generosity Elaine, Nibbler will get lots of use out of everything and he will think of Ellie Mae each time he uses them. As you know he has a bit of a crush on her.💕
Wishing everyone a very Merry Christmas!