Discussion Starter
•
#1
•
We picked Nico up this morning and brought him home. The poor thing was so scared in the car. He drooled tons and ended up vomiting. But as soon as he got home and saw the girls, he was totally fine! He is fitting in perfectly! He & Hibou are curled up on my lap as I'm typing this.
Hibou is super excited about having him here & they've already been playing
Thai on the other hand, although she has known him since he was a puppy, she is not overly impressed that we have added another Chi into her palace! hah They've been in the bed together a few times and such so I know she'll get over it quickly.
Without further ado, here he is: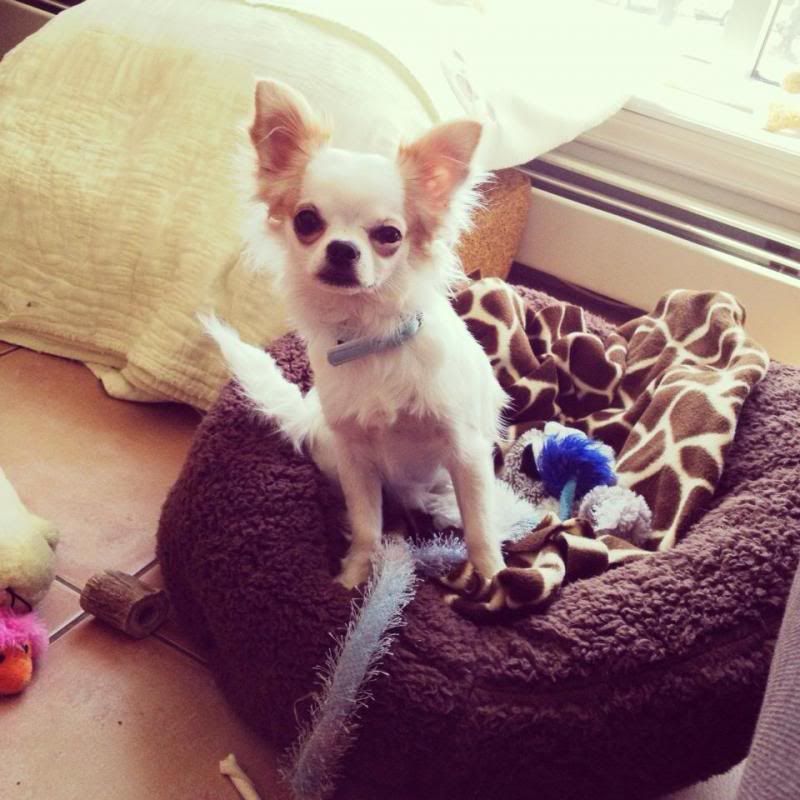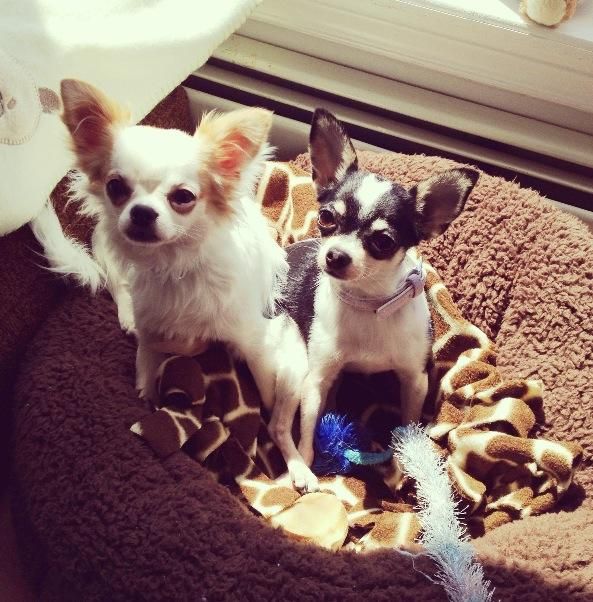 We are LOVING him! He's still getting used to a collar & lead, and I'm sure he is missing his brothers. He's very laid back though so I know he'll settle in quickly