Discussion Starter
•
#1
•
Hi it is Jaxx. I was so happy that Mommy got up early this morning to play with me but then she said she had to leave to go do something called bloodwork. When she came back Mommy said it was naptime. She always lets me cuddle with her in the big bed when she takes a nap. What Mommy didn't know was it wasn't really naptime it was PLAYTIME. I thought I would share some pictures so all you other pups could see how to convince Mommies it is playtime and not naptime.
I am playing possum....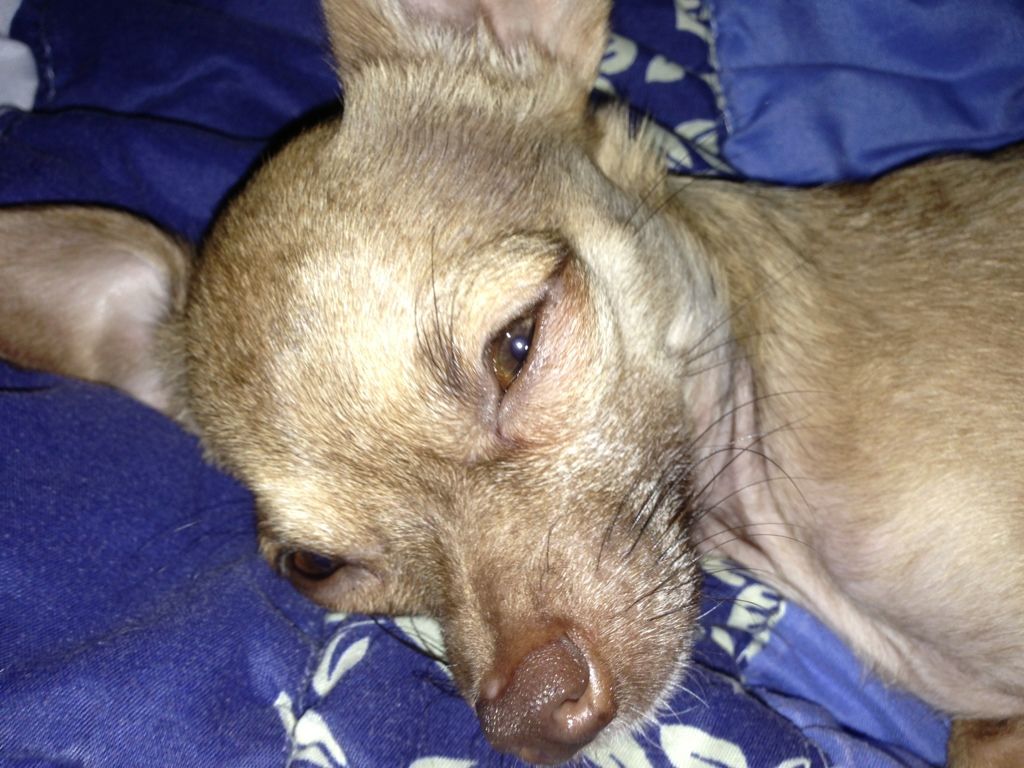 First step is attack mommy!!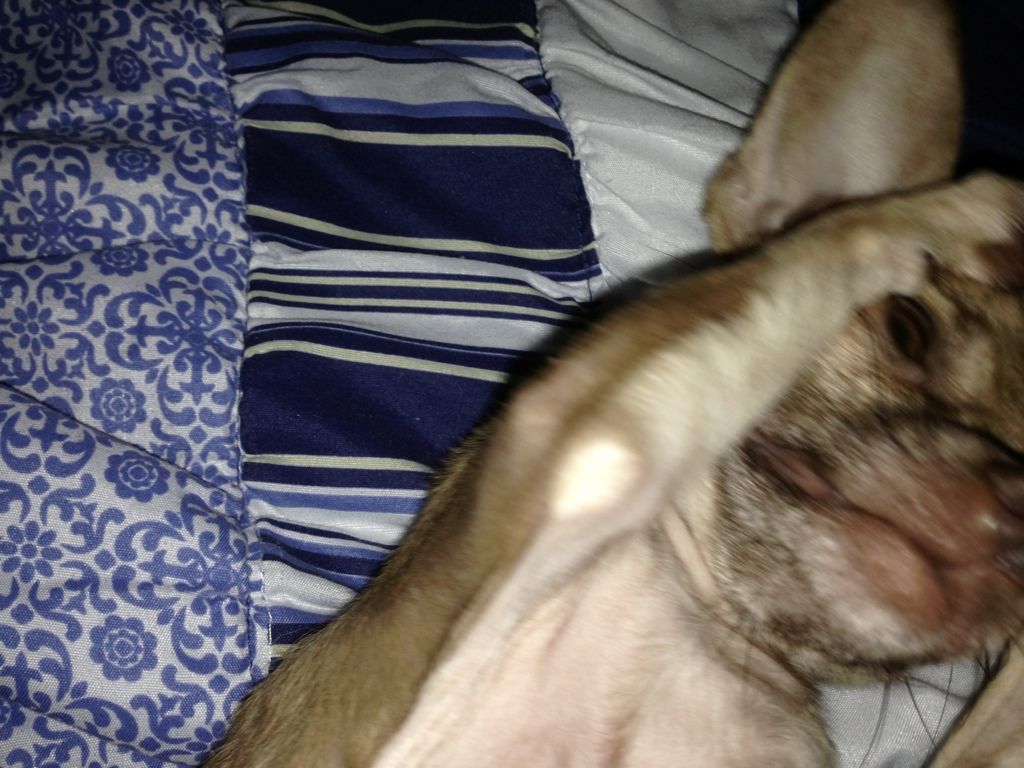 Want to play hide n seek Mommy?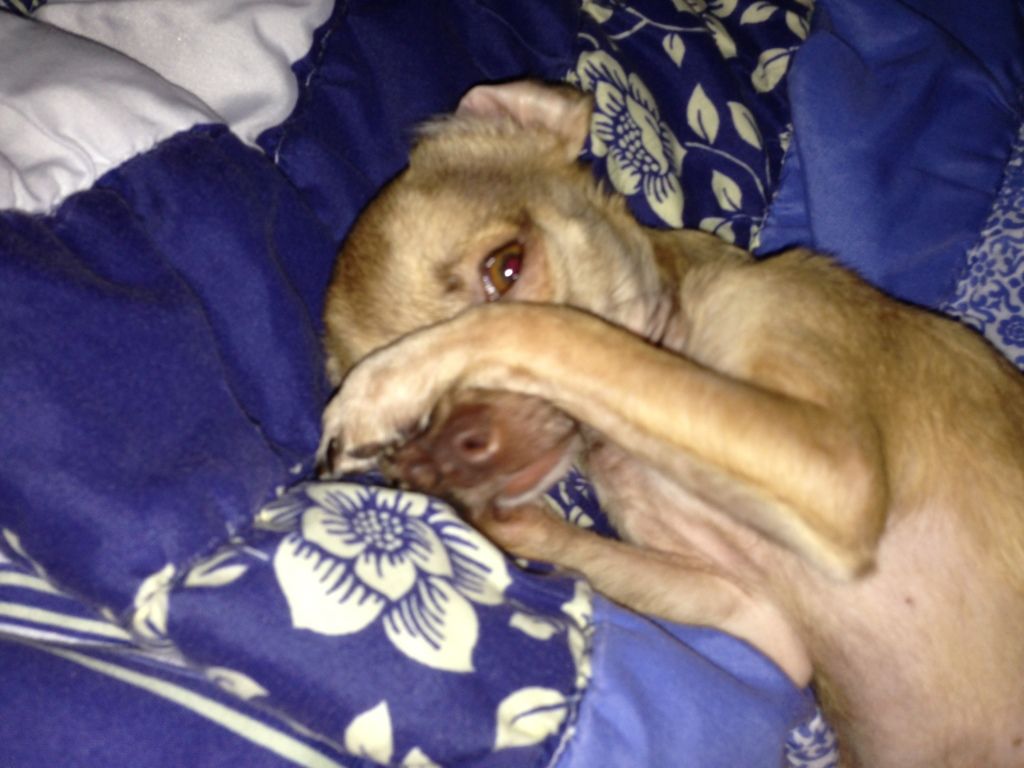 I think it is naptime now that I convinced Mommy to get out of bed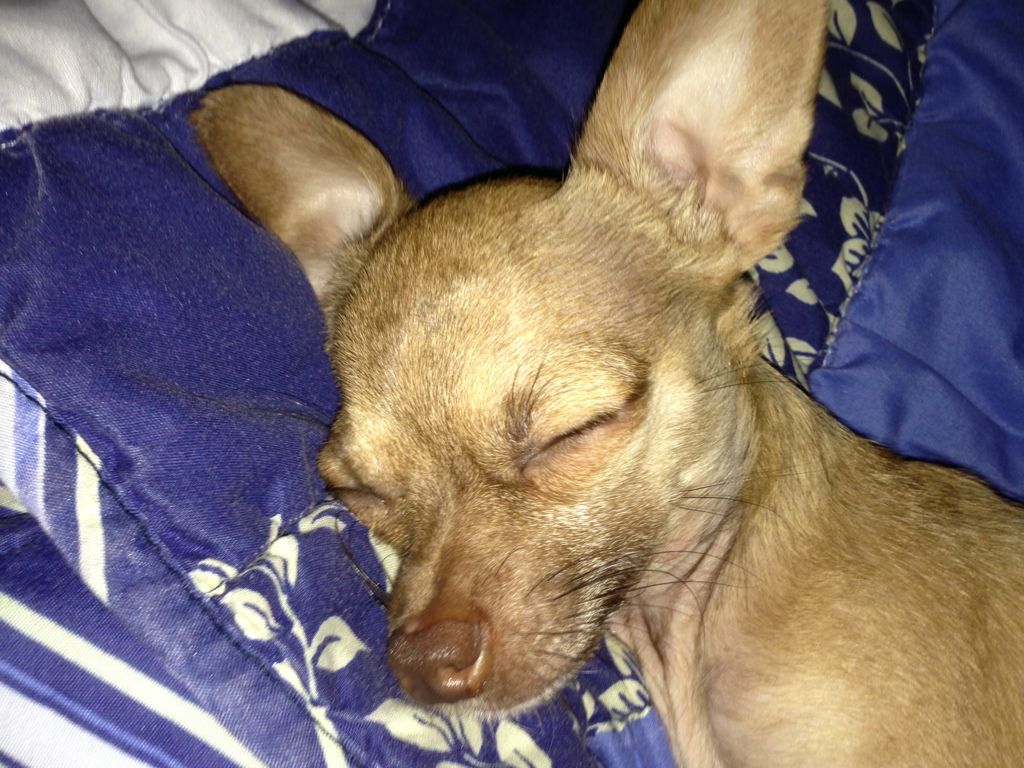 I hope this helps some of you other pups on how to convince Mommies it is not naptime. Just don't tell Mommy I told you.