Discussion Starter
•
#1
•
I went to the local farmer's market on Saturday and a local organic (No GMO, hormones, or antibiotics) had a 2lb bag of raw chicken feet for $5. Sadie's favorite is chicken feet air dried but she has never had a raw one. She is 16 so her teeth can't handle anything super hard but I decided to try them.
Gibbs- ate his so fast no time for a photo LOL
What's this?
Sonny- Hmm interesting
Sadie & Sonny- NOM NOM NOM NOM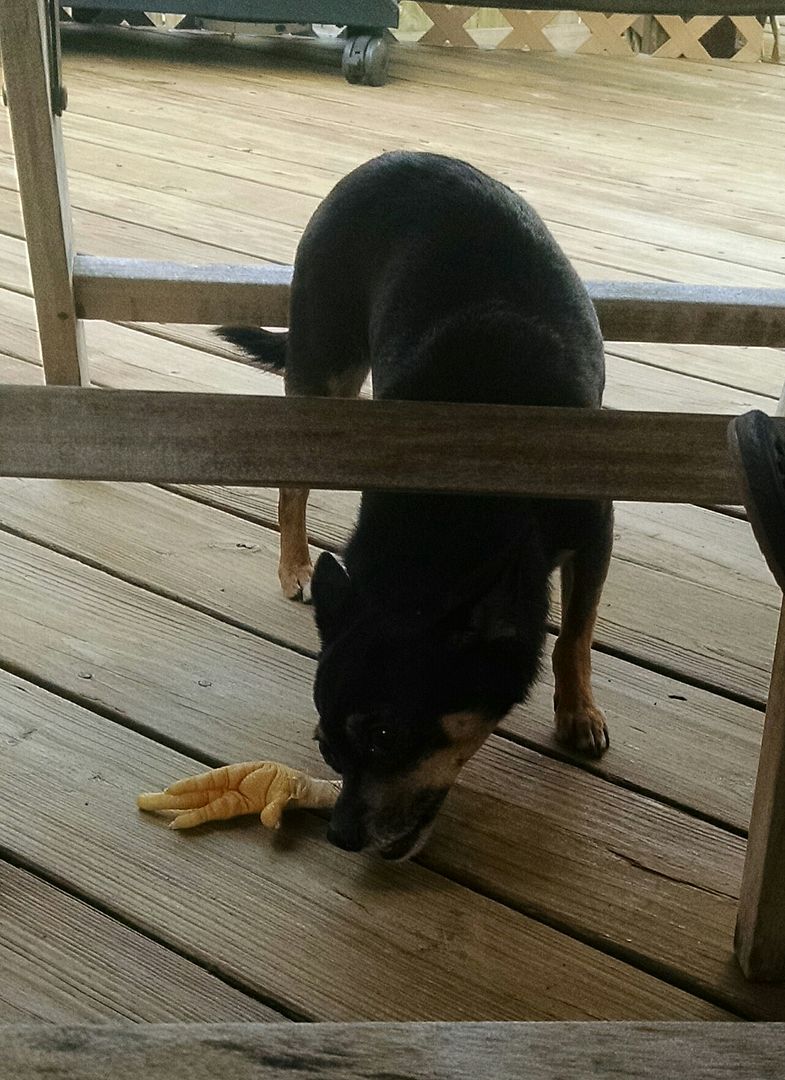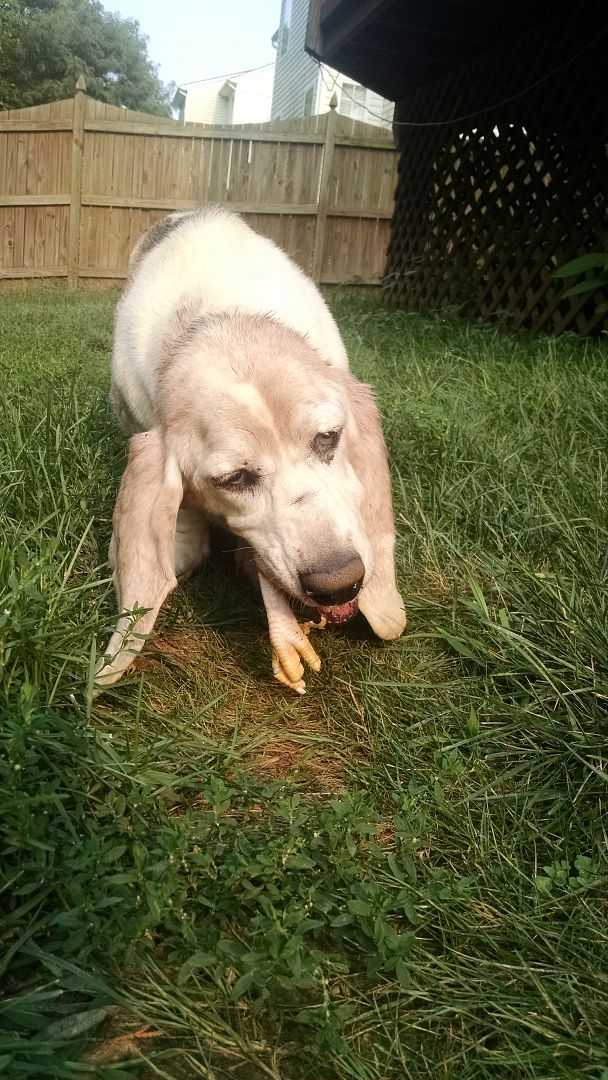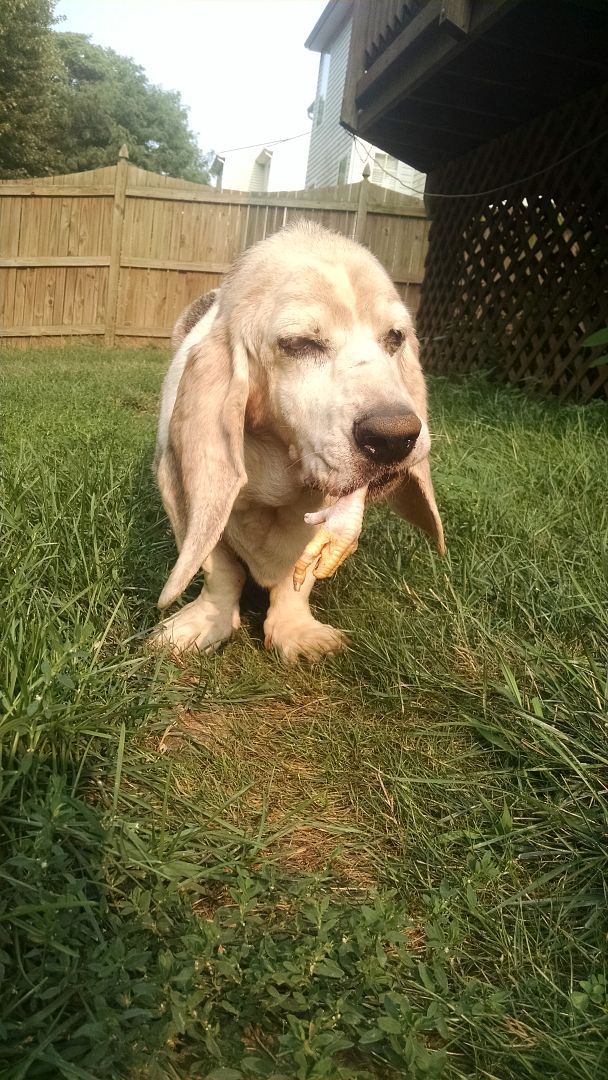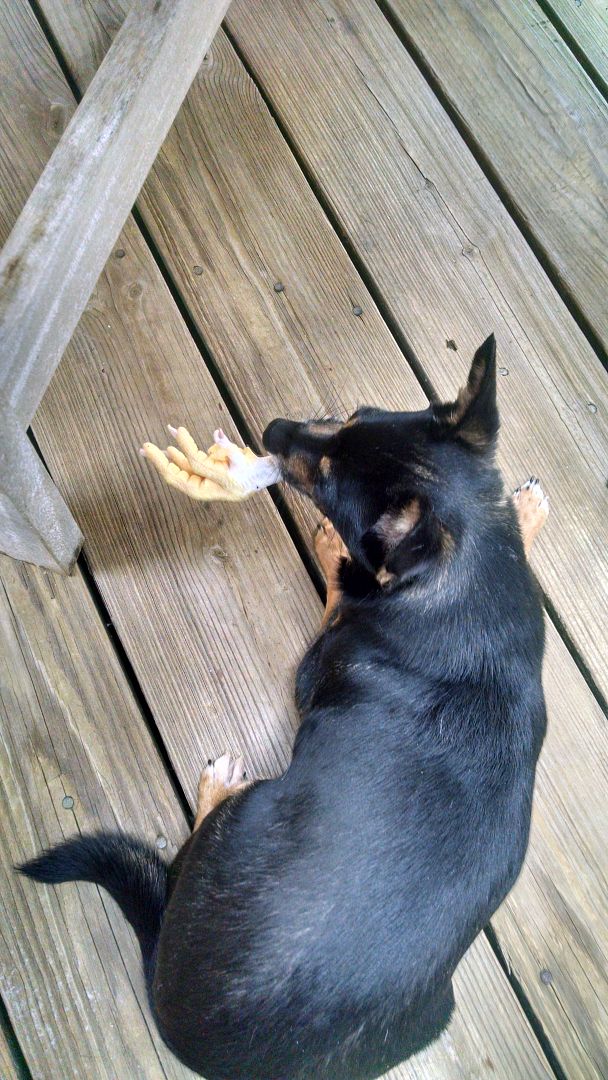 BG- I don't work for food!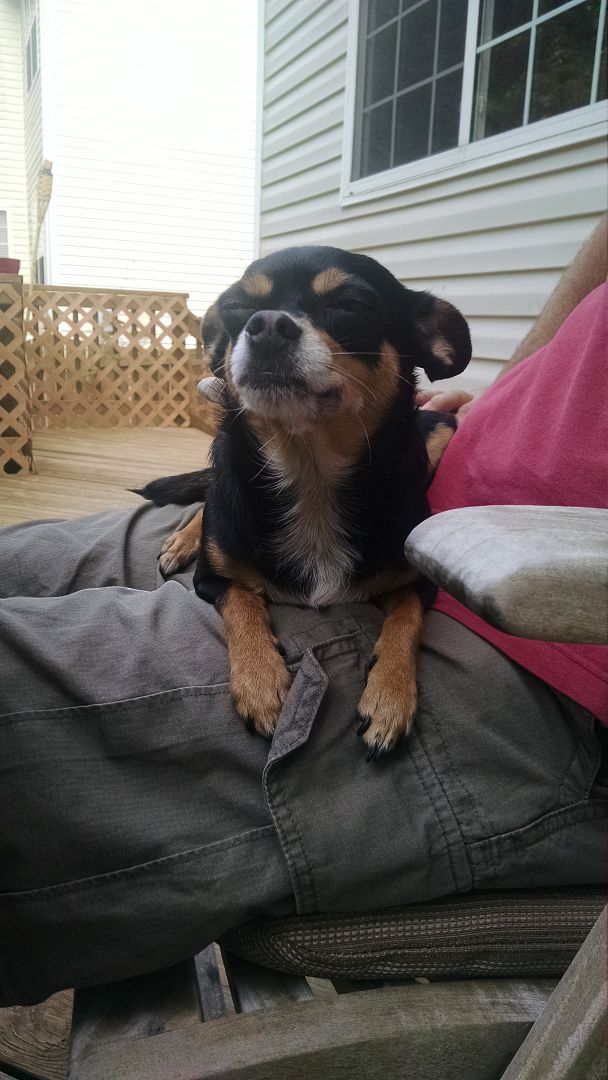 BG& Sonny- Oh yes daddy! Ribeye steak is perfect and no work involved as you chop it into perfect bite size pieces for me.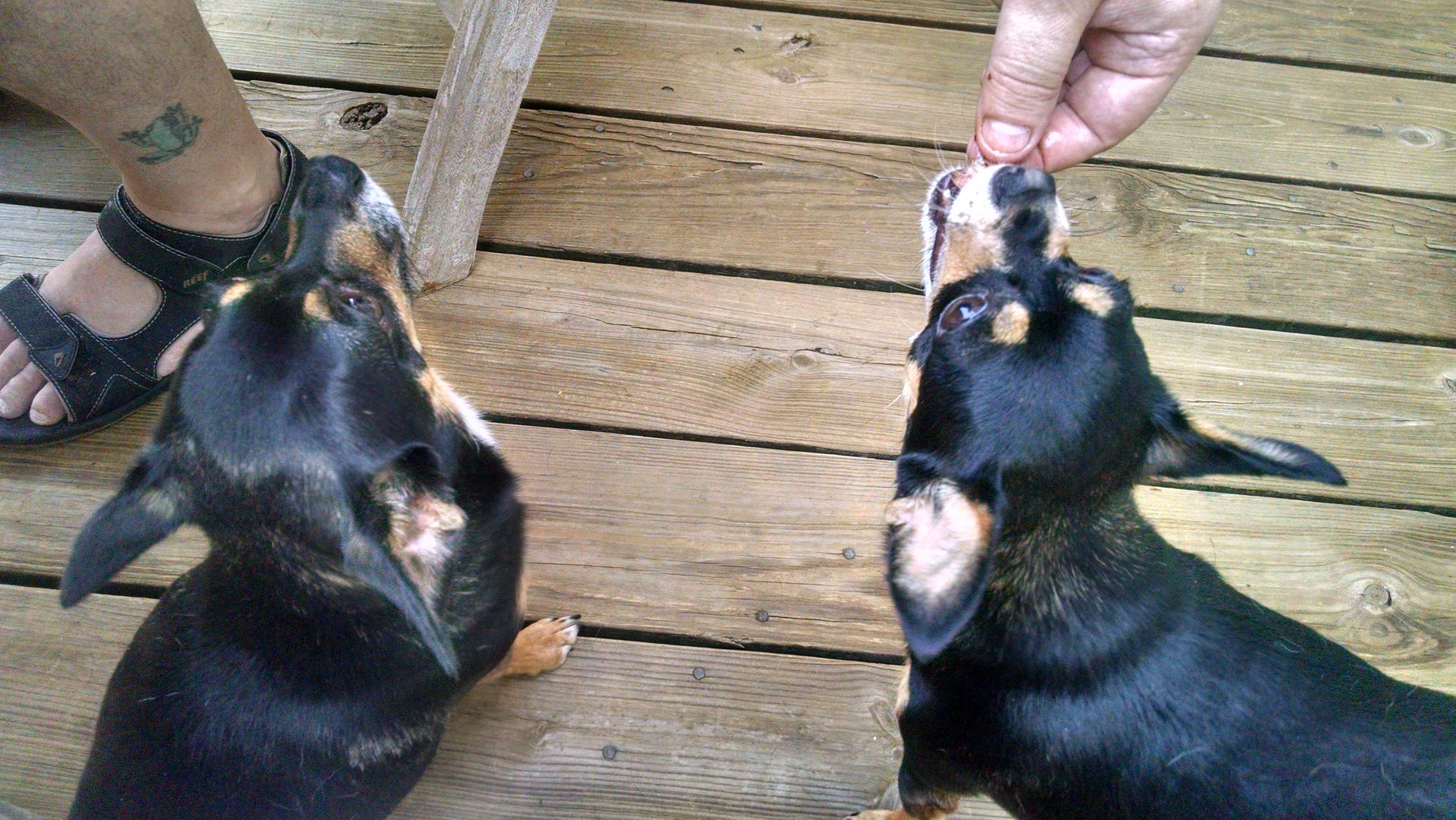 And for Michele