Hey yous guys, it's me, Miya:hello2:! I hope everyone is having a great day! I wanted to share a funny story wif yous guys
So dis toy was one of the very first toys mom and dad ever got me. I lub it. I lub it so much. It is one of my "special" toys...:coolwink:
I lub it so much, so when dad saw an even bigger one, he had to get it for me! I love this one too! I drags it everywheres wif me! & it makes a really funny noise when I jump on it...
and den, last Christmas, dad wrapped a box and put it under the Christmas tree wif my name on it. It said M-I-Y-A---->that's me!! & when I opens it I said.. awesummmms :foxes_207:! I lub dis one too!!! I didn't think it wuz possibles for me to lub so many toys at once, but dis one is speshal to my heart cuz it's from my dad.
As you can see, I have really put it through alots since Christmas was here...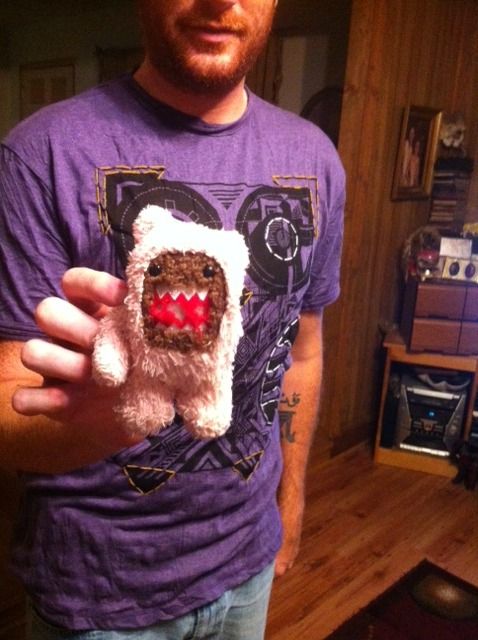 Check this out yous guys...today, mom and dad came home from the mall and guess what?...
GUESS...
You GUESSIN?
you give? Ok I tells you.
Dad got me dis one toos!!! OMG OMG OMG OMG OMG OMG NOM NOM NOM. I'm in toy bliss. Now I am draggins dis one toos!
I have the greatest dad ever!:cloud9: