Discussion Starter
•
#1
•
Okay, apologizing in advance for the insane amount of photos! This will be a multiple post for sure.
In July, we took a trip to Jasper National Park (Alberta) to visit family and friends and for a bit of a vacay. I was extra excited because since we were staying with family, we were able to bring Odie along. My best friend has two chis and her Mom has one and they all live in Jasper so Odie had a blast seeing all of her friends almost every day that we were there. Here are some pics of the trip:
On our way to Jasper - this is Mount Robson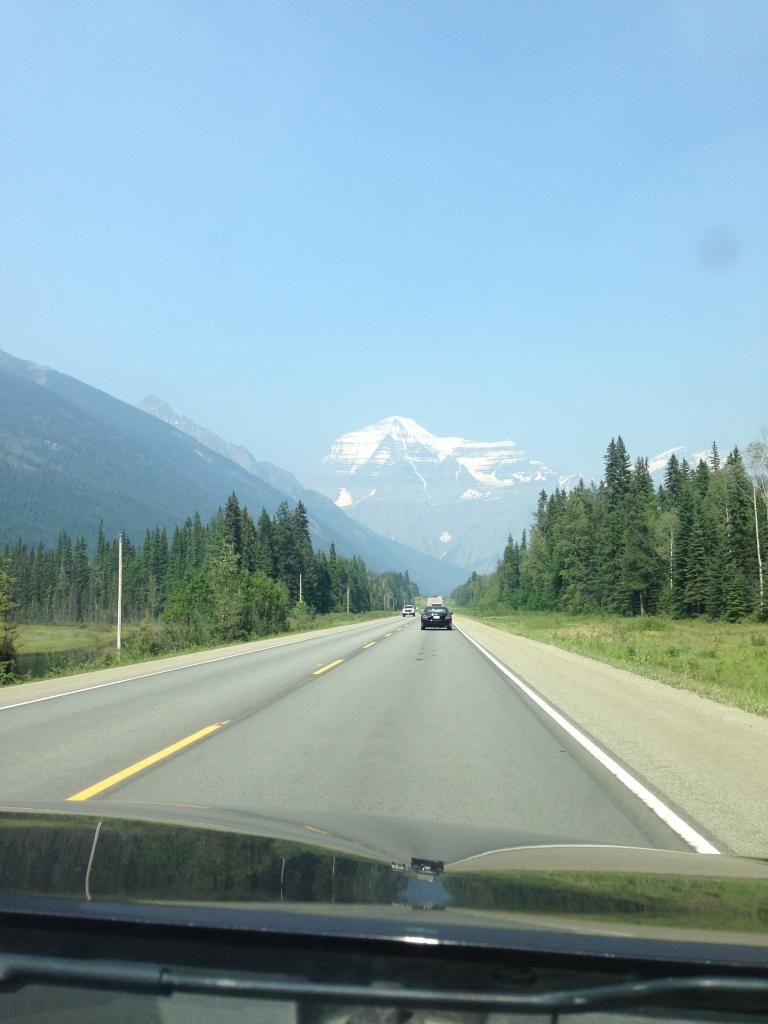 I've never had a dog that was so good in the car!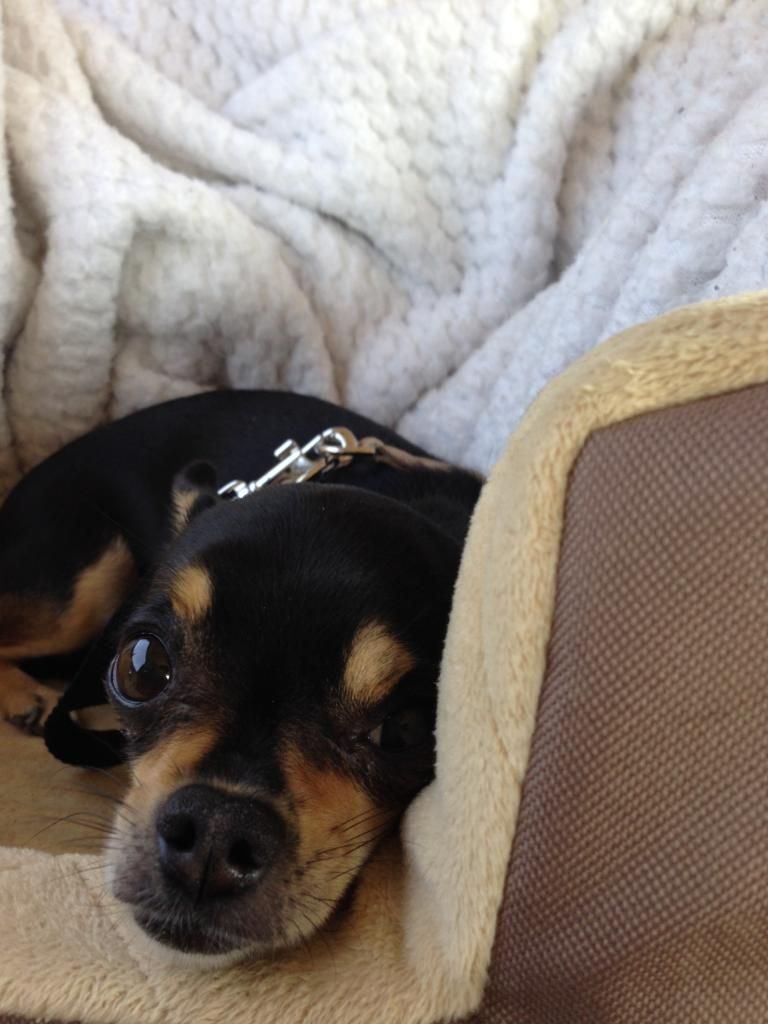 Odie and her friend Randall playing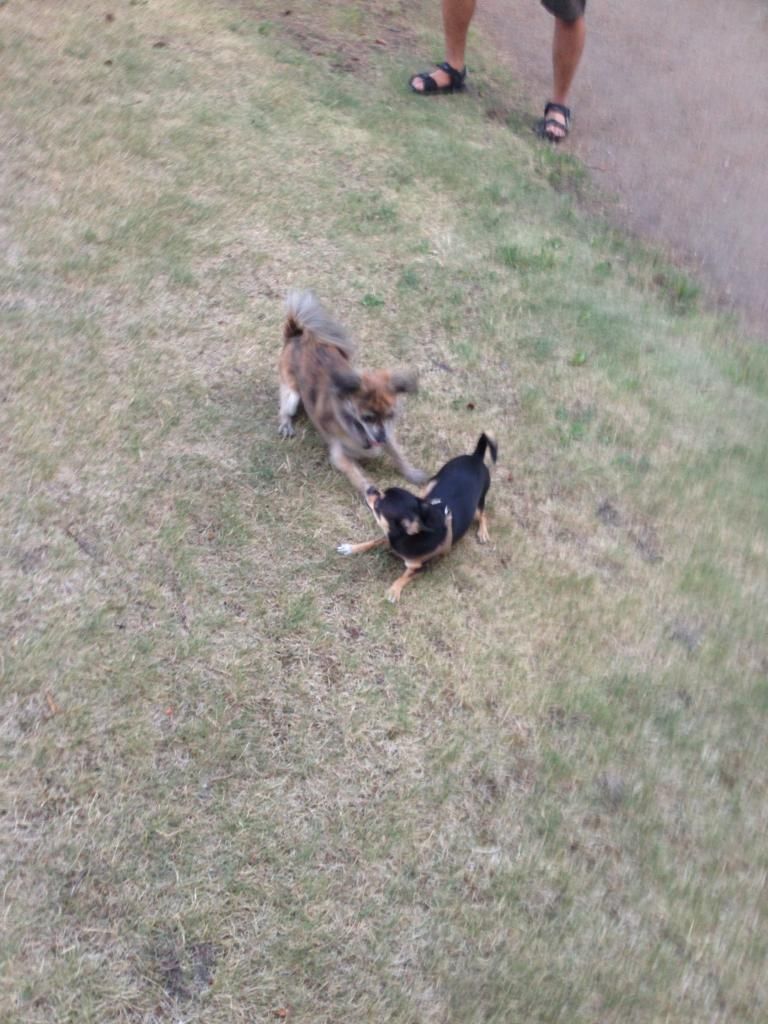 Her first off leash walk EVER! We walked around Jasper Park Lodge. She did great! I would never do this at home, but it was a safe space and she didn't want to leave the other dog's sides.
[/URL

The whole pack - Odie, Randall, Dez and Jasper. Odie, Randall and Desmond came from the same breeder and Dez is the reason I chose to get a chi!
[URL=http://s1231.photobucket.com/user/kleighklymchuk/media/IMG_6946_zpsf1806a8b.jpg.html]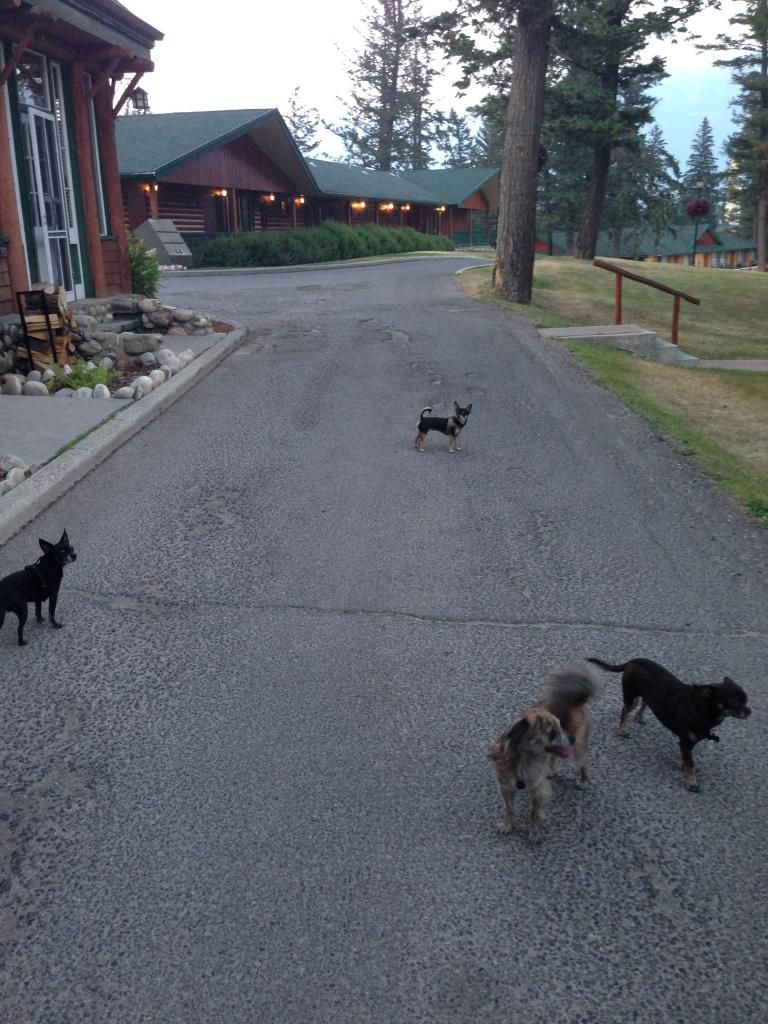 Me and Odie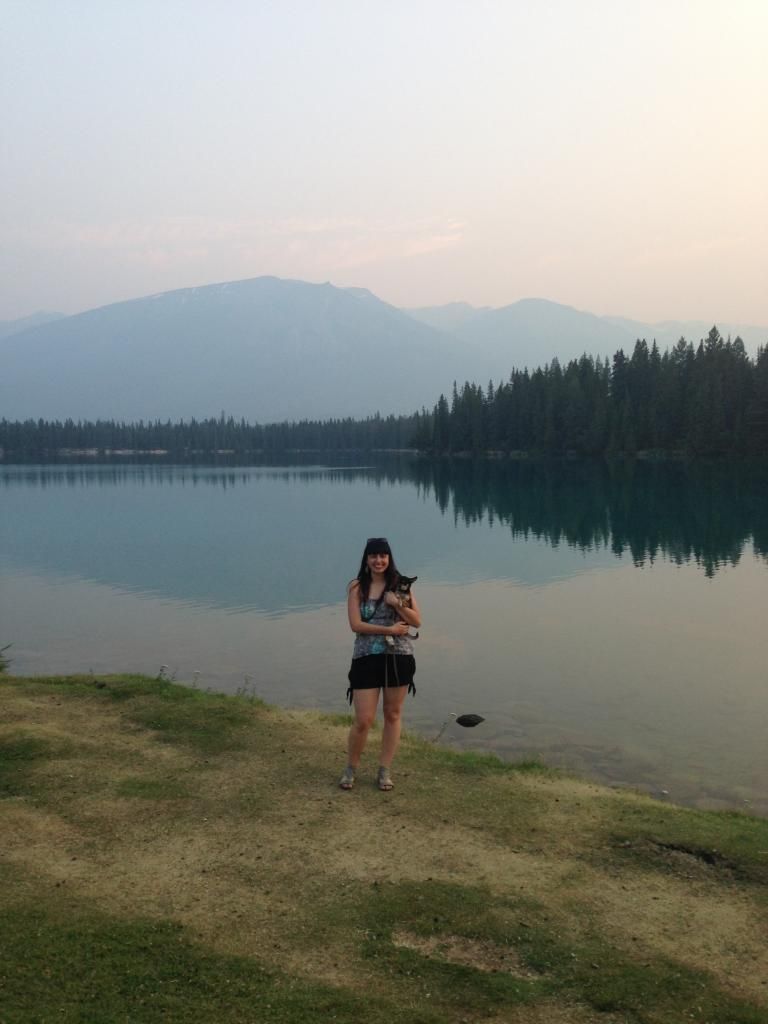 Posing with a bear friend
Dez
On our way to go for a hike, Dez and Randall wait for their Mom
How cute are these two?! Odie shared her car seat with Jasper the whole drive to the hiking spot. They are kindred spirits.