Discussion Starter
•
#1
•
Fankoo bwyco for da foughtful gifts :daisy: Dat was sooo sweet of you!
"Hmm wat haf we herez?"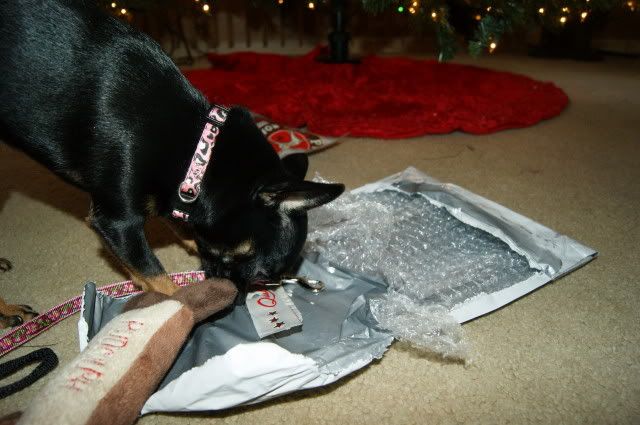 "yoo say dis fwom bwyco? ooh whee i cant bewiefs it!
"
"ooo dees mell weally deeewishes!! And dose cowwars and weash are sooo pwetty!"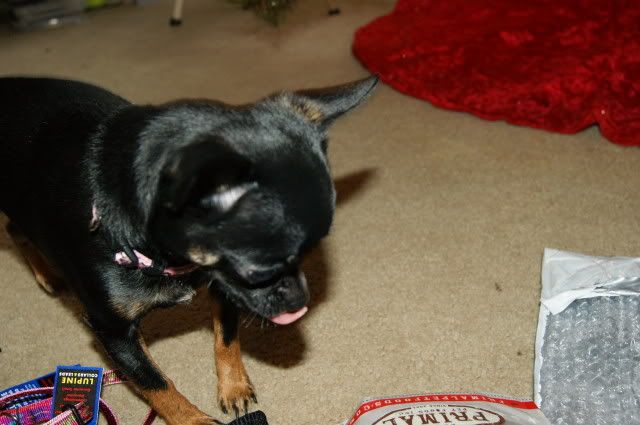 "i cant wait to taste dose wung puffs, i dunno wat day are but i yike da way day mell!"
"oooh my my my!"
"i fink i'm in wuv!!"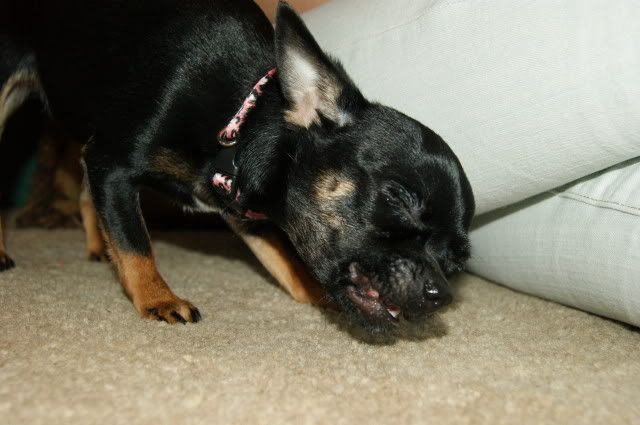 "day so cwunchy mMmm!!"
"i gonna figger out howda open dis package!"
"how bout i do twicks to get anudder one pweez!"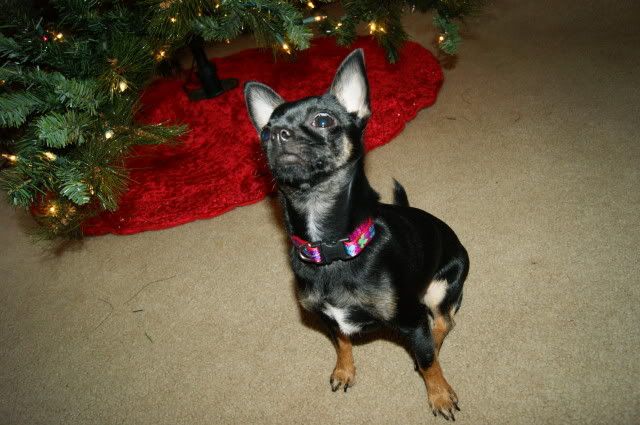 "i wheel eben pose for da chi peeps!"
Thank you so much Kristi! those are so nice and rugged. I am sure she won't be able to snag these. And they are all sooo pretty! Leila Loves the lung puffs, looks like i'm gonna have to put them on the christmas list. lol