Discussion Starter
•
#1
•
All you Chi's feel my pain don't you?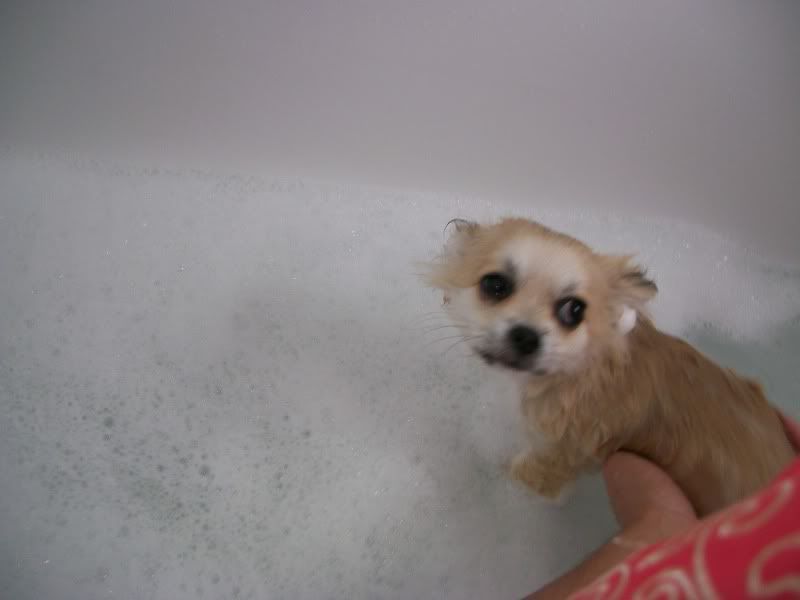 Mum i can't hear you, i've got cotton wool in my ears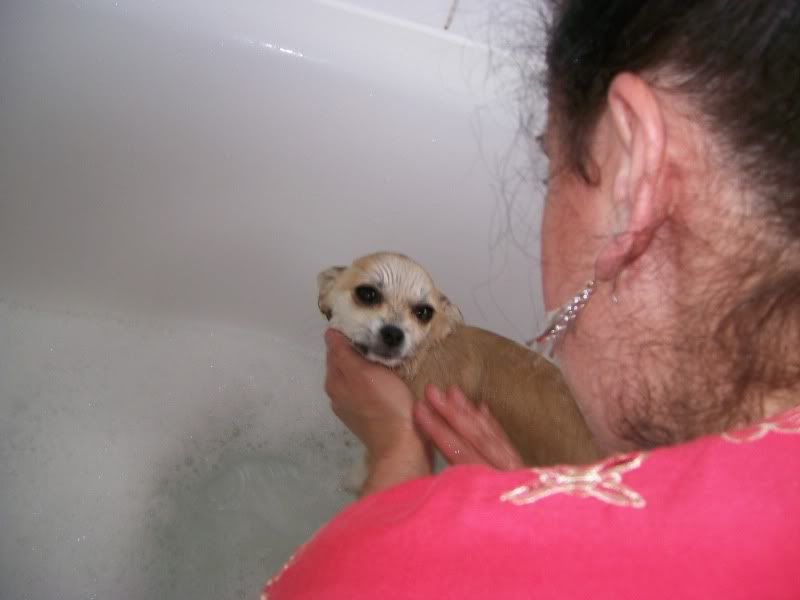 Seriously whats wrong with a little dirt?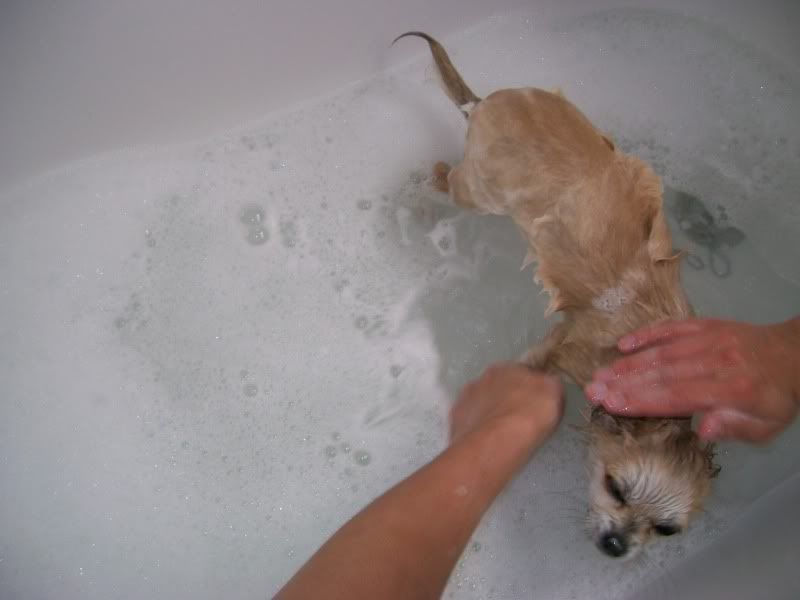 Mummmyy peeasss let me out, i can't cope wiv dis barfff stuff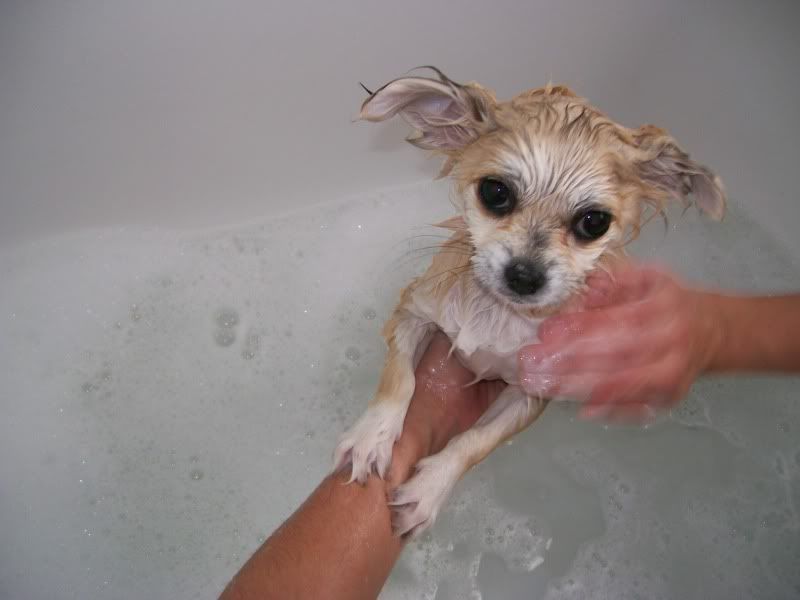 I lubs you mummy peas let me out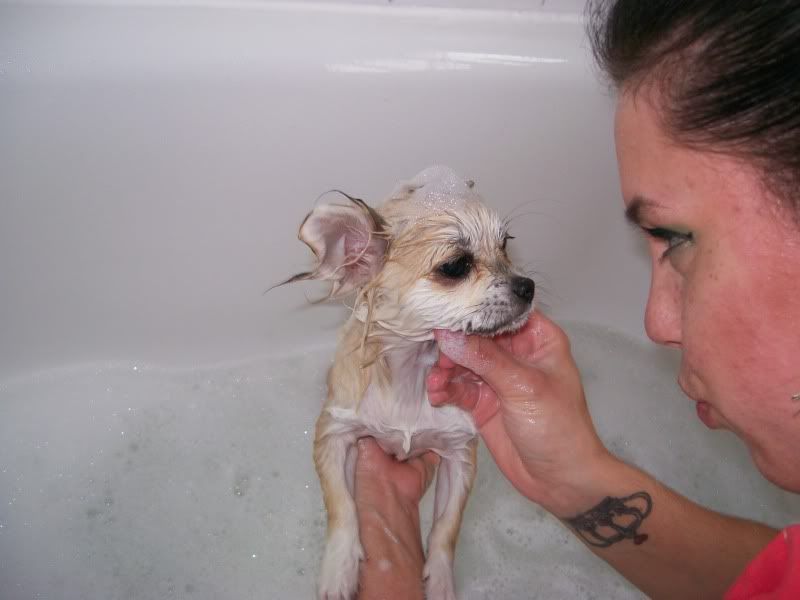 That was just like Armageddon.. C A N T D E A L W I T H T H I S bad bad mummy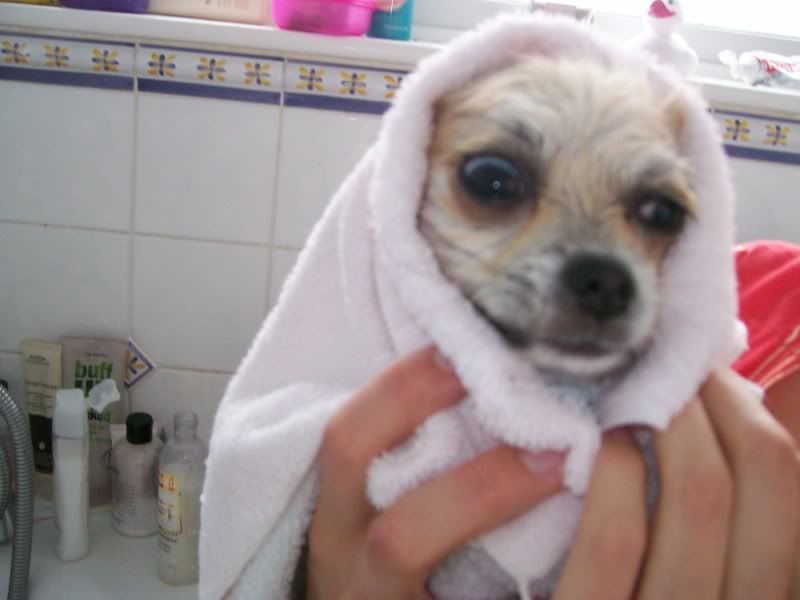 more to follow...