Discussion Starter
•
#1
•
Hi everyone!
I haven't posted in awhile or shared any pictures in awhile either!! I wanted to quickly share these 3 pictures of Zoey from our little day trip to visit my parents.
Well, for starters there was a ferry sailing wait at the beginning of our journey lol My sister is showing Zoey all the cars and people!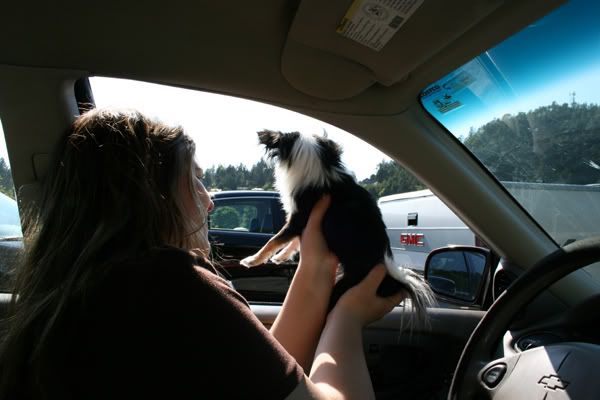 It was a bit hot, but don't worry Zoey had plenty of water!
She looks like a goofball here though!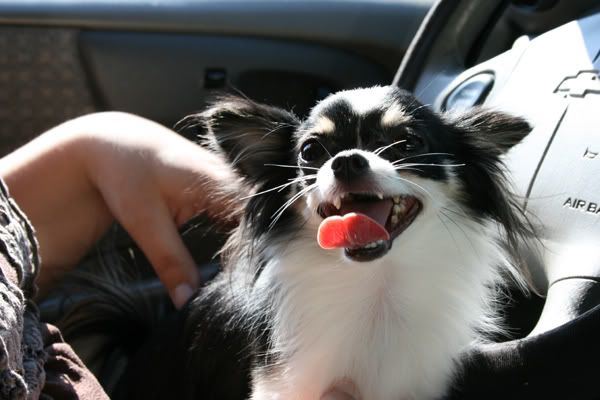 Oh! And during our visit we went to my sisters inlaws where they have 2 yorkies and a morkie... and Zoey had no idea what to think about that! Hehe