Discussion Starter
·
#1
·
We gotsted pwesents...a whole bunches of dem!!!!!!! :cheer::dance:
ccasion9:
I dust cant beweives it!!!
De mailman comed to da door and low and behowds da package was for us !!
*Finn*"what ees dees?"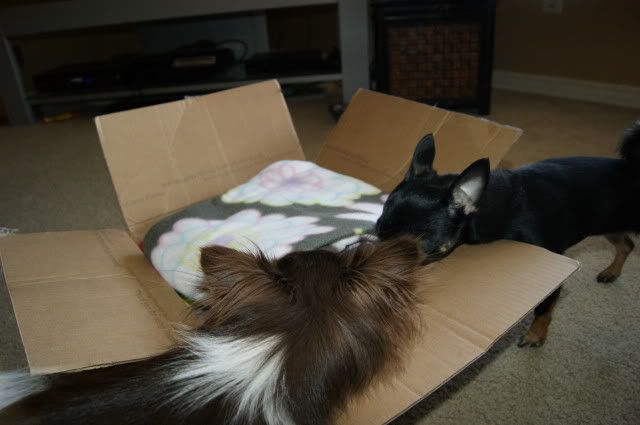 *leila* "I dunno but somefin smells goood!"
*Finn* yes, yes indeeds it do!!
*leila* "I swear i cans ahmost tastes it!"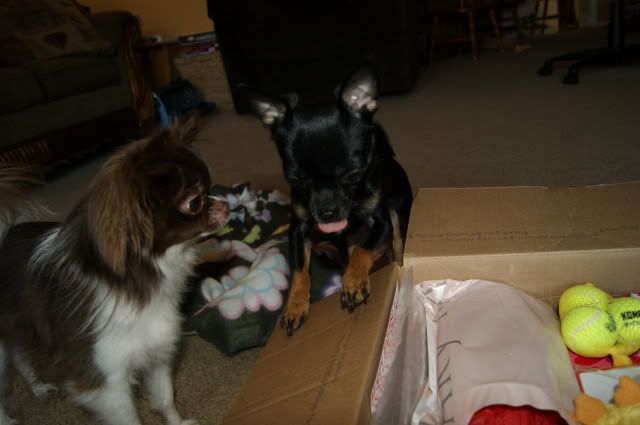 "wooky it's a ducky toy"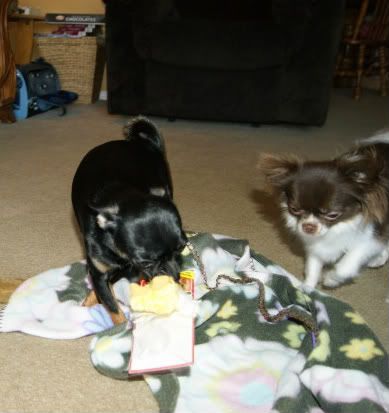 "and anudder toy"
" I knews i smelt sumfin heh heh I wuv buwwy stix"
"oh doodness, me tooo!"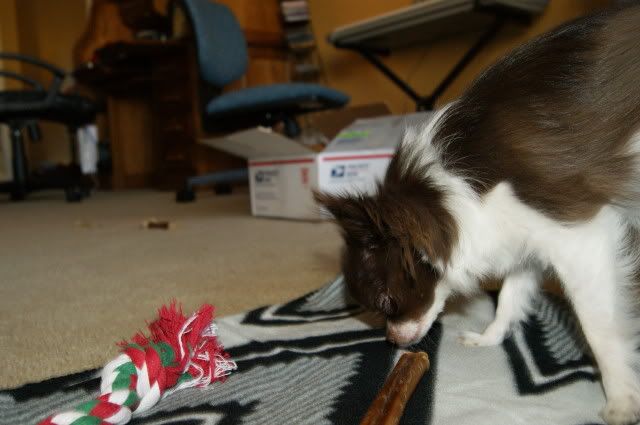 *more coming*