Discussion Starter
•
#1
•
So my friend and her puppy and Axl and I all went into town today for dinner and Petco/Petsmart visit. We had lunch at a place where you can sit outside and eat with your pets and Axl was a gem! Just sat on my lap the whole time, didn't say a peep. Didn't shake or get scared and got a couple treats.
Then we went to Petsmart.....
Me: OMG look at these!!!
Axl: uh oh...
Me: let's try them on!
Axl: oh lordy....
Me: AHHHH look how cute he looks!!!!!
Axl: I was skeptical, but I am rocking these shades!!
When we got home we had to have a hard core play session and he was striking some pretty cute poses... he is also starting to put weight on, so that is good!
"I'm too cute, I know!"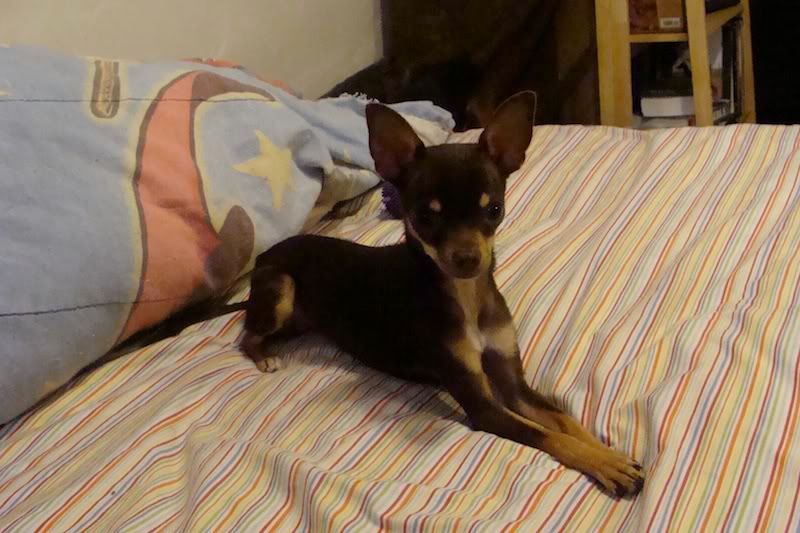 "Get my good side!"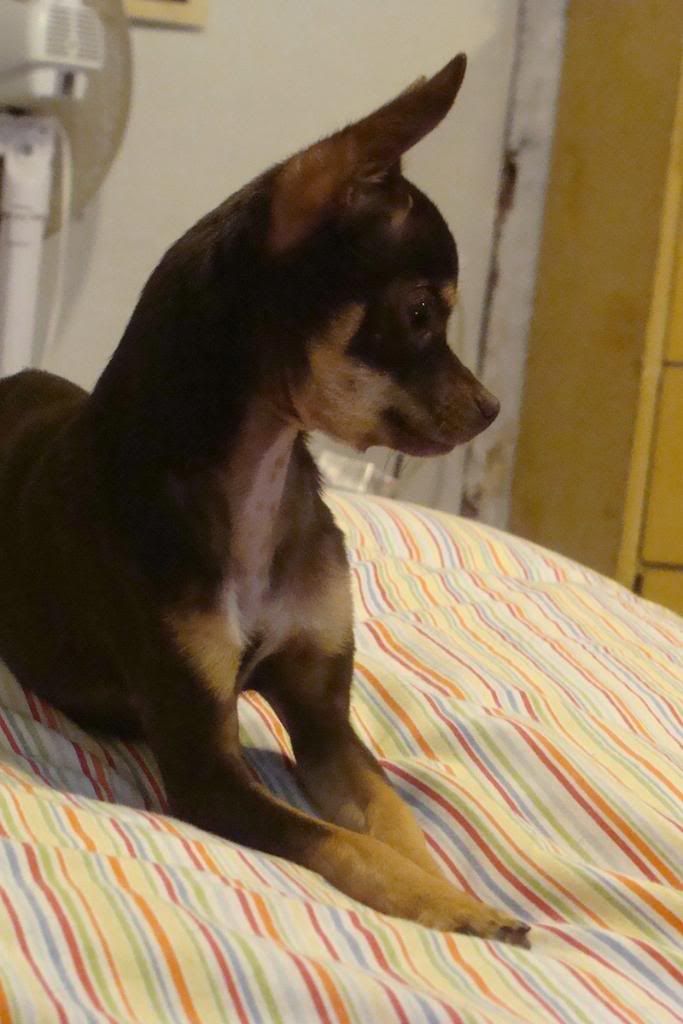 "My favorite Aunt got me a cool super duper squeaky ball of joy!!!" (It's not mommy's favorite...)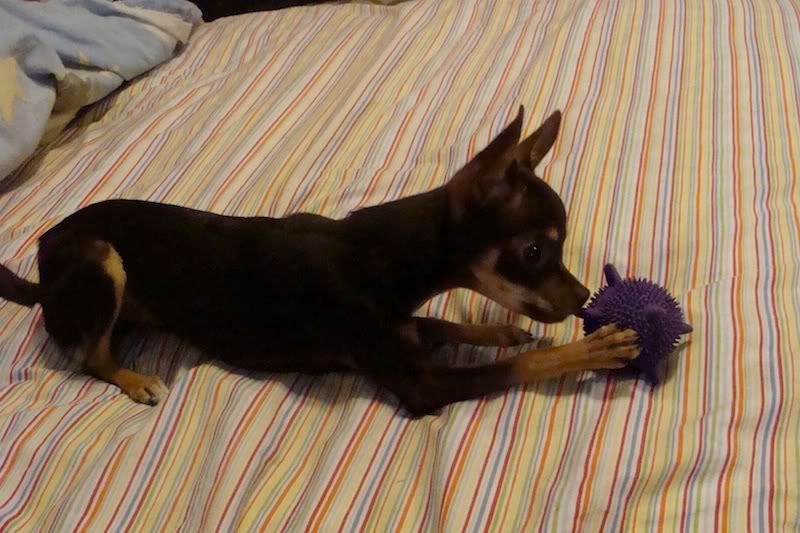 "The end!"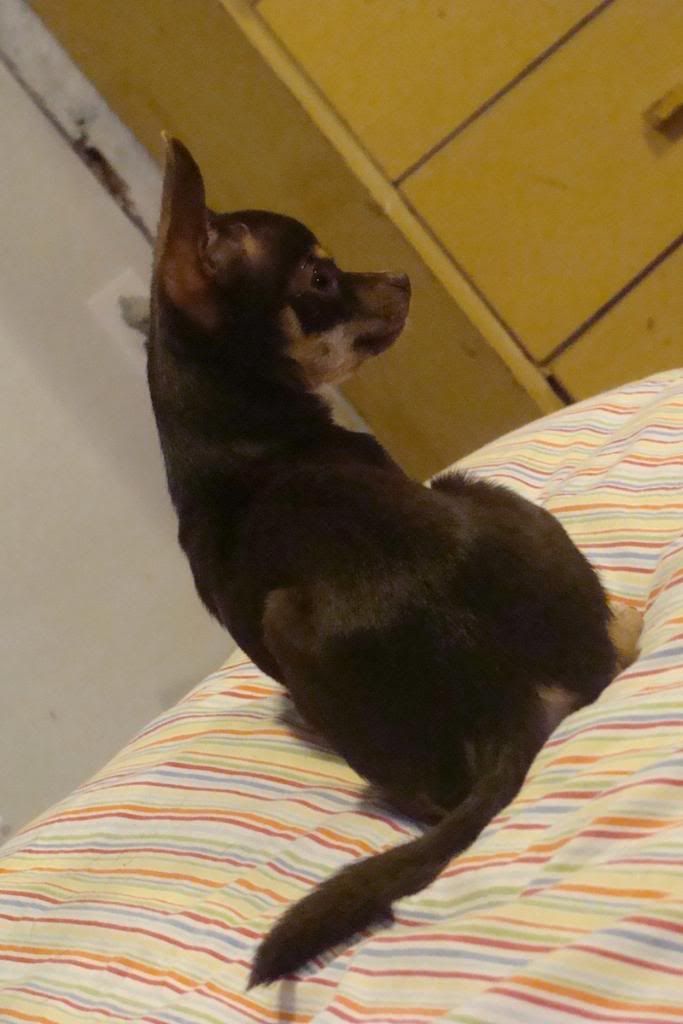 thanks for looking!