Discussion Starter
•
#1
•
Okay, I am so lucky I can't even believe it. For those of you that don't know, I am a secret santa to two people and two people are a secret santa to me. Tracy is my one santa that I posted the amazing gifts the other day.
My other santa has not been revealed to me yet but so far she has sent me the amazing chihuahua blanket, the truffles from an exclusive doggy shop, and THIS!!! I am dying, this is so ME!!! My santa knows and loves me cuz this just ROCKS!!! Santa I love and adore this and you knew I would. It's truly the coolest thing I own now for the pups!!! It's a gorgeous Puppia bed that I have never seen before!!!
Coop trying to get in it. It's quite large and he fits perfectly in it.
Lily loves it so much she was licking her lips!!! LOL!!!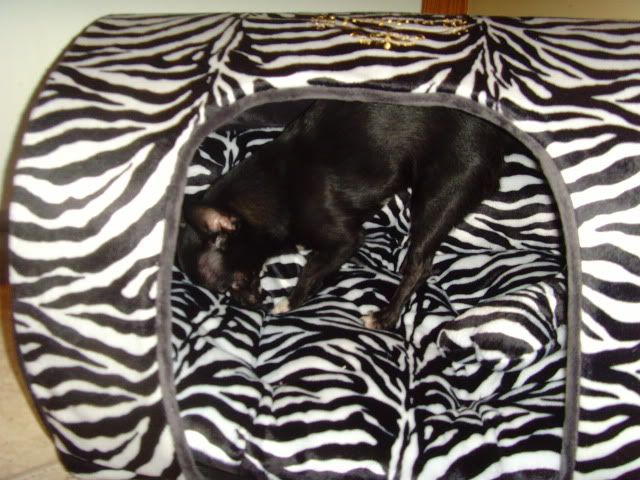 Chloe hasn't gotten out of it since it arrived!!!
Awww, trying to share and be nice. We'll see how long that lasts! LOL.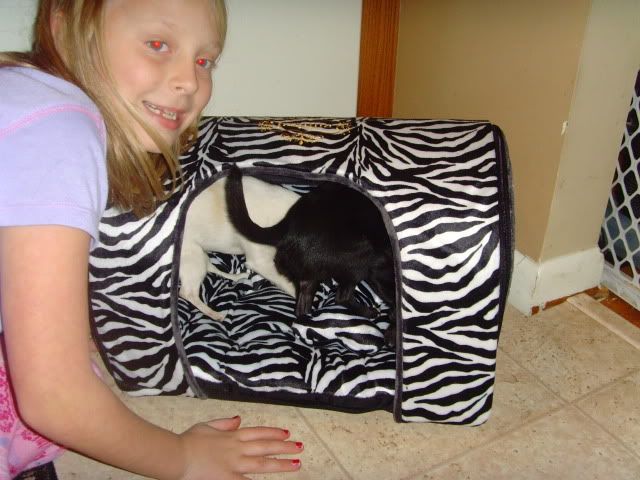 These are the wonderful truffles that were sent a while back. The pups loved them.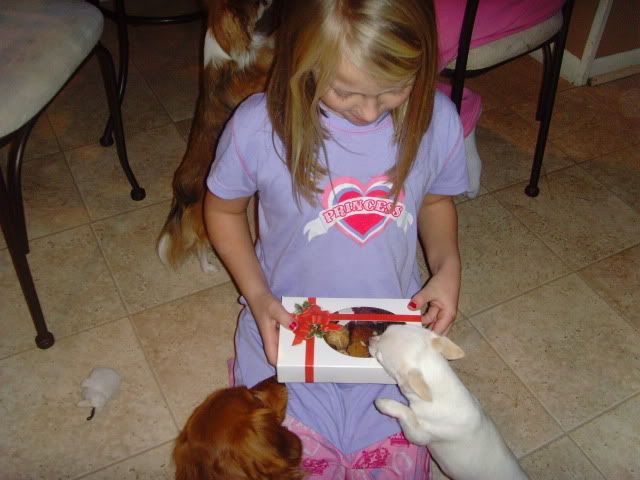 The pictures don't do this justice. It is huge, thick and unbelievable quality!!! The gold letters that say "puppia" are thick and exquisite. Thank you so much santa!!! I can't wait to find out who you are!!!