Soo, we have been MIA for a very long time from the forum! xD We have been so busy with buying our first house, our two year old daughter and the Chi's and Tegan and the pit bull co-op and the list goes on and on, haha.
Prada turned one December 1st, and ChiChi turned two on the 16th of this month. Prada has been doing very well with regards to the seizures, and has not had one since her second incident last summer. Vets thought she was epileptic, but once again she has them scratching their heads. We're just happy she's happy and safe and living a regular life!
We have a lot to go through and get updated on!
Anyway, enjoy the pics! :hello1: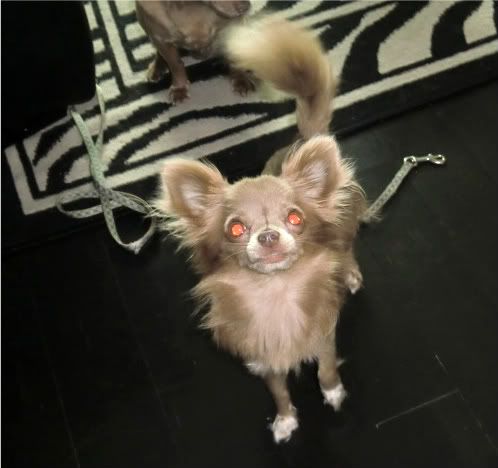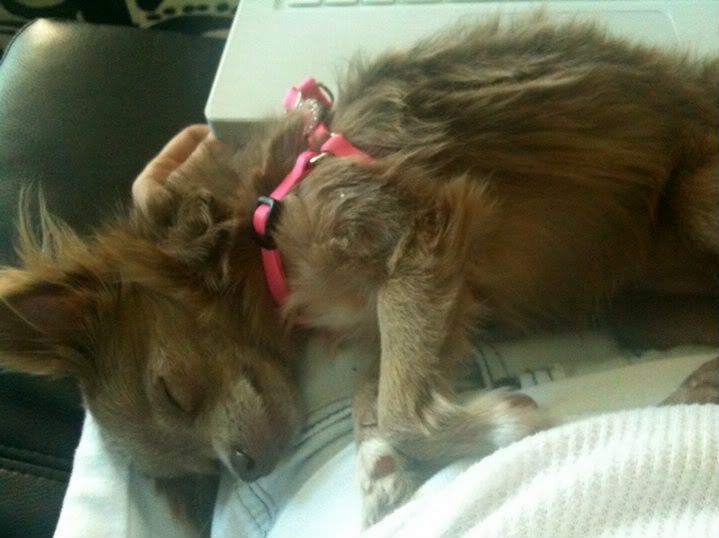 Representing at a pit bull rally in Toronto this past summer.
More pics coming..