I happen to go back and found these old pics of my pack when it was jsut 4!
ugh my camrea was sucky then lol
Jamoka
He's such an old man!
LOL i wonder what was going on here!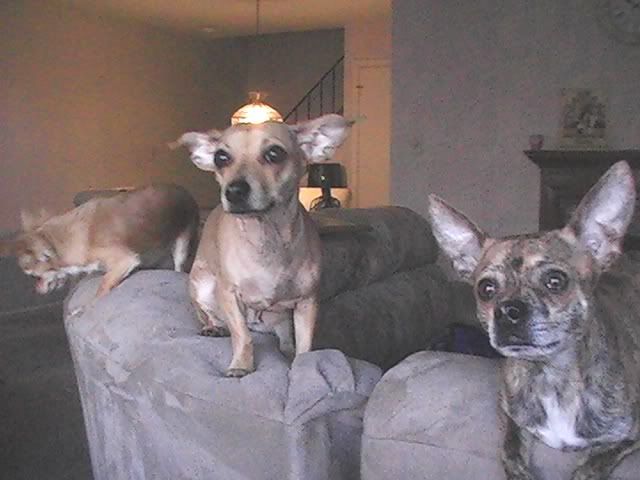 I loved that harenss on him but him ripped it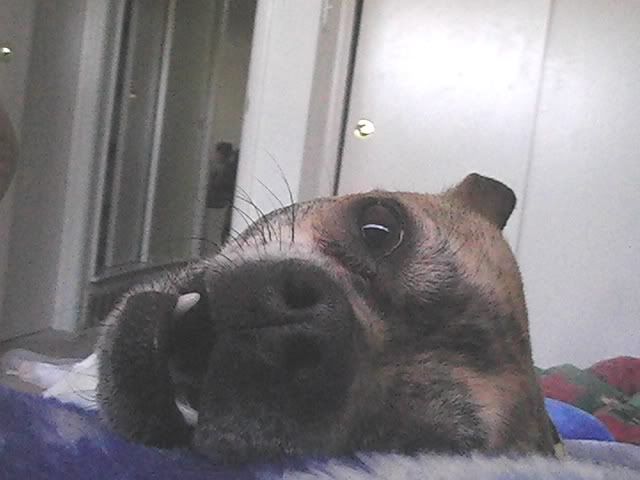 Justice was just undera year old here
OH i heart him!!