Discussion Starter
•
#1
•
It has been a while because we have been very busy moving and enjoying the nice cool summer that Texas has had until this week. (Cool as not being over 100 degrees every day..)
Opie has grown so much!! He no longer fits in the cup holder of our car like he did when we first brought him home. He is 2.8 pounds on his last vet visit. He did not grow to be Jaxx's size like we wanted but he is our perfect little monster that looks like Eddie Munster and growls like Gizmo from the Gremlins.
I do not know what packing and moving means but do not forget me!!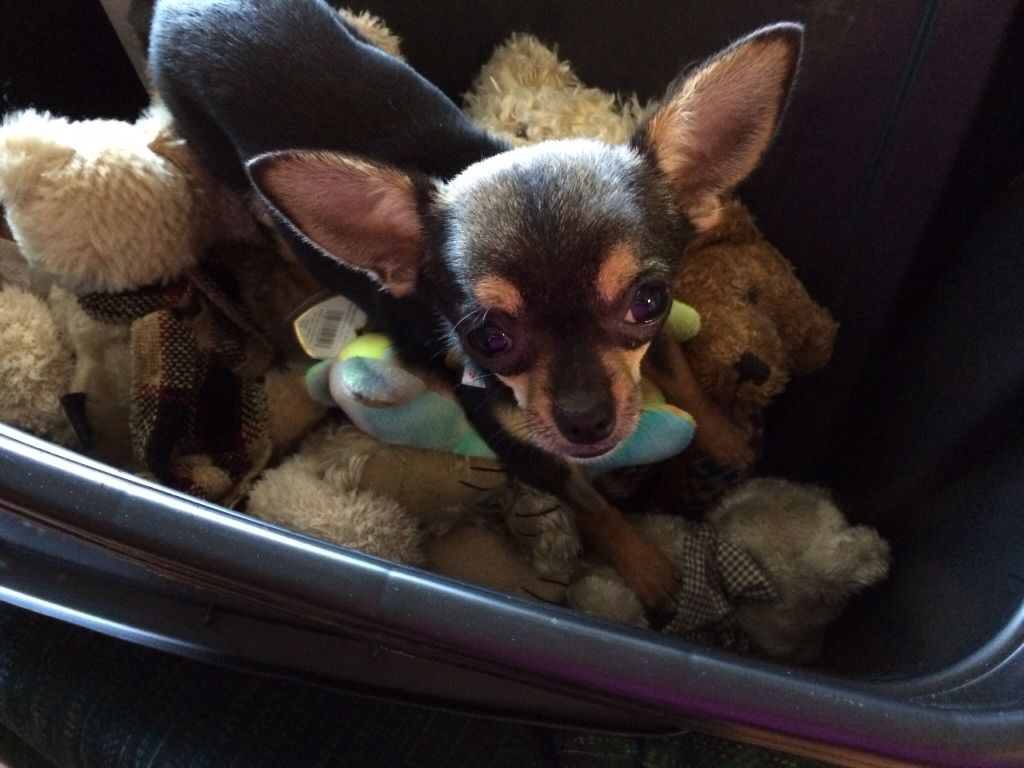 Look I am a big boy like my brother!! I have a Buddy Belt too.....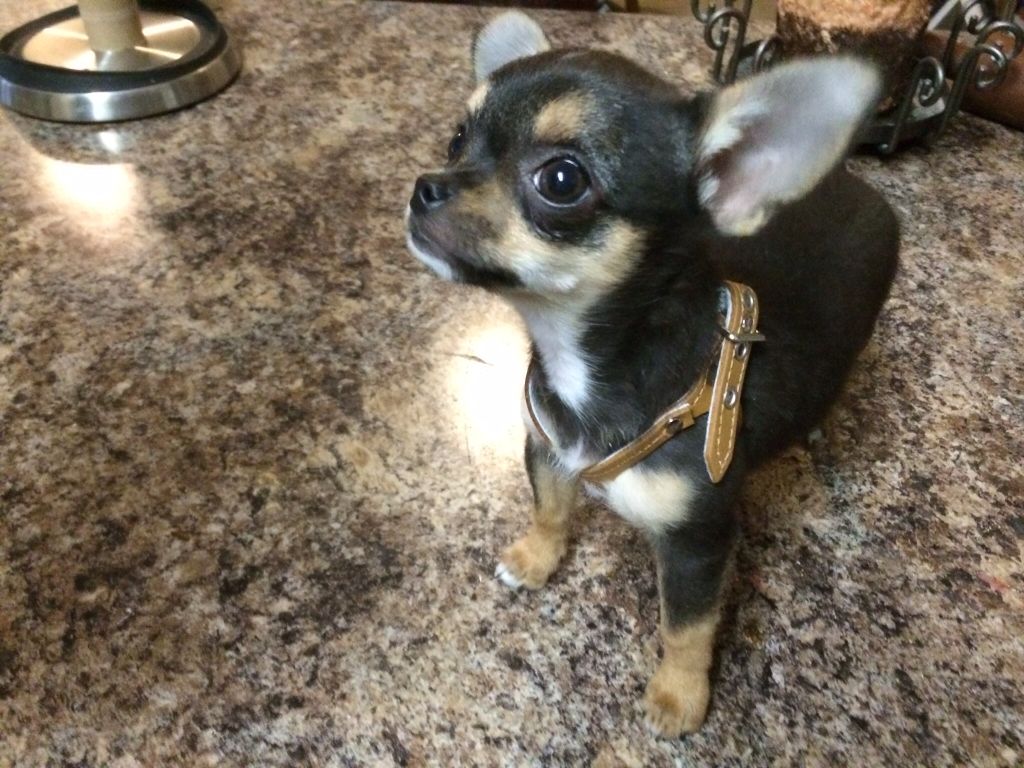 MOMMM make Jaxx share his bed with me....
Ohhh the disgrace! First mom takes me to the vet and he cuts off my thingies....and then she makes me wear a baby onsie! Someone save me!!!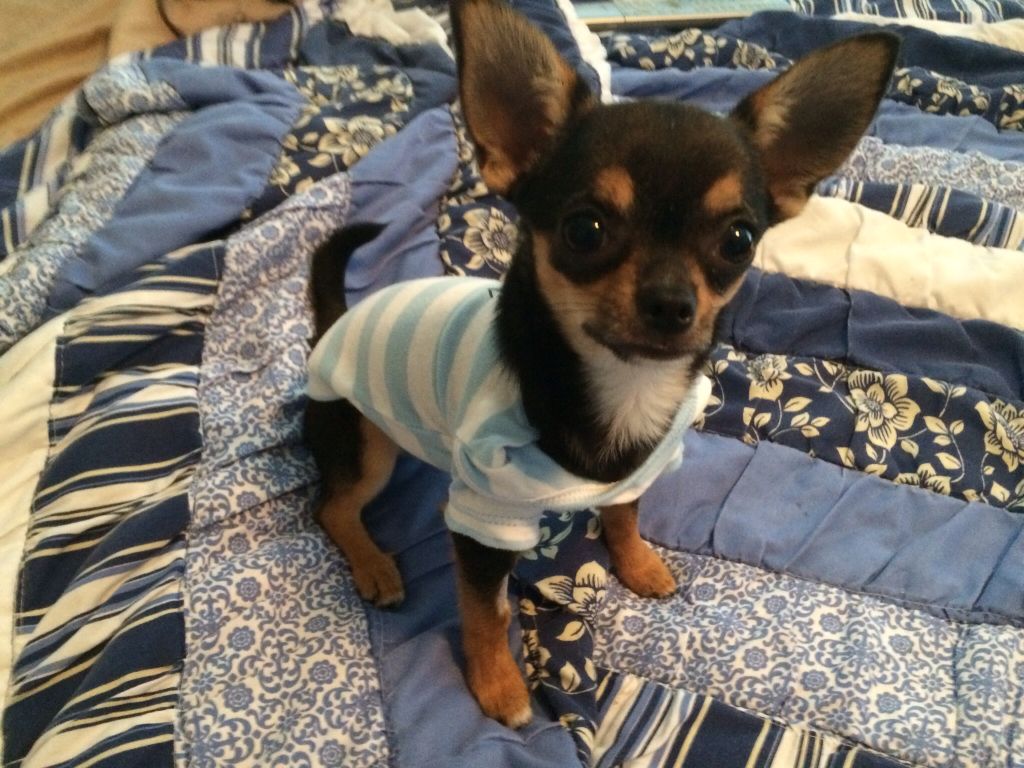 I am not a monster....okay well sometimes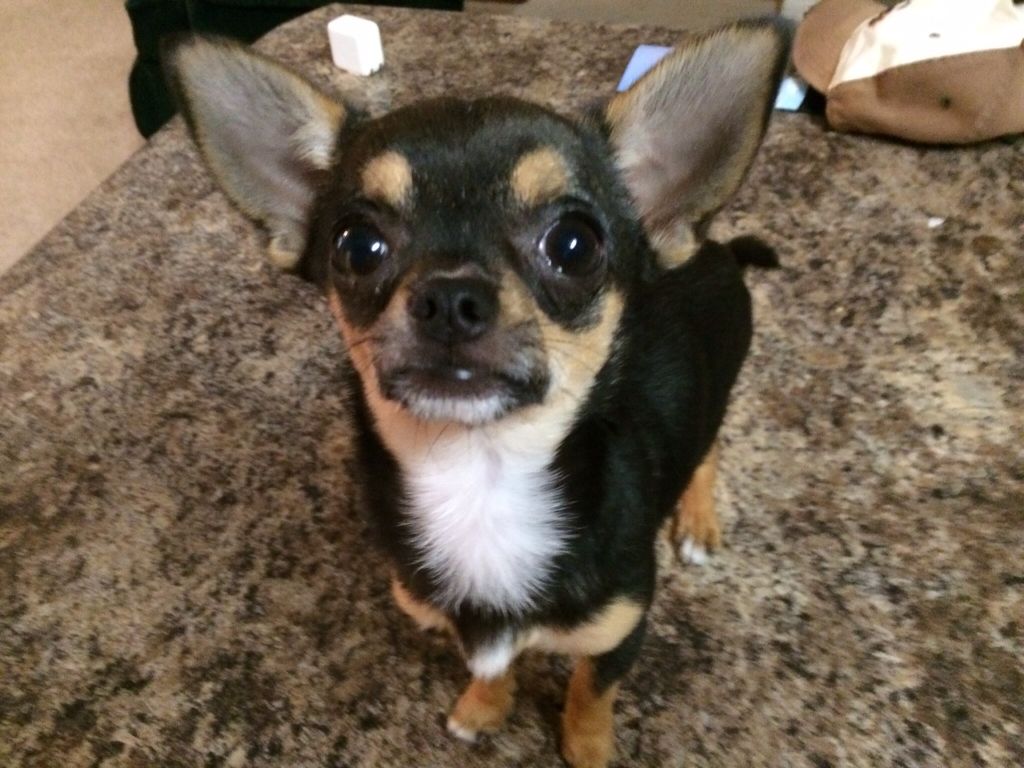 Jaxx looking less than thrilled about our move...