Discussion Starter
•
#1
•
well I didn't get to take much it is very hard to get pics of them, and it was very hot. but i managed to get a video of Oreo working the splint...
CoCo with her dress, she doesn't like it much.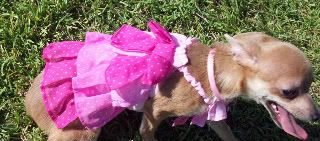 she couldn't wait to take it off, you can see her thinning fur and bobo from the vets skin scrap.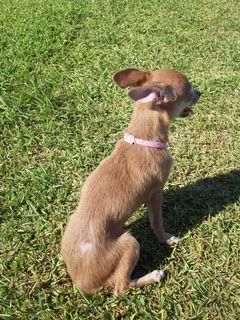 Oreo sporting a dare devil shirt my daughter thought it would make a good combination to his splint.
Oreo says its to hot out here.
My daughter Shelbi she had to carry Oreo back in.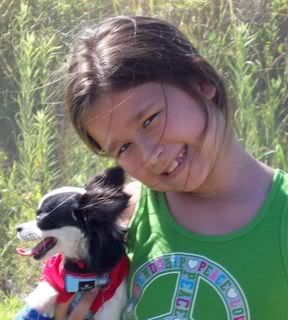 This is the video of Oreo working the splint, first time i do this, hope it works here you go.
http://www.youtube.com/watch?v=jLW6MxBzoQY