Discussion Starter
•
#1
•
Mimi's two new tops came in today finally!! Stupid storm set all of my packages back!! And Leo's spike collar from heart pup came too!!
I love everything. Initially Bry said the tops were too small (I was at work) but when I came home and we tried them again, they fit perfectly. I am so pleased with both shirts!! Now we are just waiting on our LD coat and Wooflink tea party top.
I went a little crazy w photos, I couldn't pick a favorite. The lighting isn't the best so some of the pics have the flash on.
Do you like my follow me tee??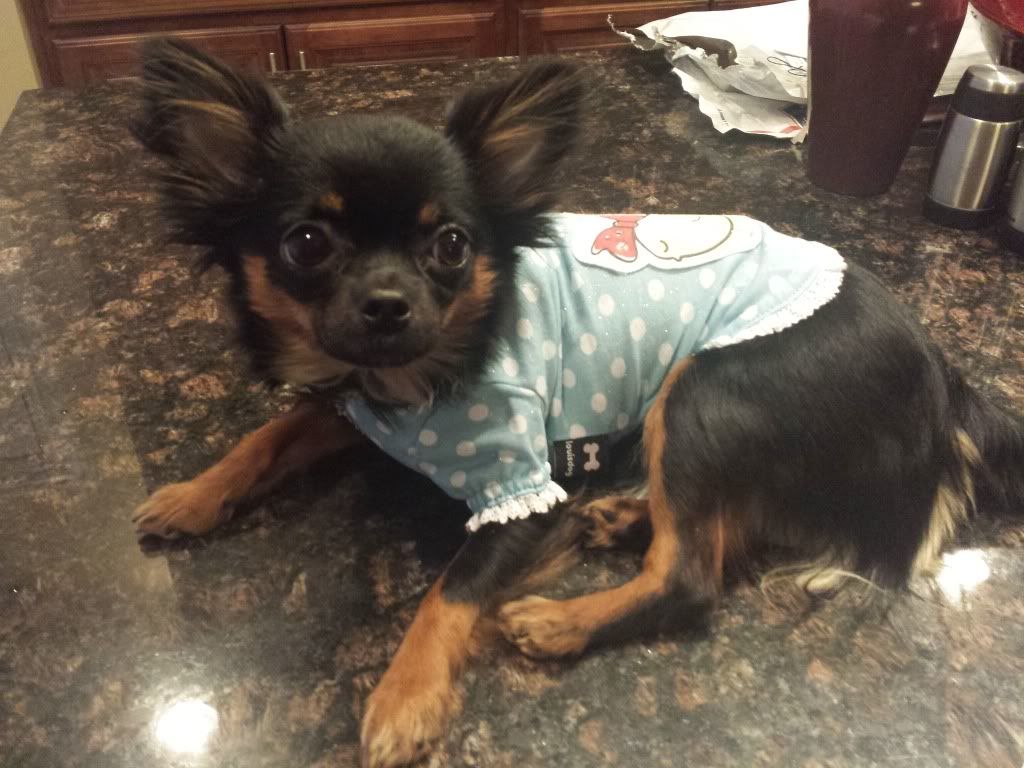 So adorable and feminine!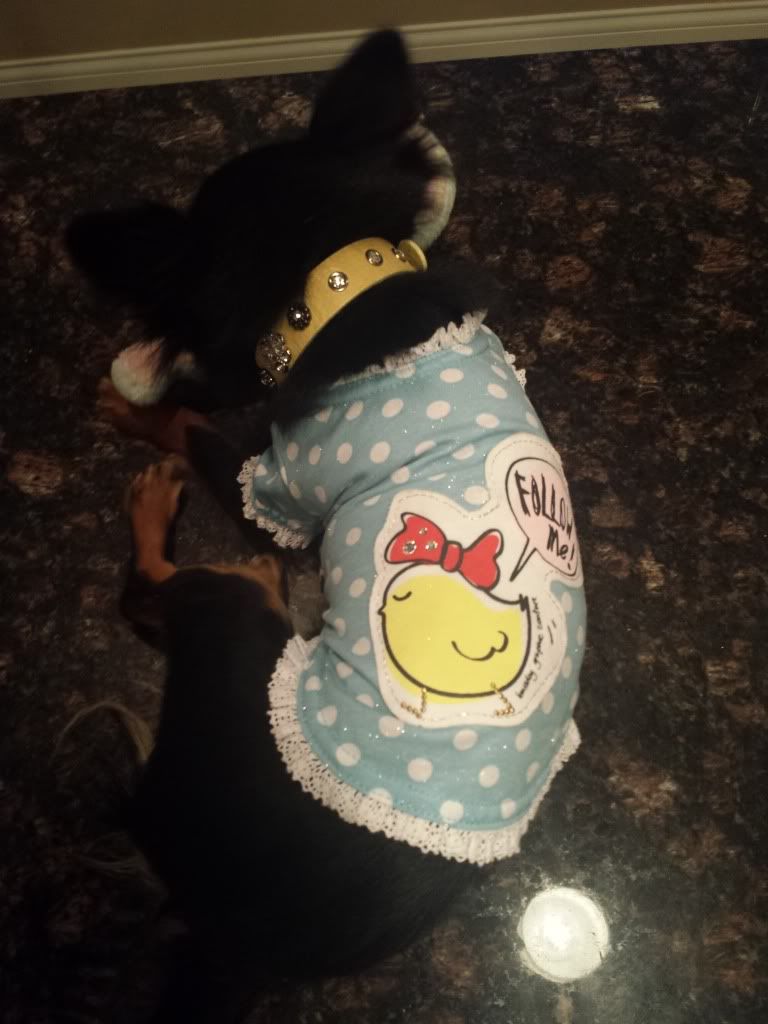 My little apple head <3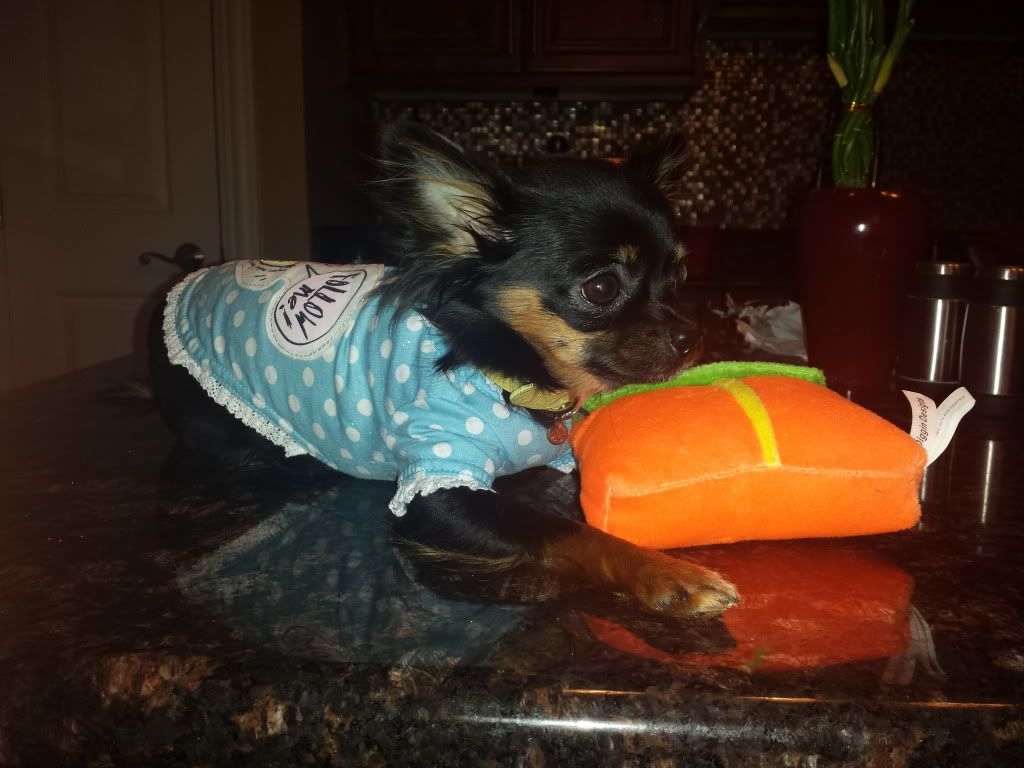 Clara top!!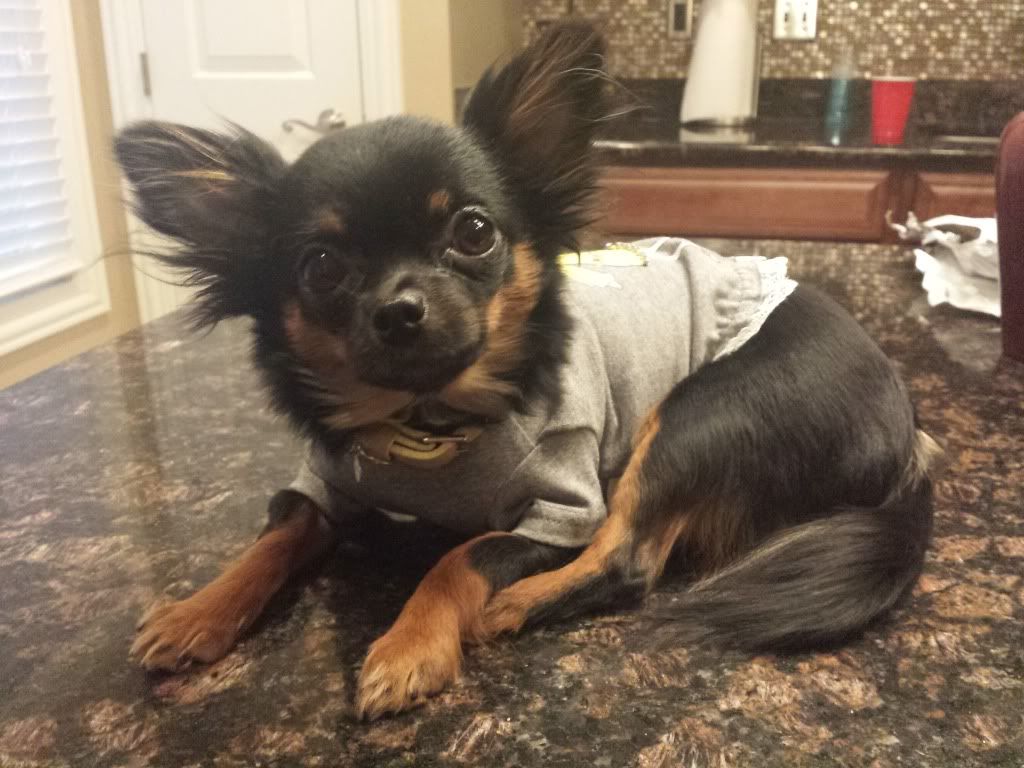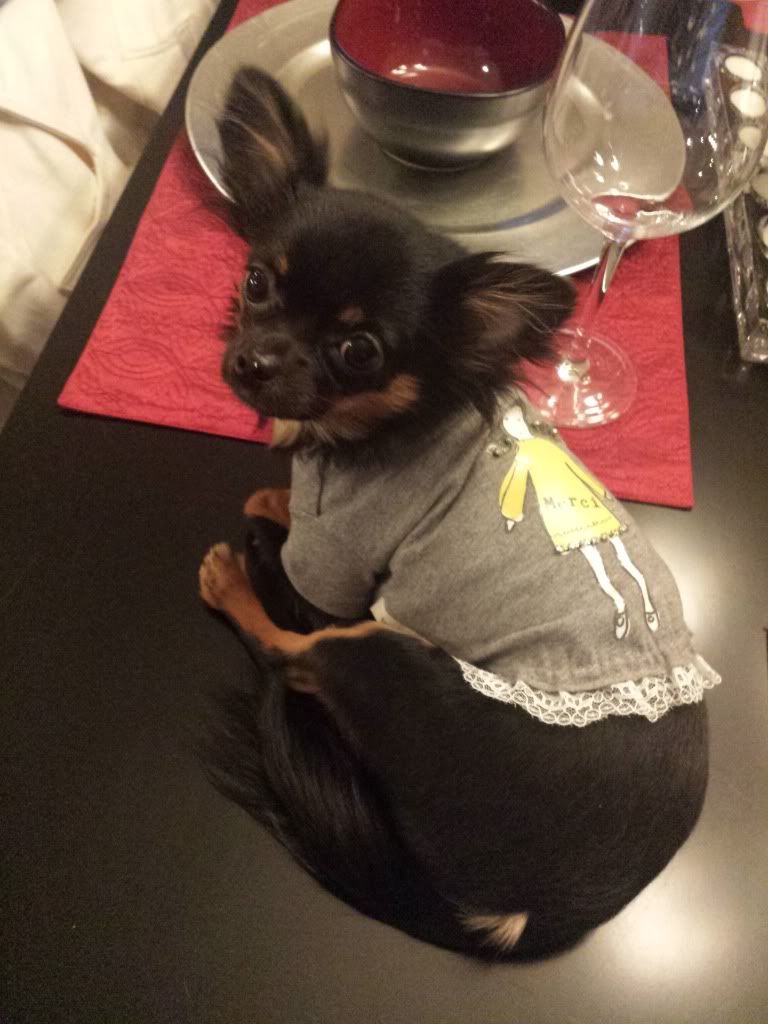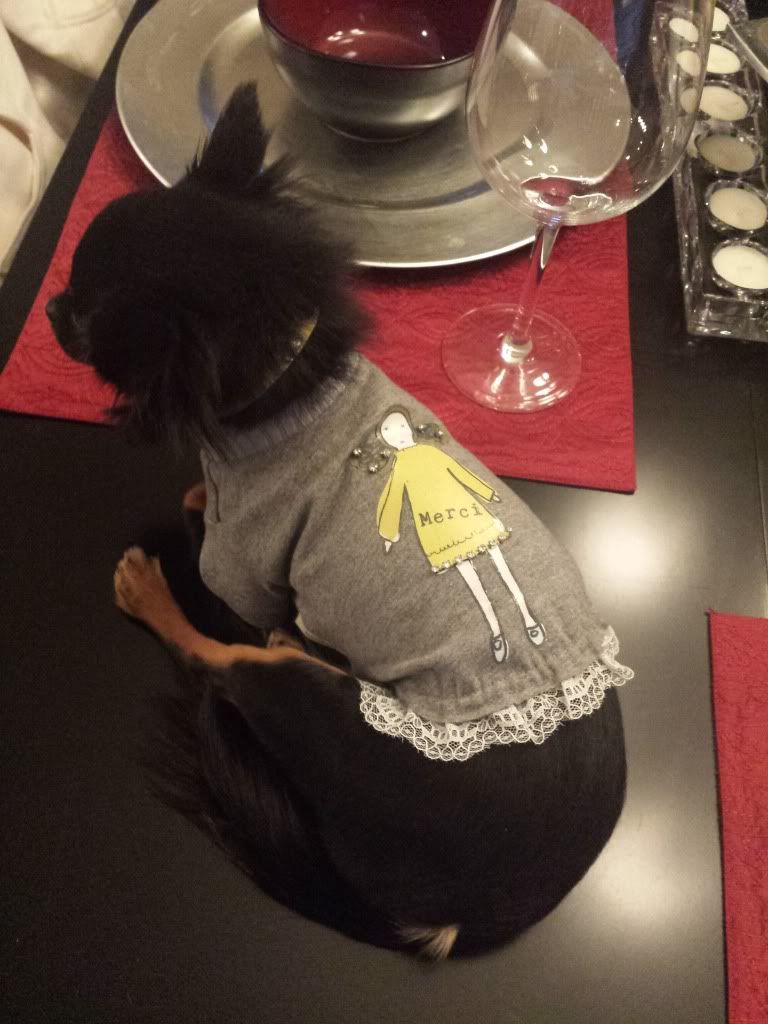 Flash too bright mommy!!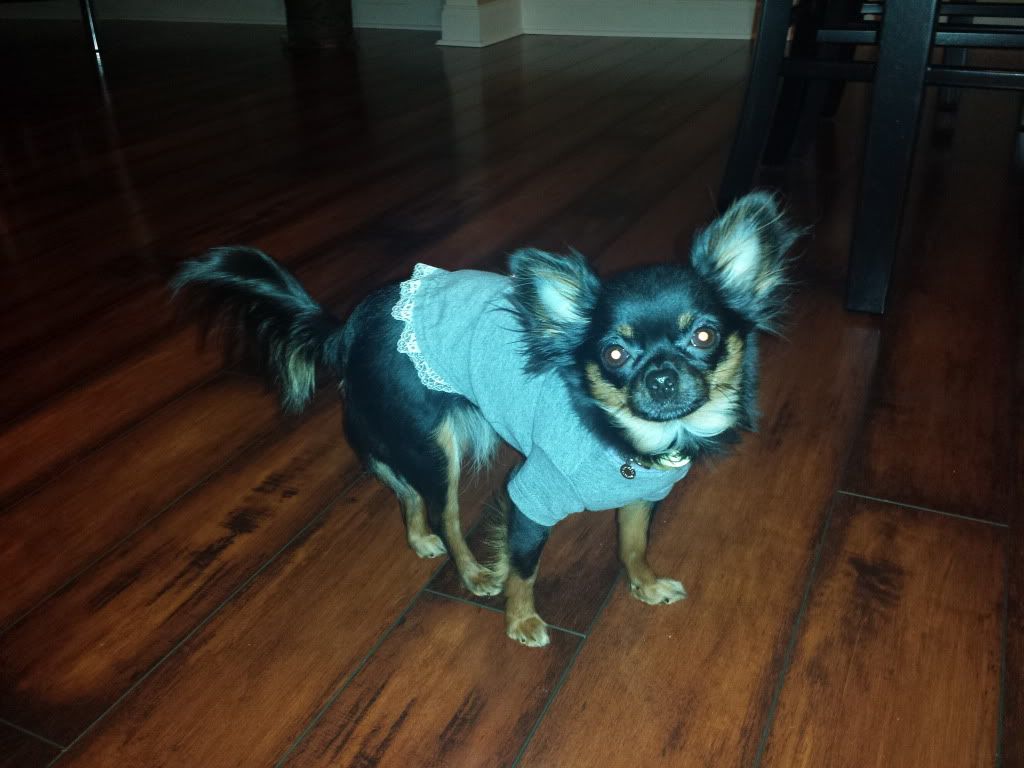 Are we done yet??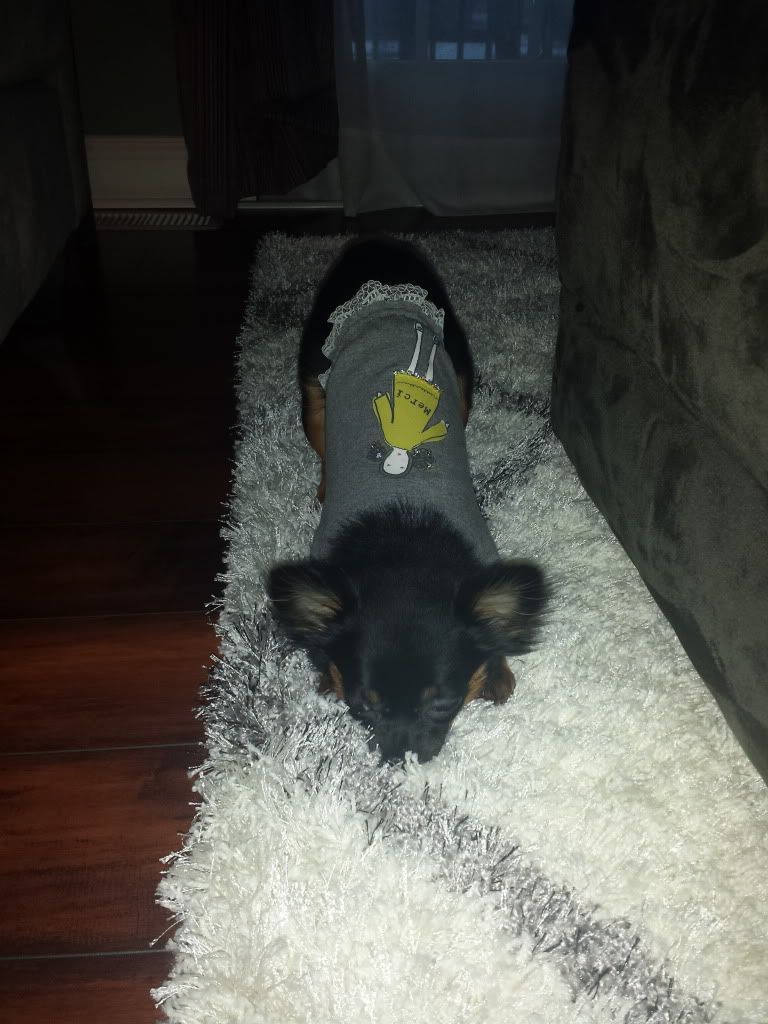 Mr. Leo!!
Sent from Petguide.com Free App