Discussion Starter
•
#1
•
We got our paris erotica package yesterday too! With 50% off we couldn't pass it up!!
Yay! Mimi was my model bc as soon as Lola saw clothes coming out, she ran into her condo (crate)! I didn't get to take the pictures until the sun was setting so they're kinda dark 😳
The outfits are to die for, so so cute! The chest is big but the length for the all-in-ones are perfect!! Overall I am so pleased with these pieces!
Outfit #1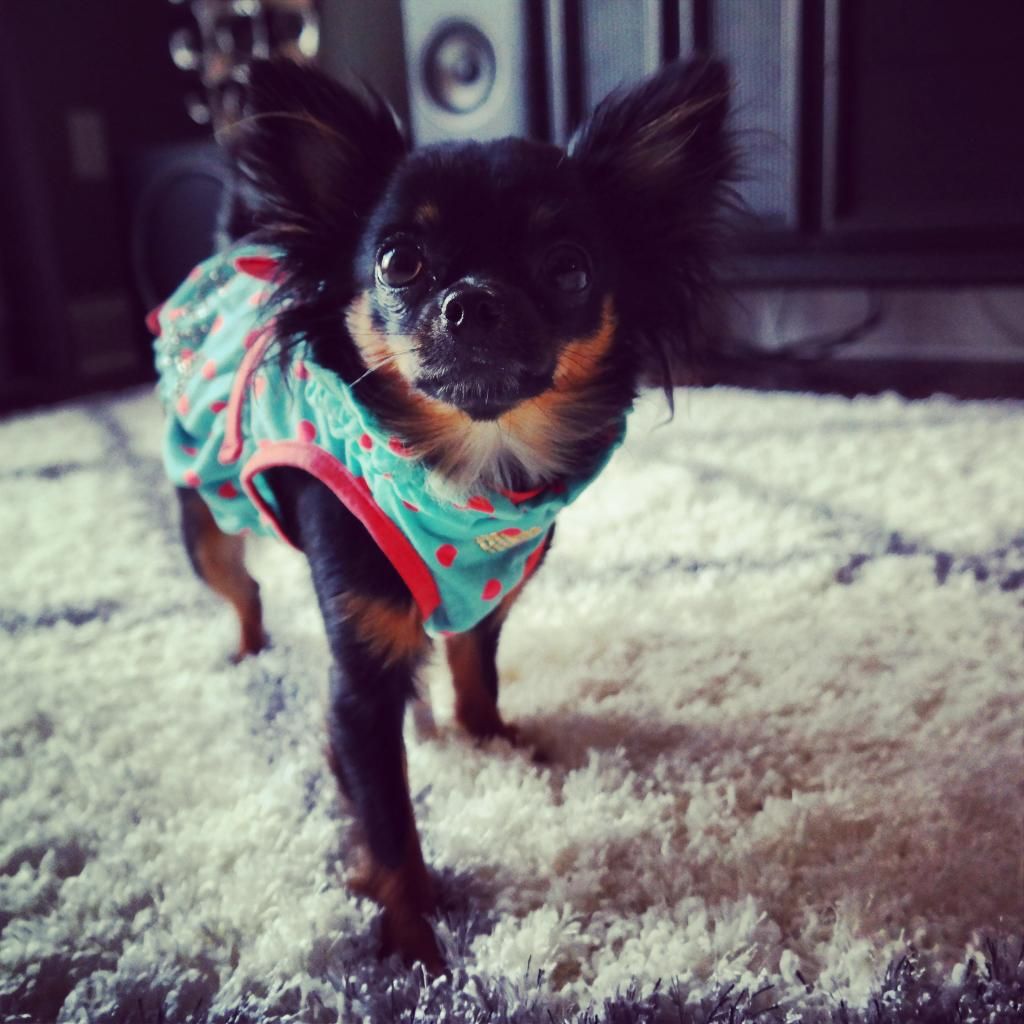 Leo snuck in!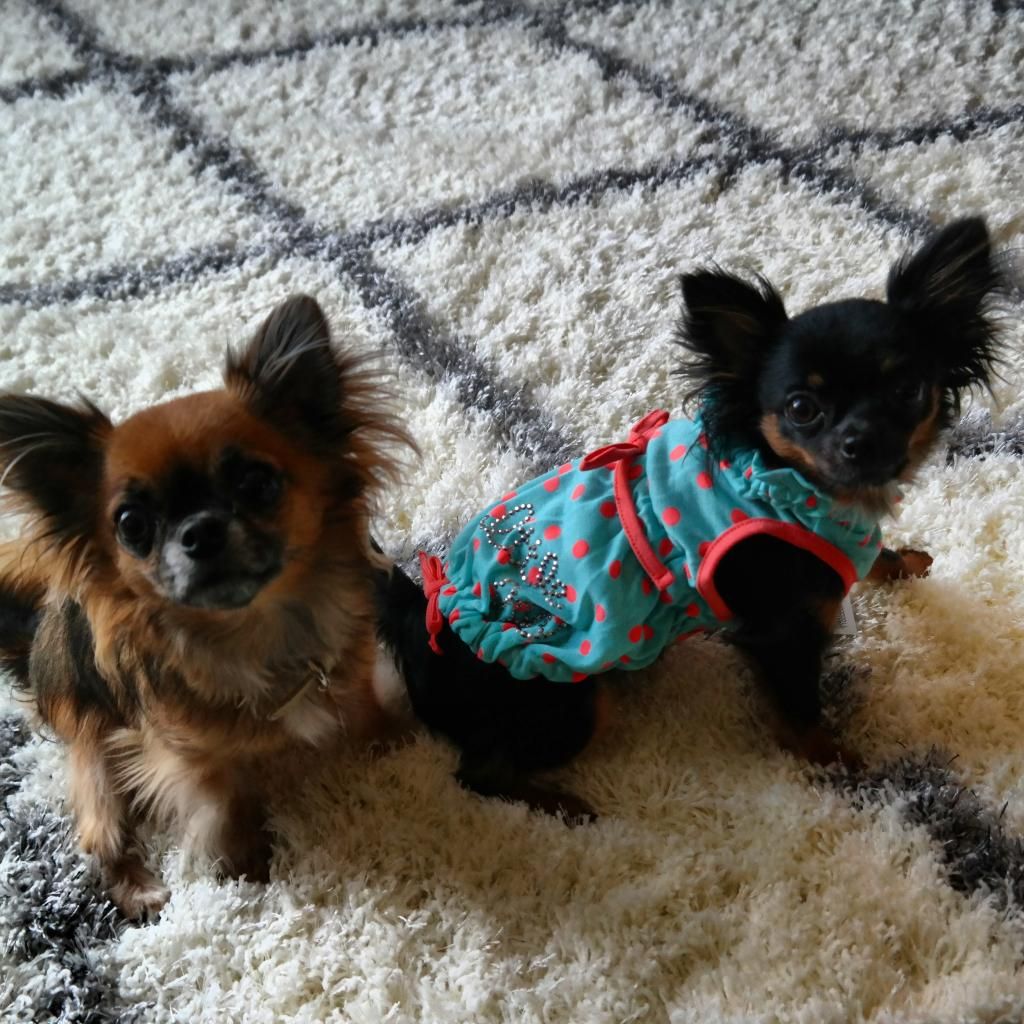 Outfit #2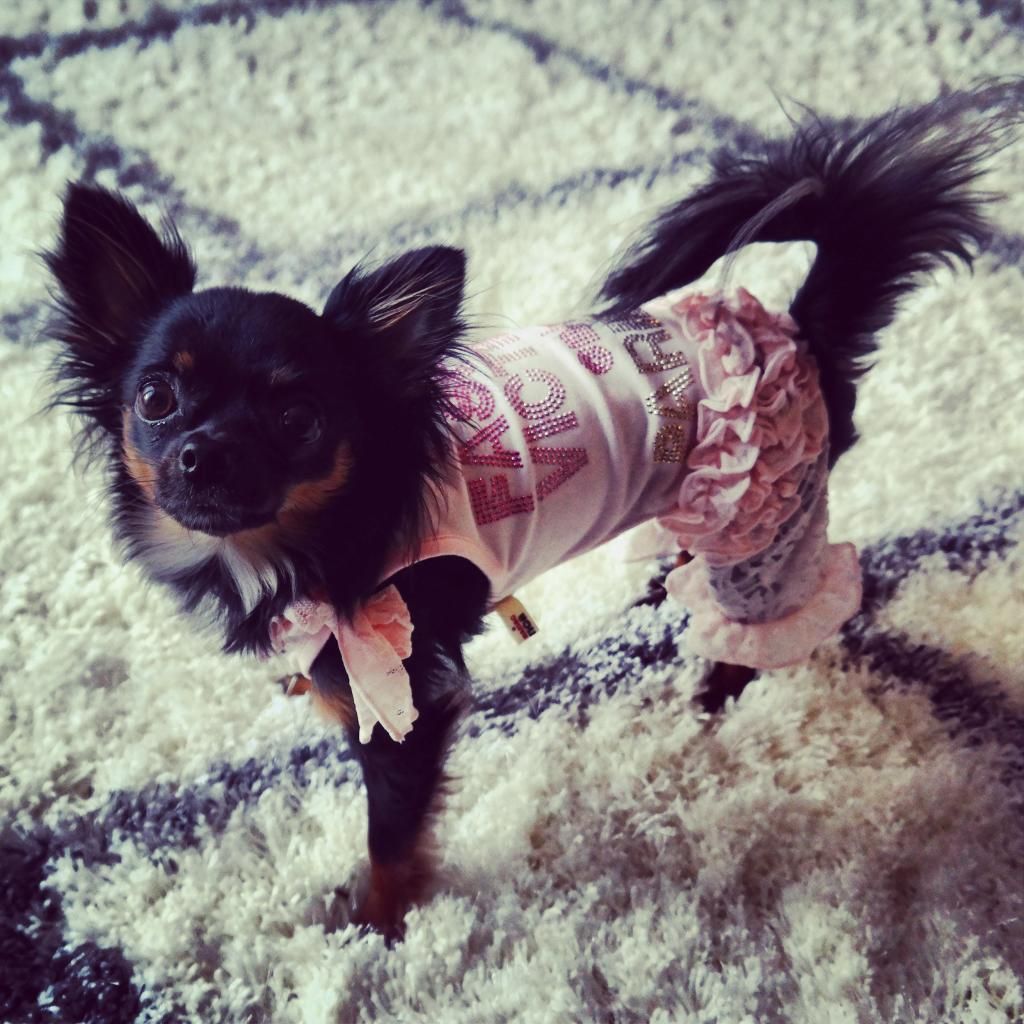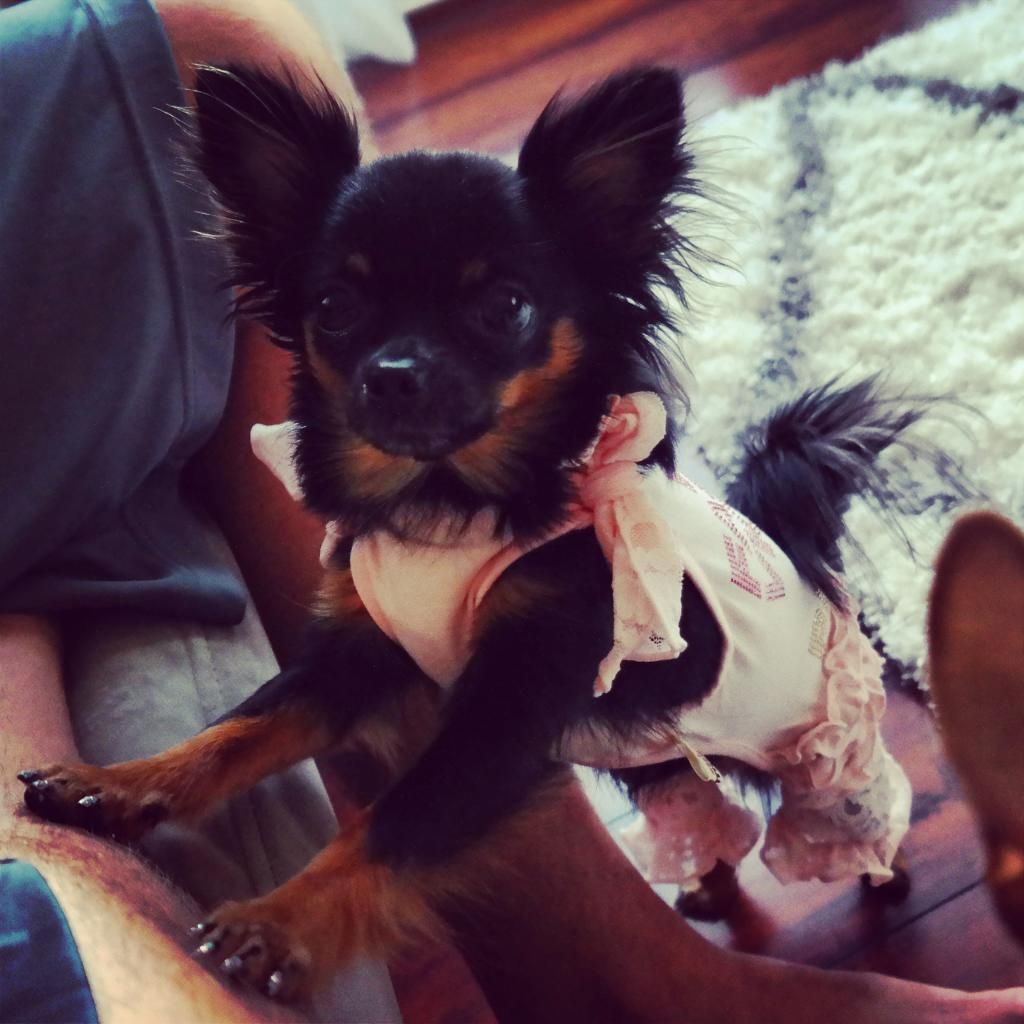 Outfit #3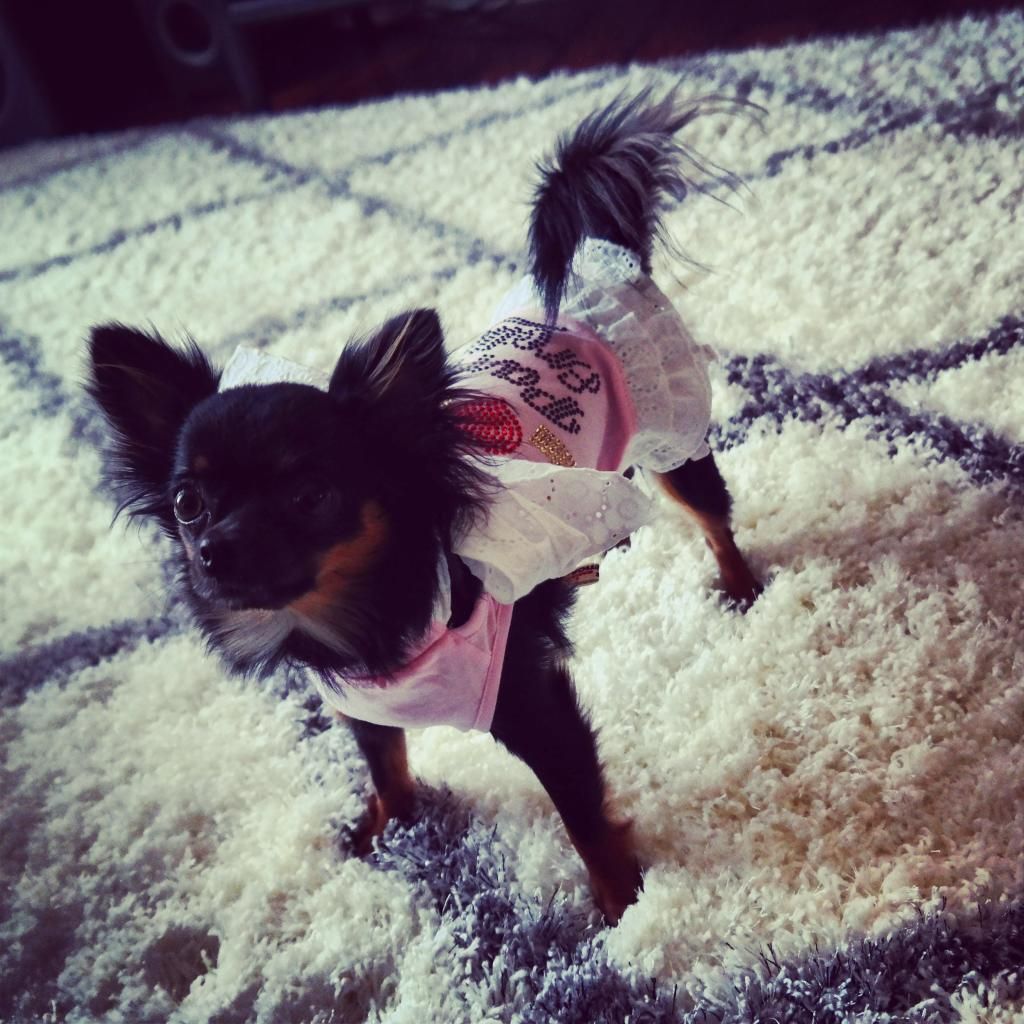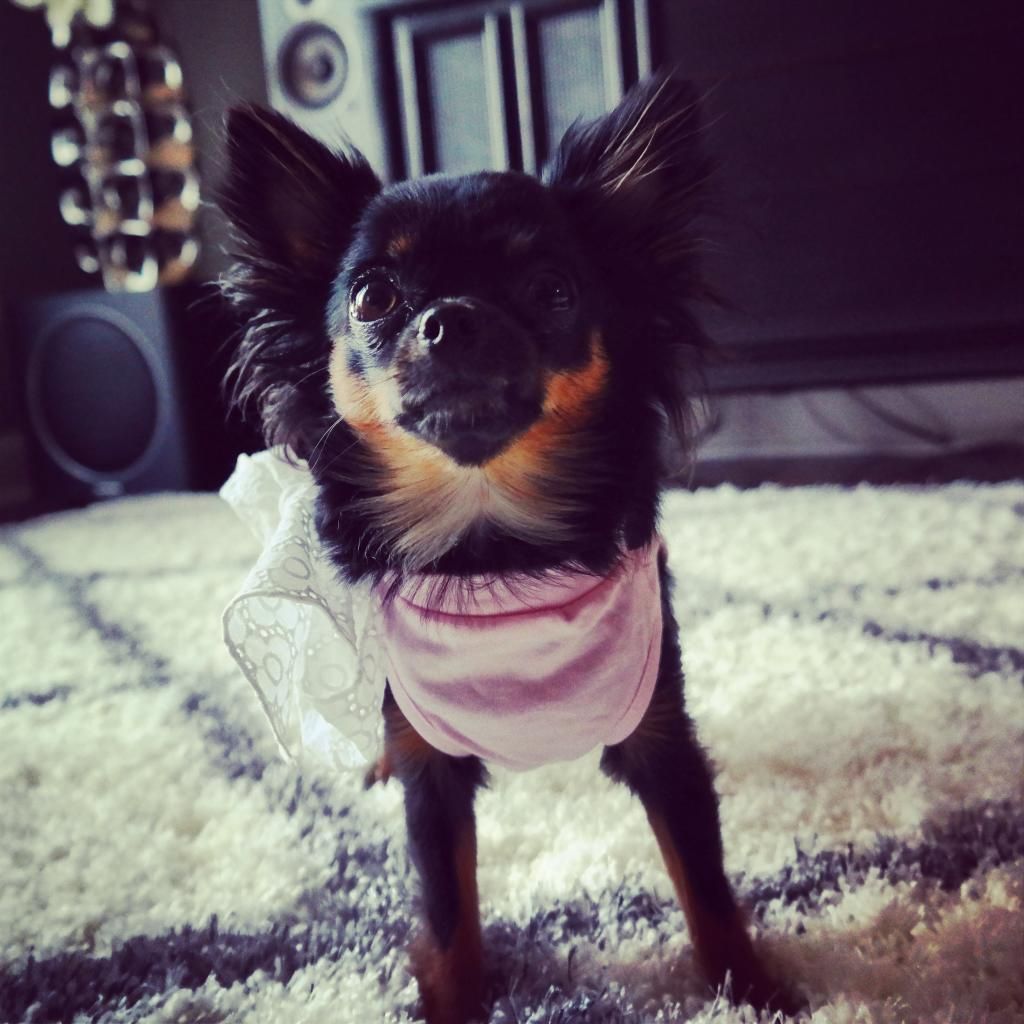 Look at these undies! So adorable!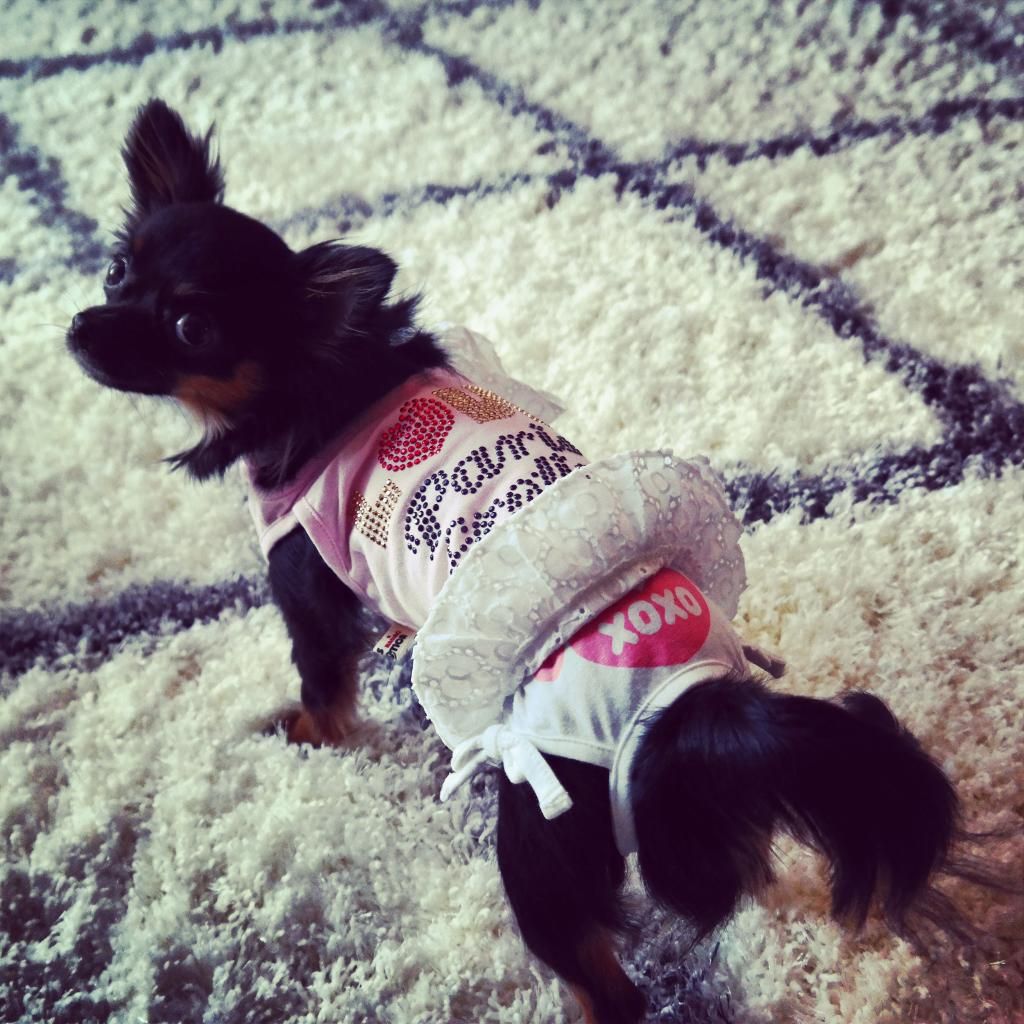 Sent from Petguide.com Free App