Discussion Starter
•
#1
•
By special request from Dahlia's mama, wanted to share some pics of where we moved to
3 days drive from California to Washington...Dazy and Lulubelle were angels! They slept in their travel crate and were good girls in hotel rooms too.
We arrived here on a Wed., bought a house a week later, rented a tiny studio apt. while waiting for escrow to clear and finally moved in the end of June.
And we got married in Sept.!
Here are some pics of the area, our house and yard...some critter pics too!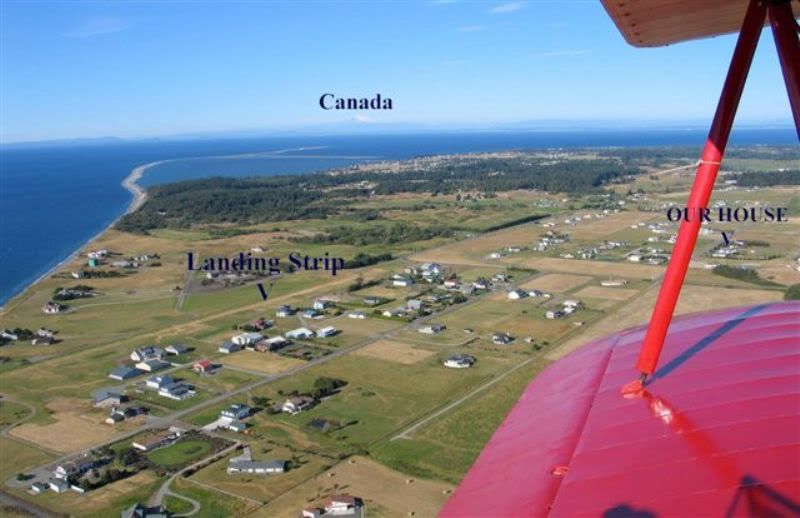 We can walk to the ocean...and there is a small private airstrip to the left of us for the people that have small planes.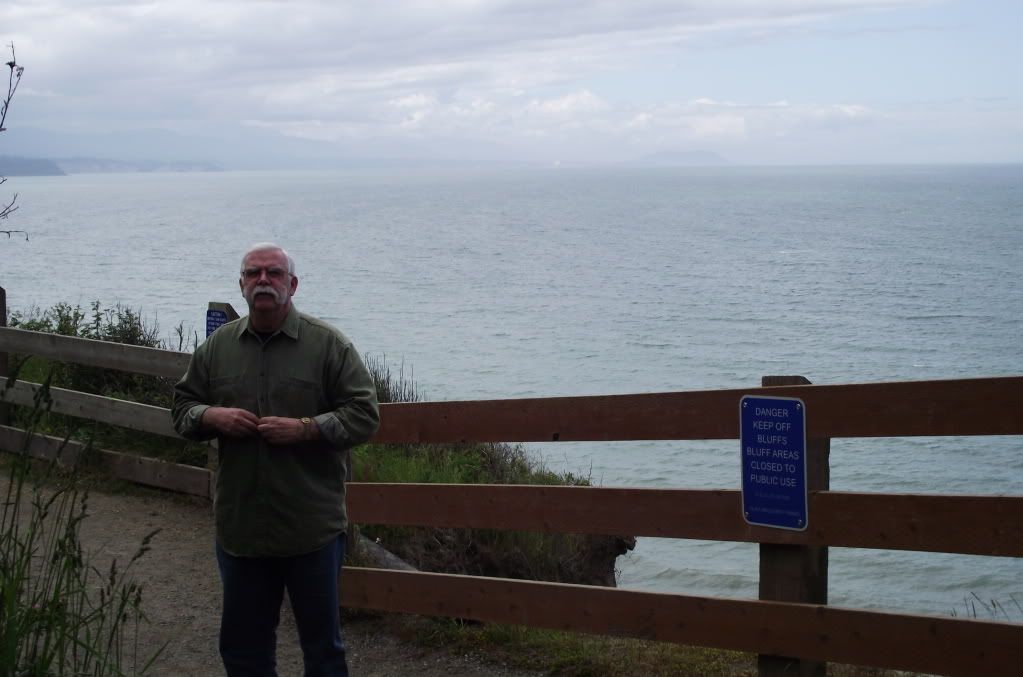 This is the "Straits of Juan Defuca" part of the ocean near the Puget Sound. We hear the fog horn on foggy days from the lighthouse near us.
MY husband heard a noise in the forest just as I took this pic! It turned out to ne a woodpecker!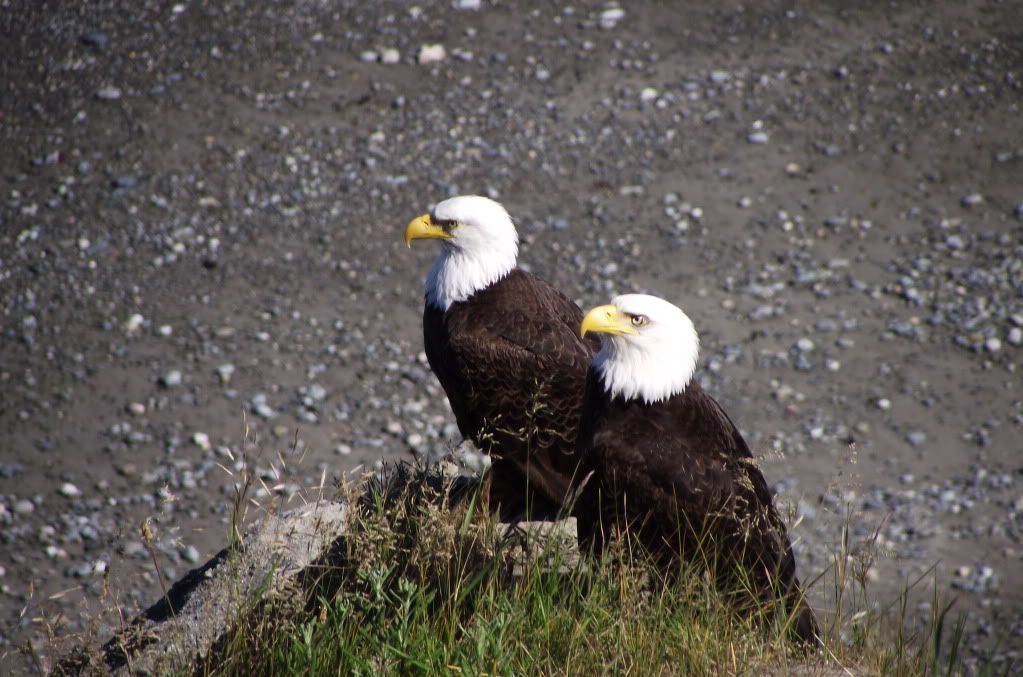 Bald Eagles...This pair were sitting near their nest protecting their babies....I was so close I could have reached out to touch them...They were beautiful.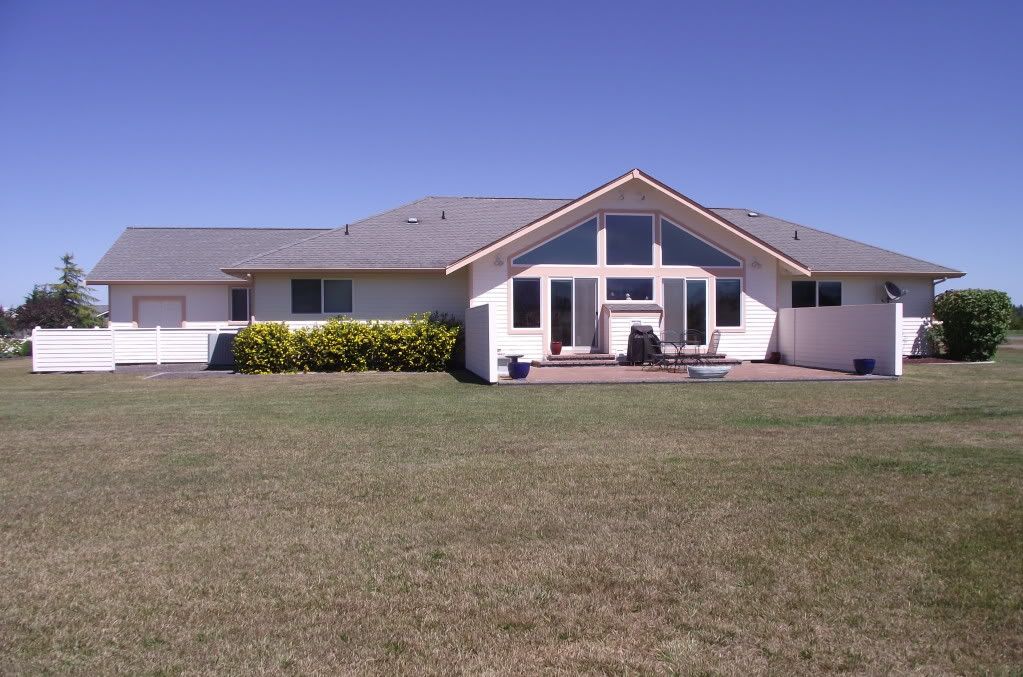 The back of our house...1 1/4 acres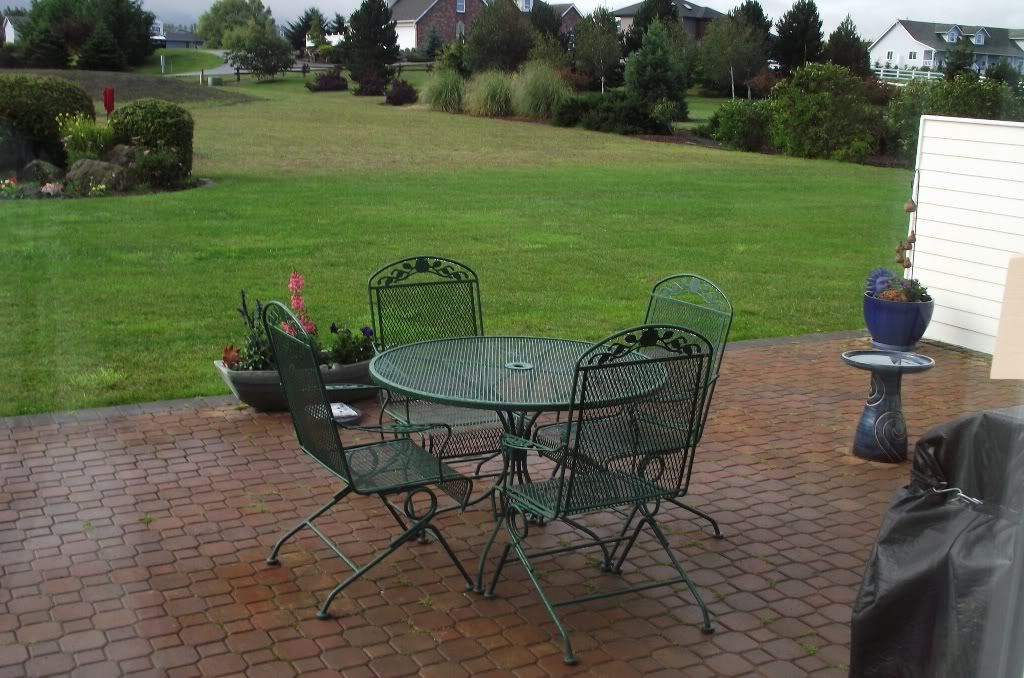 This was a momma deer and her baby in our backyard....they are in our yards all the time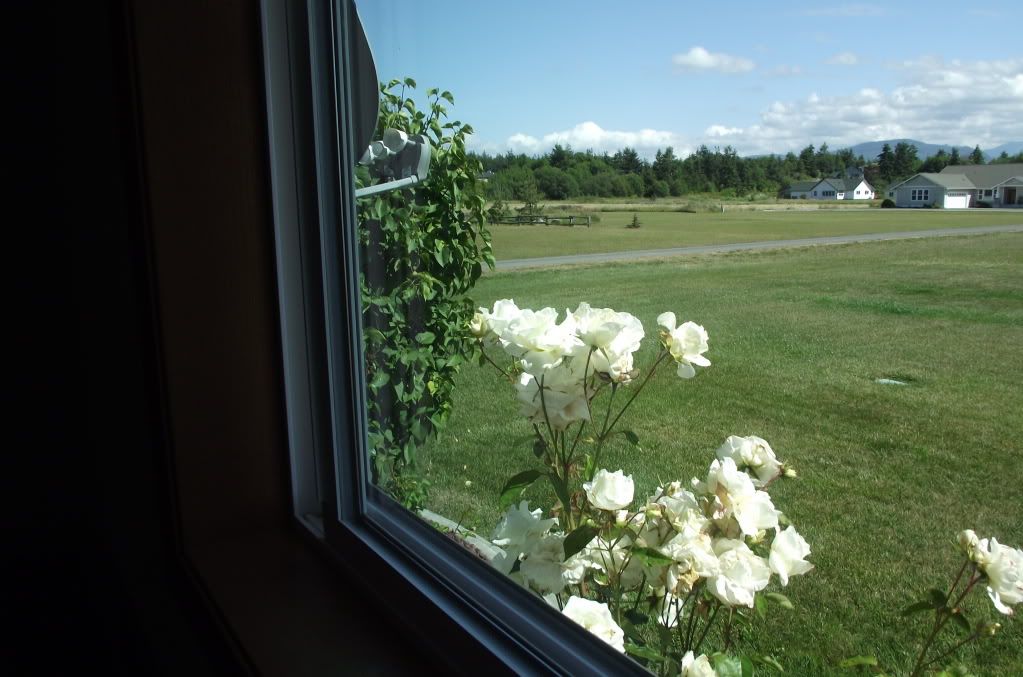 A view outside my bedroom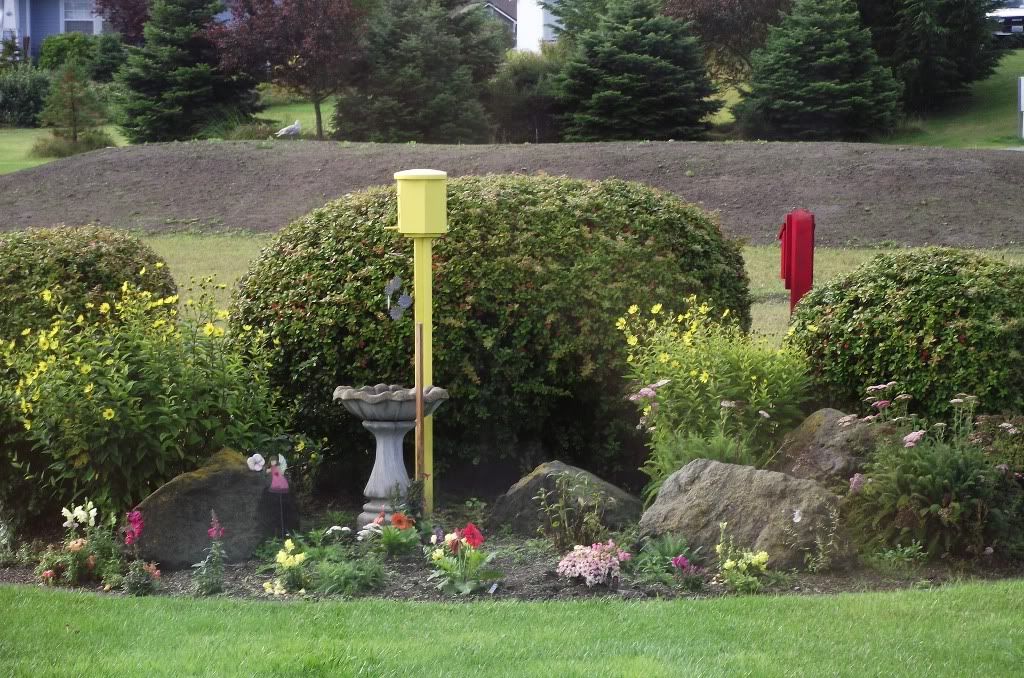 My birdhouses and flowers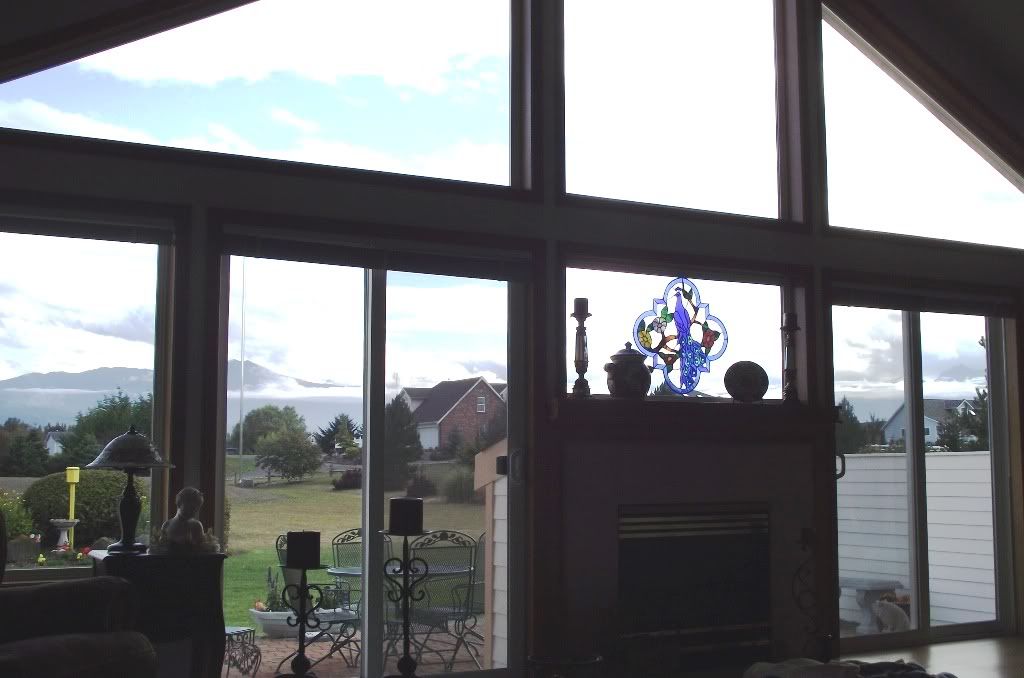 From inside the house we get a great view of the Olympic mountain range..the front of the house is the ocean.
Hugs from Darlene, Dazy and Lulubelle