Discussion Starter
•
#1
•
As it has been a bank holiday today we thought we'd drive to the nearest seaside - Skegness Yuk!!! which took us 2hours.
but we thought it would be nice for peanut to go on a beach as he has never been on one before.
He absolutly loved the sand too!
but after a while of walking around he decided to refuse to walk lieing flat on the ground with everyone watching :roll: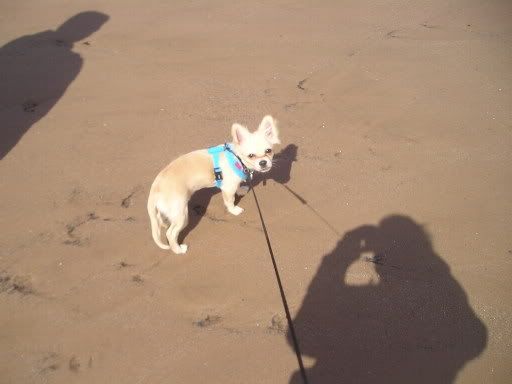 these last two are in the car on the way back, he was very sleepy!