I can't believe my tiny little man is two already. I remember bring him home at 6 weeks, 15 oz, so very little. He grew into such a handsome man. I got the cutest ecard from my vet.
Sloppy Kiss Cards: An ECard For You
When he first came home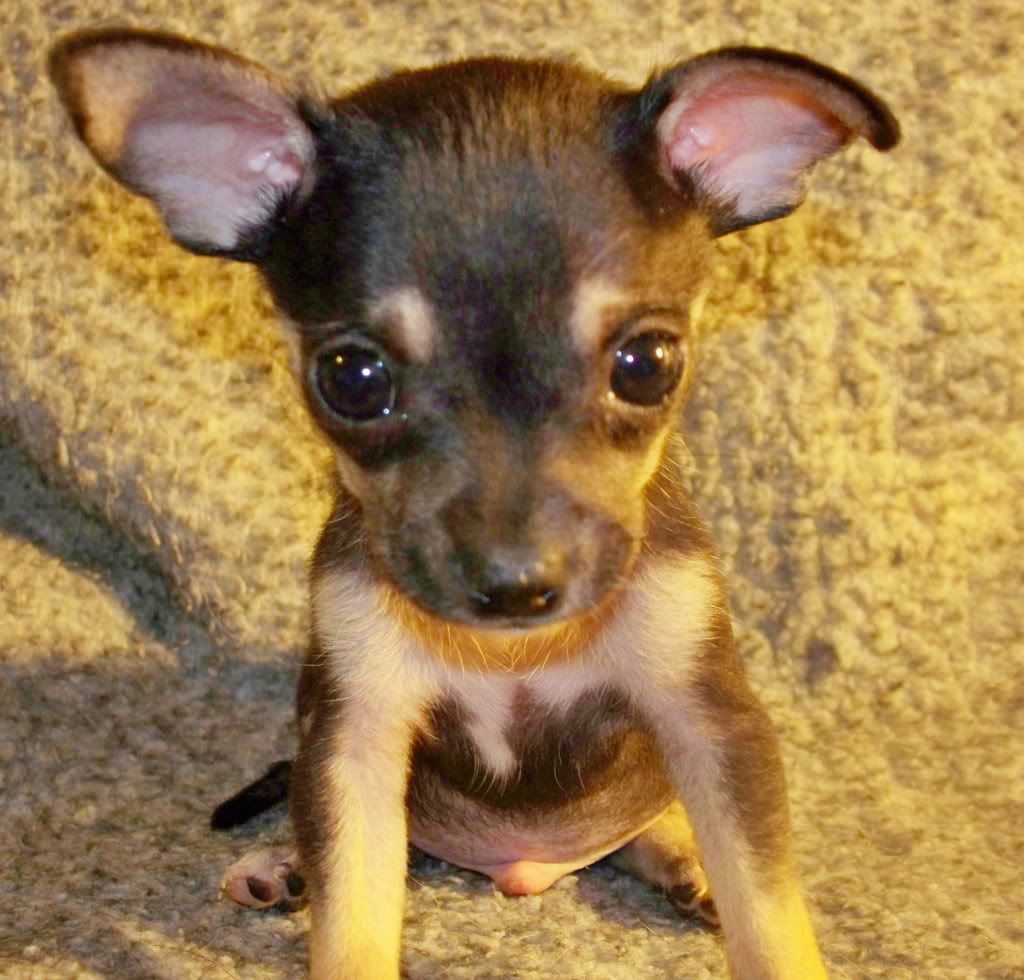 8 weeks. So tiny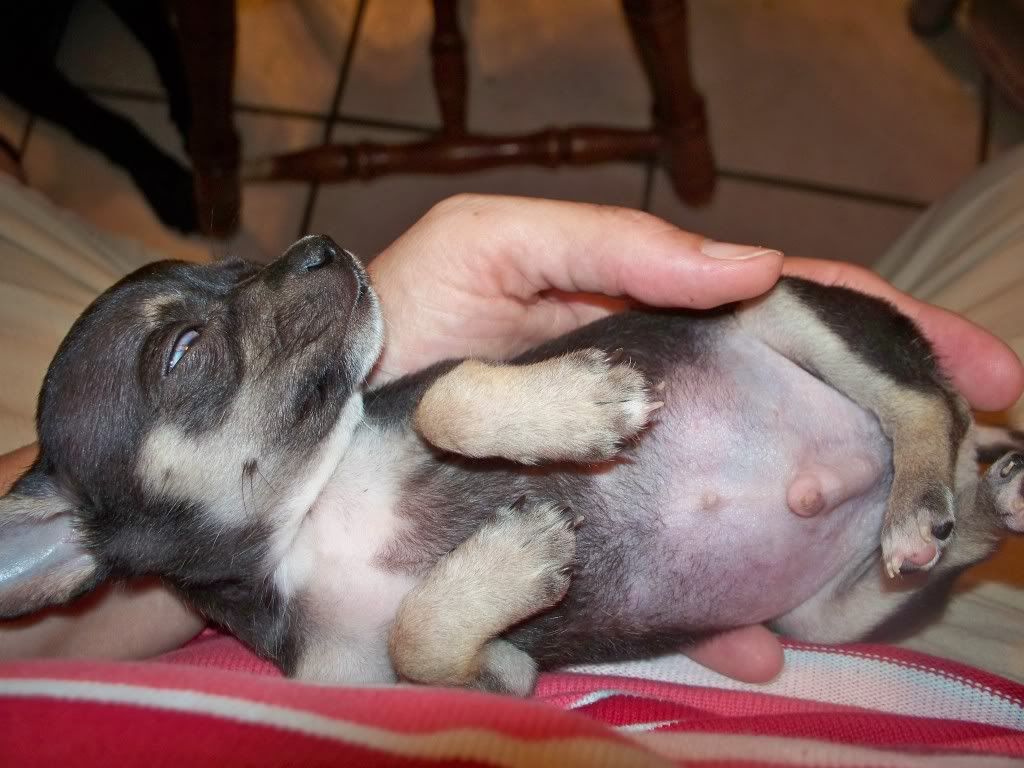 Three months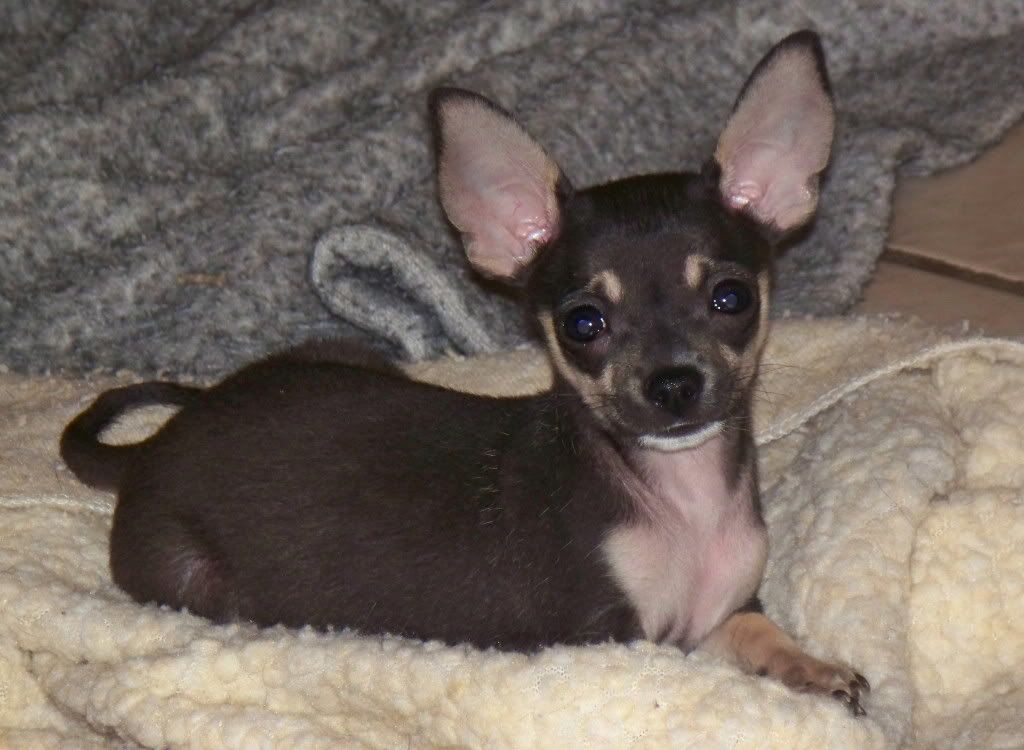 So world weary
I don't have to look at the camera
His Yoda look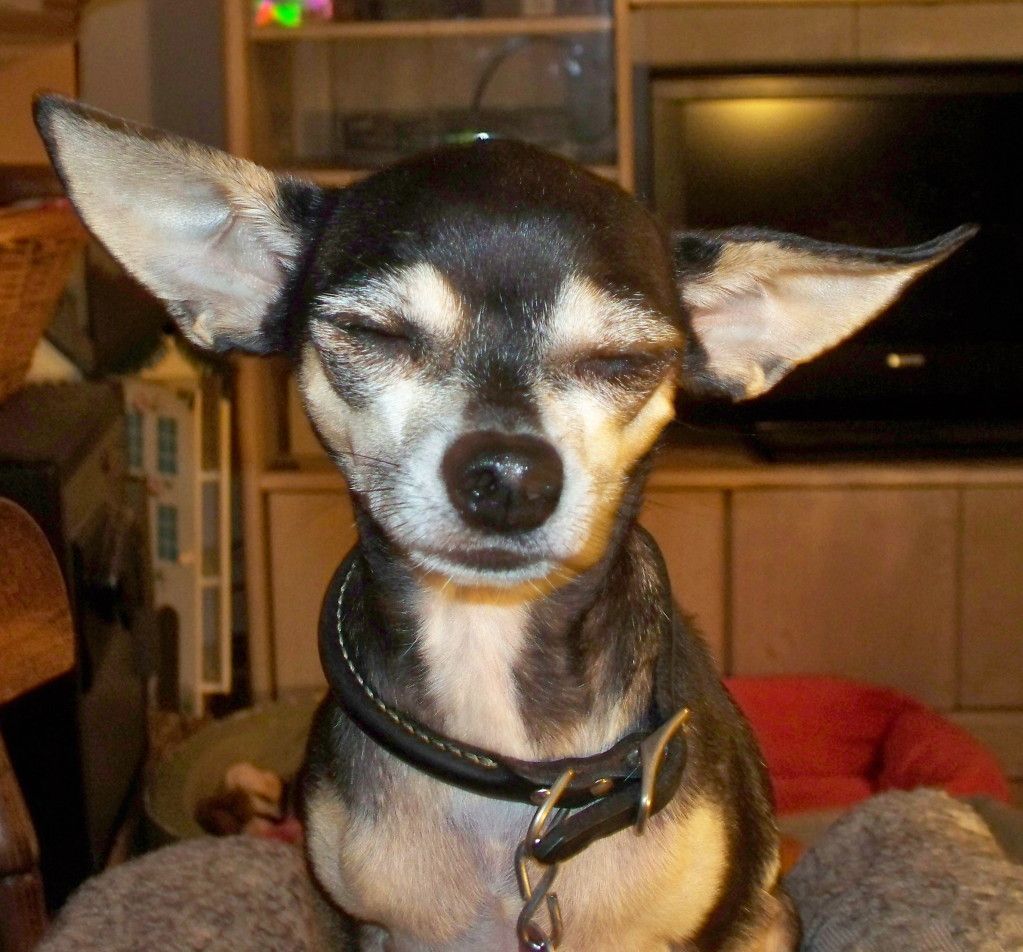 Finally, a nice one. He usually is such a ham when the camera comes out.