Discussion Starter
·
#1
·
Hey all! We wanted to stop by and say hewwo!!! We've been very busy planning a baby shower for my cousin which is taking place on Saturday! I thought I'd drop off some updated photos of the lil gang!! I'm sure if you're my facebook friend you've seen these already! hehe!!
Kaige Gray -- Just Chillin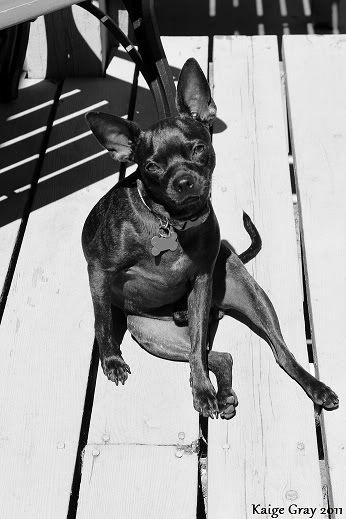 Kizzie Fae -- Checking her facebook! Again!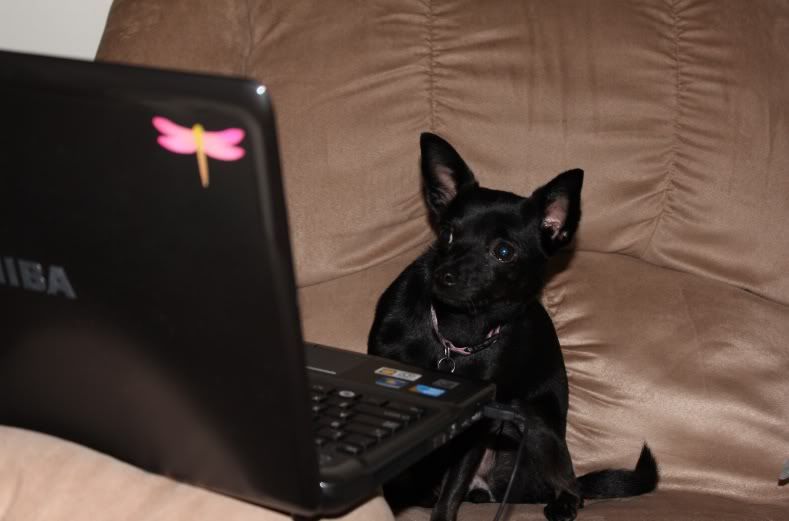 Shayley May -- Relaxing!
Shayley May -- I's donts knows abouts dis!!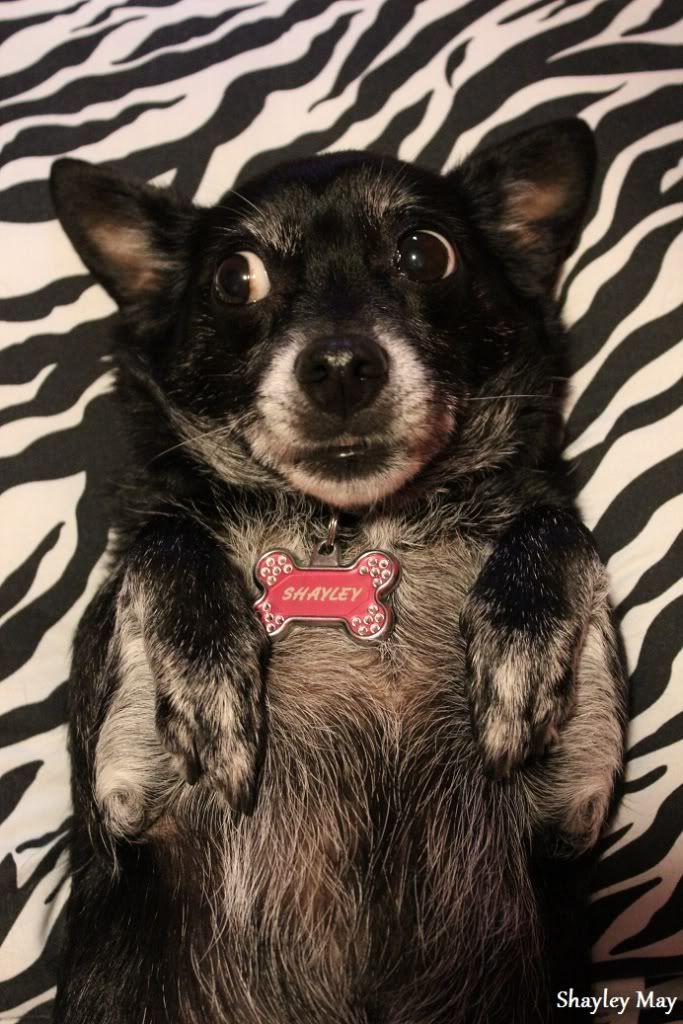 Shayley May -- Cuteness
Shayley's Nose lol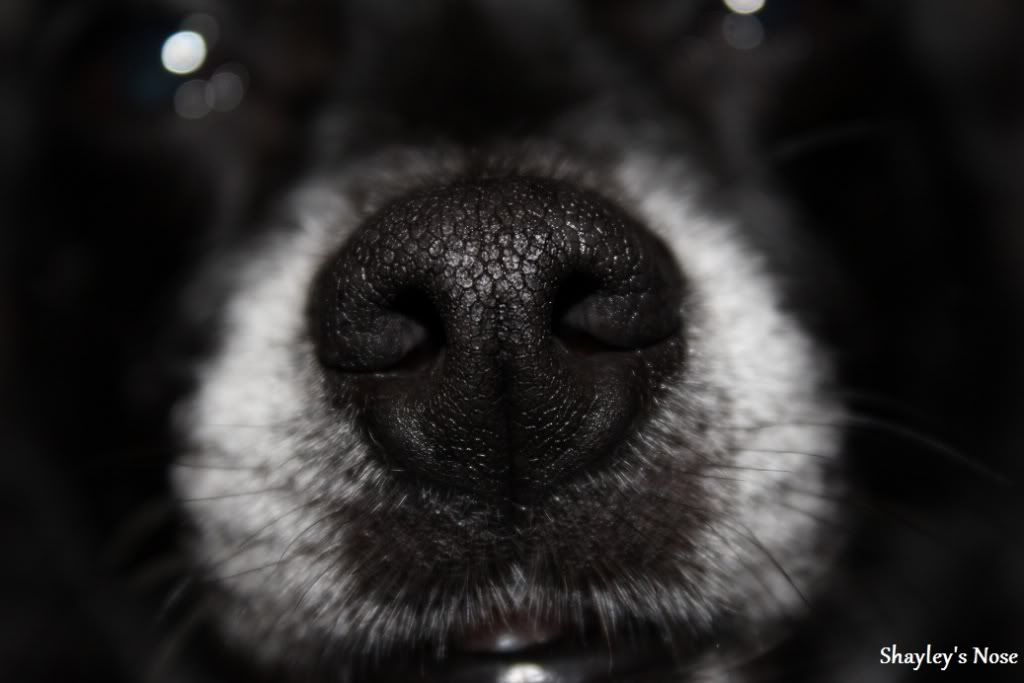 We took a little vacation at the end of August to beginning of Sept. Did a lot of shopping for the dogs mostly lol Here are their new robes while they were at the hotel. They killed me when they walked poolside with these on!!
Kizzie's purple robe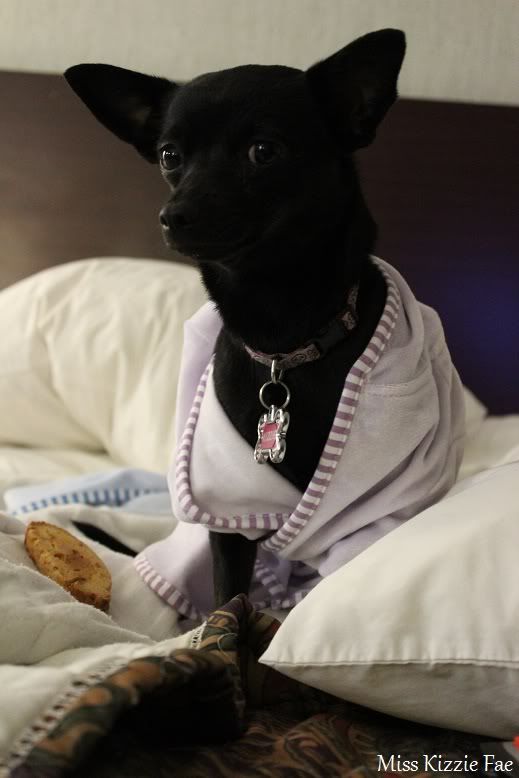 Kaige's blue robe
Shayley's purple robe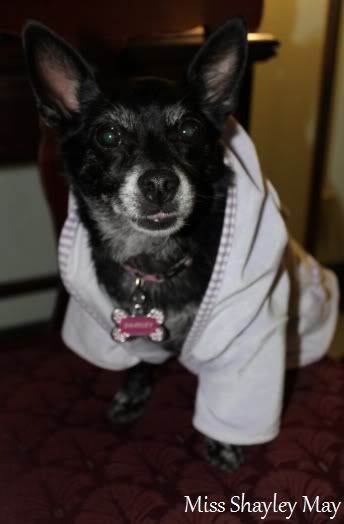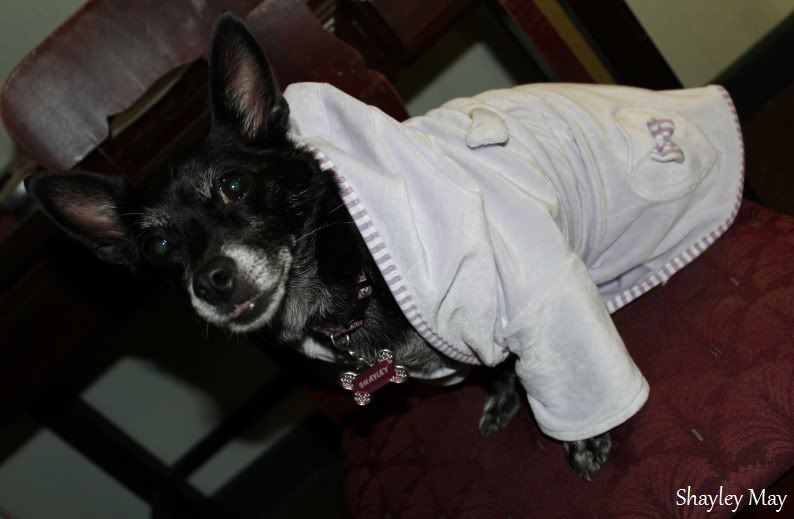 ​