Discussion Starter
•
#1
•
So Millie and gucci seem to be getting on even better, Gucci isn't barking at millie as much. I think they're getting used to eachother. Gucci is such a sweetheart I am so pleased I decided to get another it's the best thing I've done for millie I've never saw her this happy!
The whole experience has been so rewarding already and I've only had her since Friday!
The only thing is I'm not sure what to do about the day bed. They both have a separate cage for night time in their room but during the day I only have the one day bed for them in the living room. Millie has stopped going in it since Gucci started using it. Should I get another day bed or will millie start sharing with her? It's way big enough for the both of them but unsure whether I should have more than one day bed. Here are some photos of my fur babies.
Millie and Gucci having a nap on my lap...
Gucci is like "what's this millie?"
Millie says "it's called a dentastick mammy gives me them to keep my teeth nice and clean"
The collar I made for Gucci her neck is only 5.5 inches bless her
Millie lying on daddy's lap being a sharky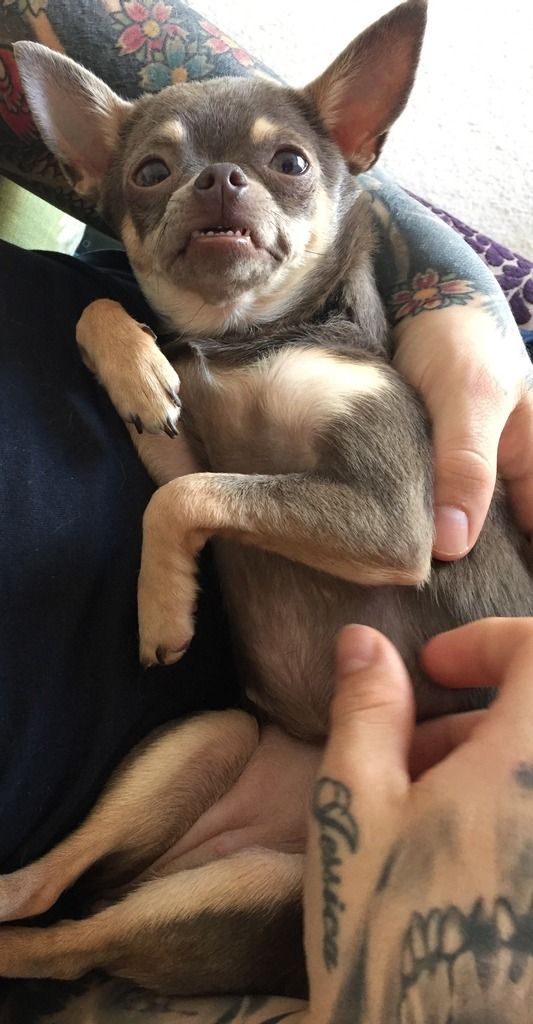 Baby Gucci having a cuddle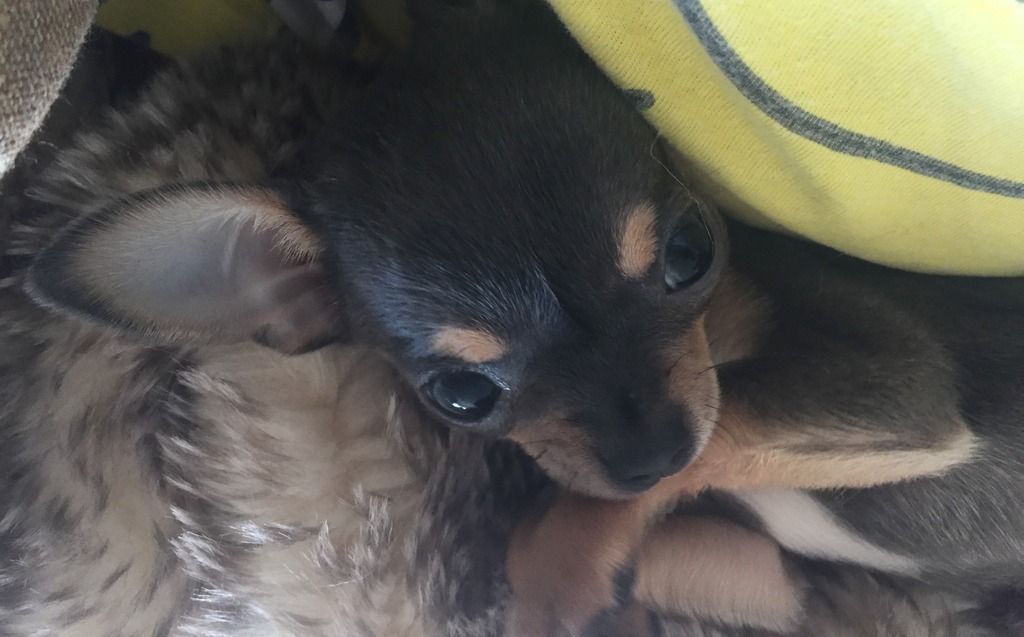 Millie is like "Gucci that's my toy.. Okay... You can borrow it"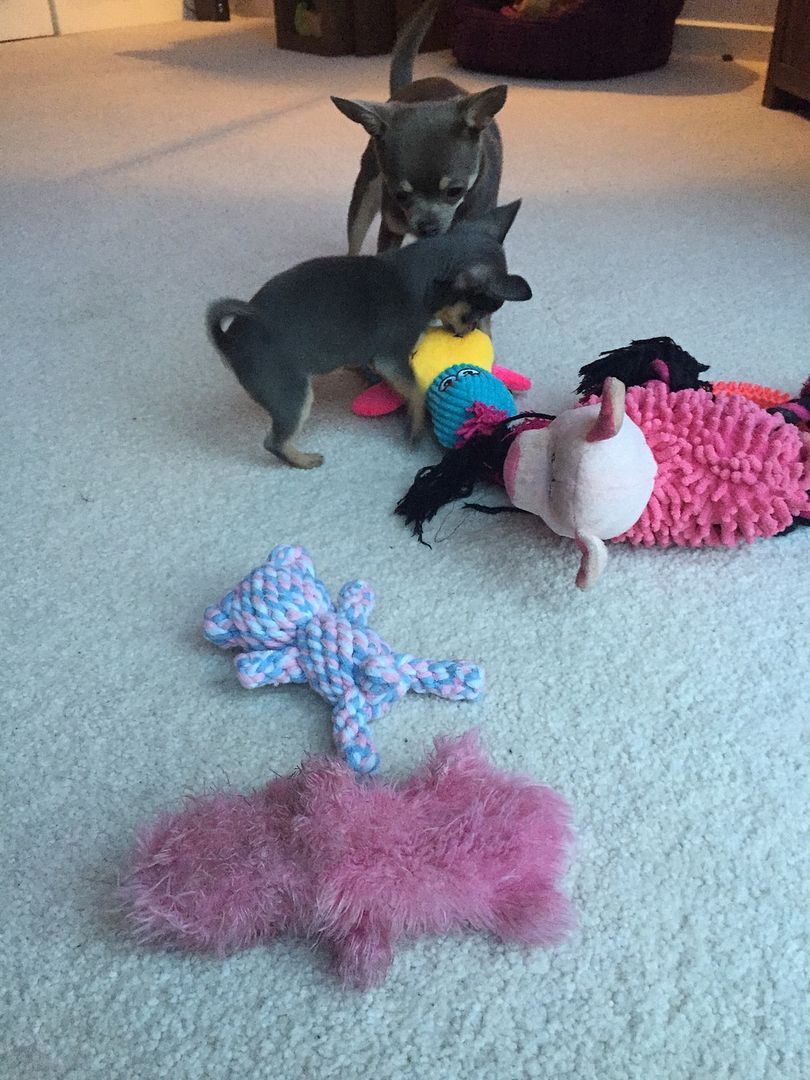 She's like a little teddy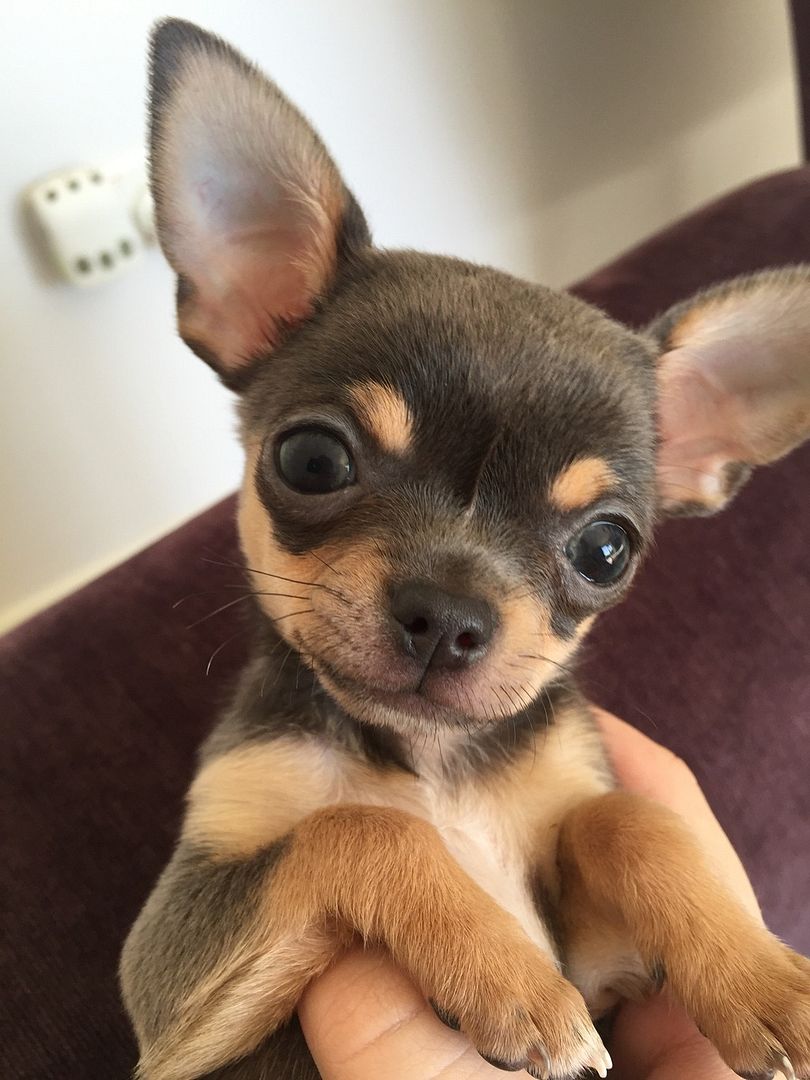 Millie sitting pretty for mama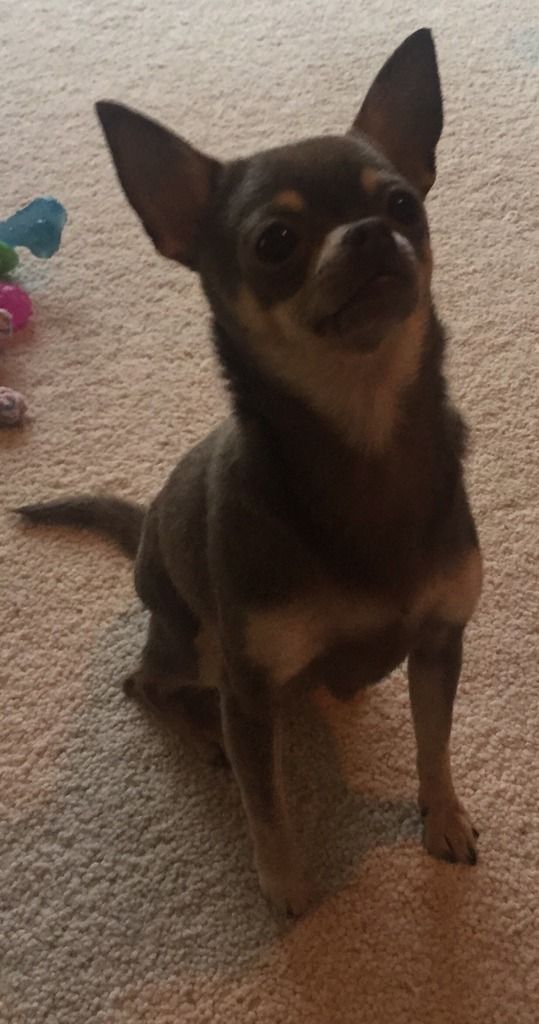 Gucci "NOOO, I want it!"
Millie checking out gucci's bling