Discussion Starter
•
#1
•
This morning Joey and I took the girls to The Meramec State Park. This is where we take the girls at for the river but today we went for a walk on a few beautiful trails! It's so lovely this time of year with the trees changing color and the leaves all on the ground! I love it!! We were there for hours just walking around and looking at a couple of amazing views we never seen before. I took photos but didn't post them because they aren't as beautiful in photos as they are in person, it's a shame though because it's a sight to see. Anyways here are some photos of my babies, they had SO much fun today!
The 1st trail we went on.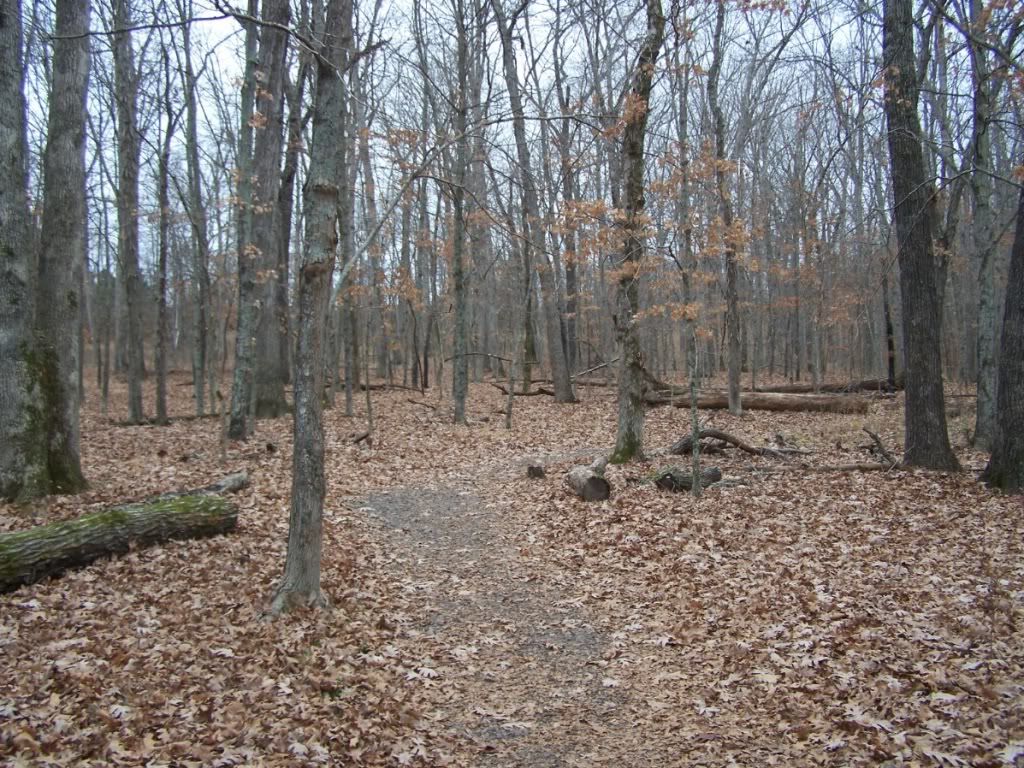 Shayley being a poser and looking extra cute in her hoodie.
Kizzie is fearless. She was jumping on every tree that was down, going under and in all kinds of things!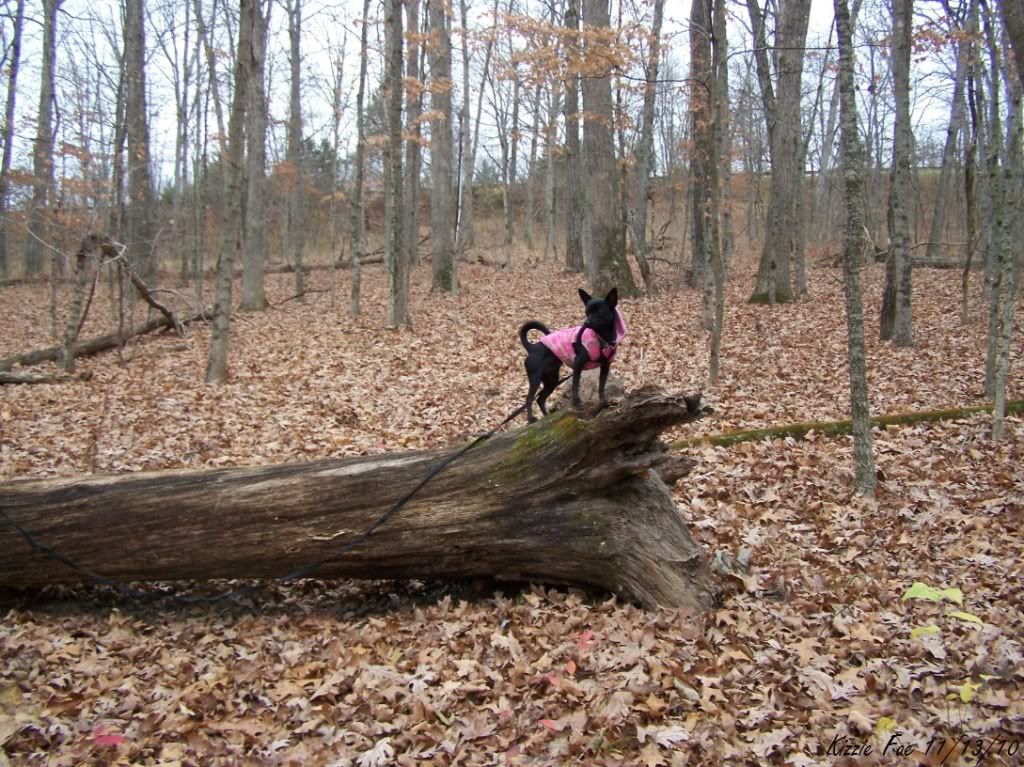 Another Trail.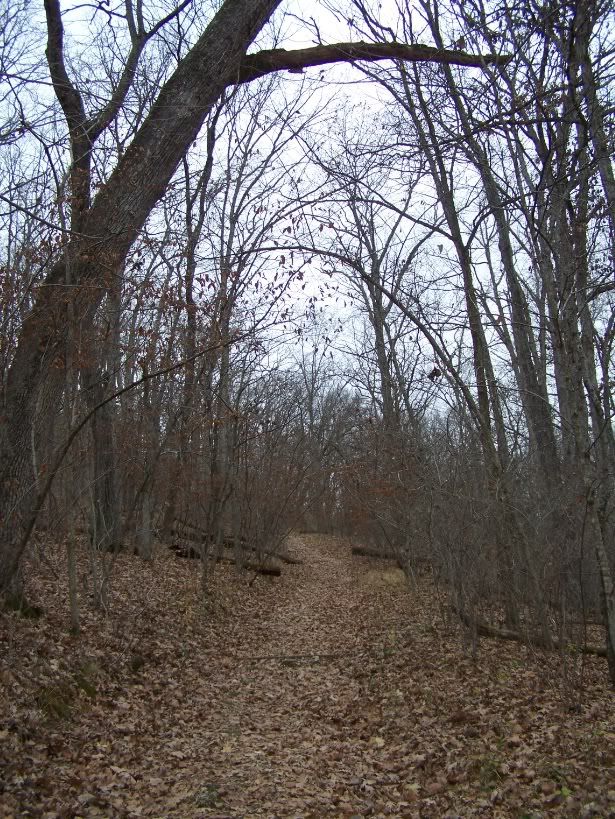 Another tree Kizzie kept checking out.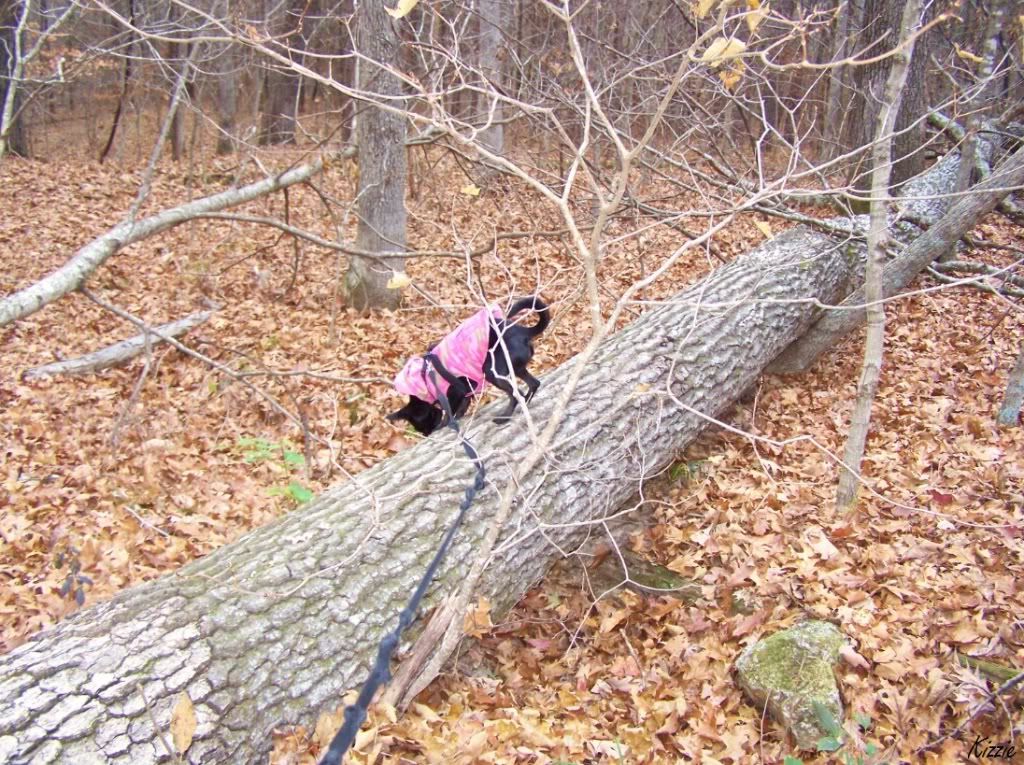 Here is Kizzie spotting out the little branch on the tree....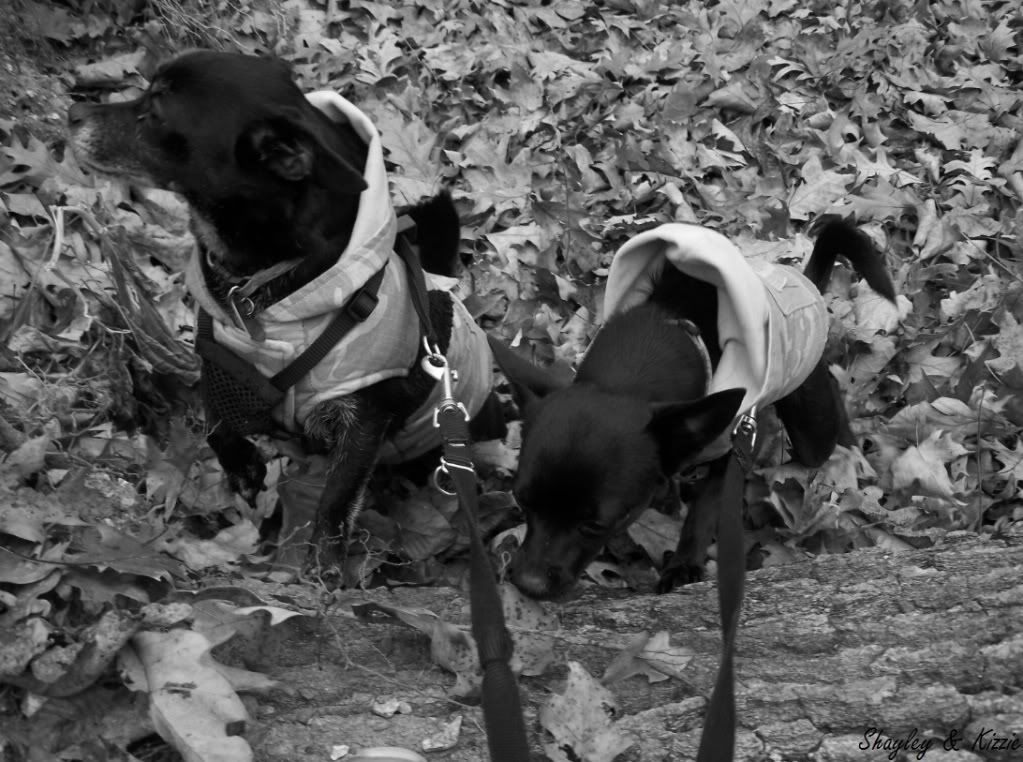 Here is Kizzie getting the branch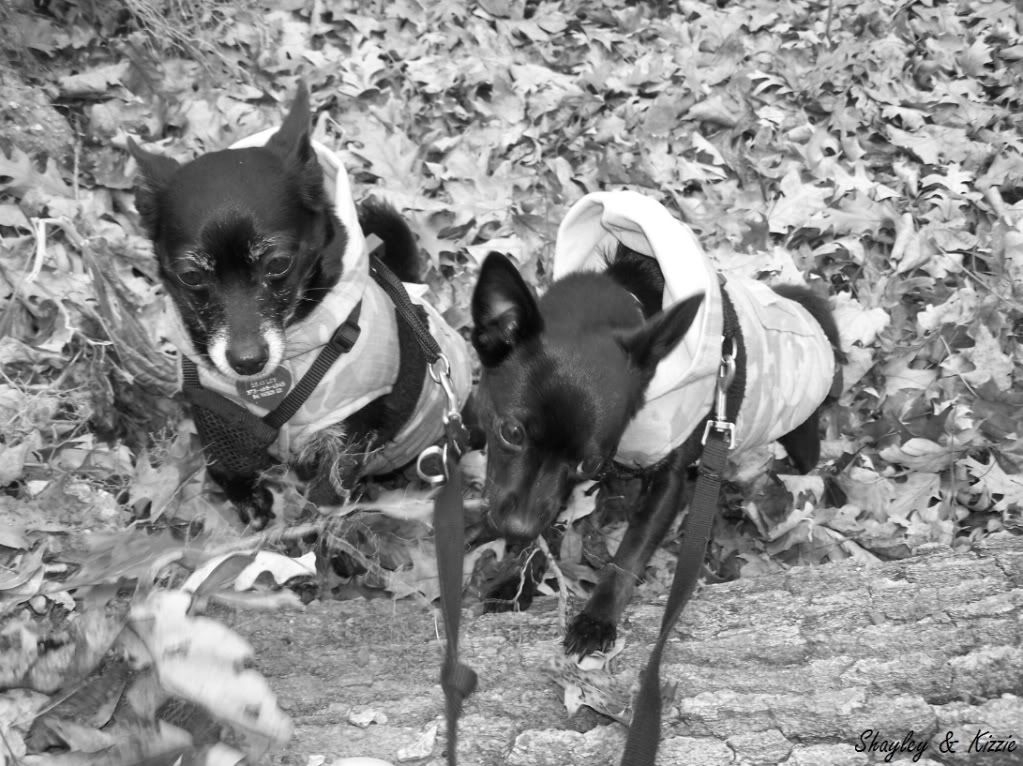 ...and here is Crazy Kizzie attacking that branch...She's so special. lol
This was Kizzie after attacking the branch, she wasn't happy with me trying to get her attention for a pic because she wasn't ready to stop playing lol. She wears her emotions on her face strongly lol. Another shot of her legs getting lighter
My baby girl. Didn't know if I wanted to show you this in color or B&W but I really love B&W and this one just pops out at me for some reason.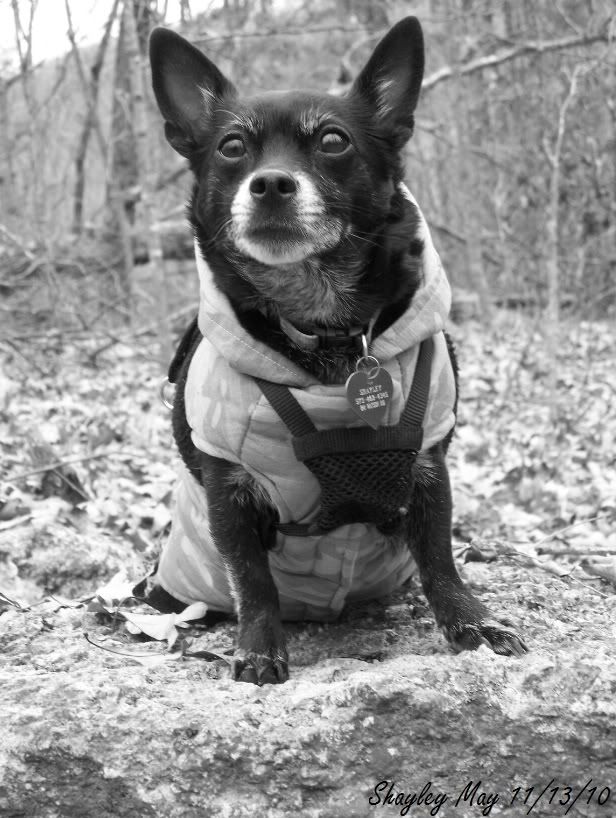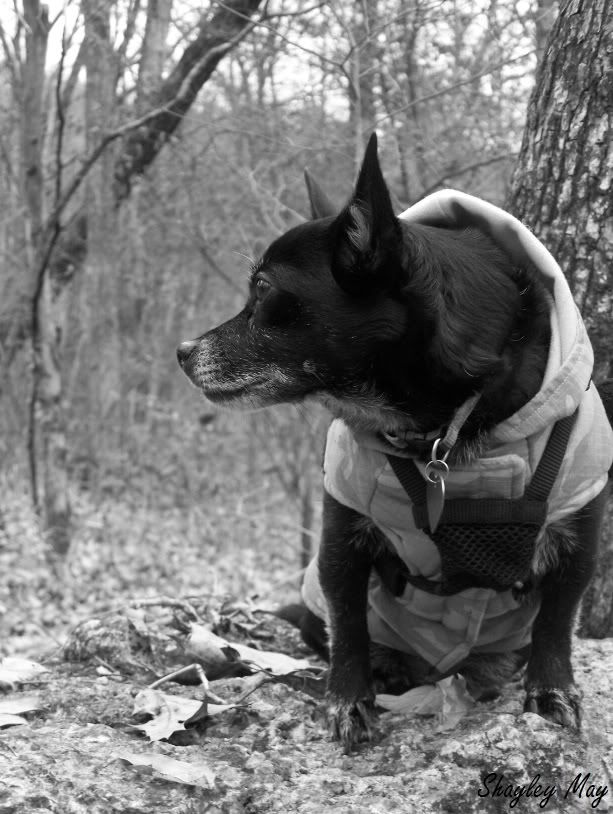 My girlies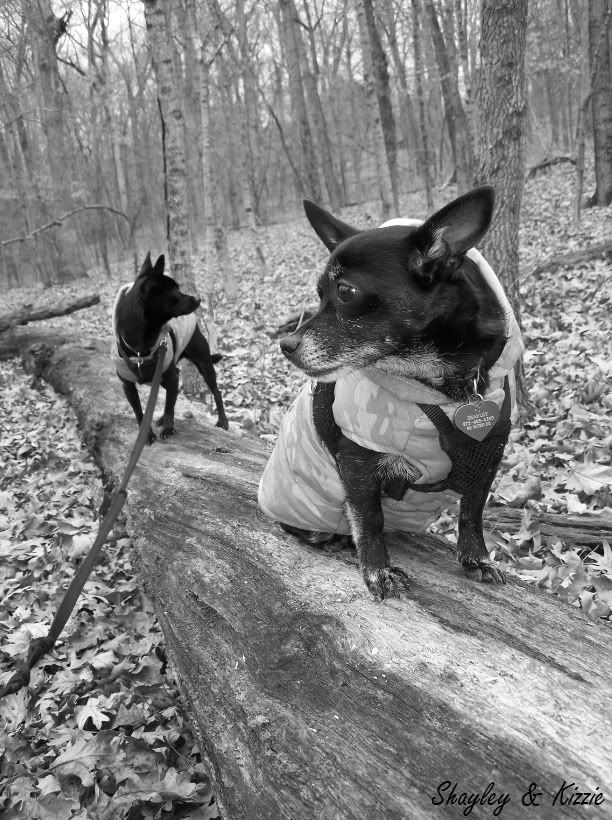 ​