Discussion Starter
·
#1
·
His name is Czar, he's 5 months and 1 week old. He's a great puppy, I couldn't have asked for any other dog!
I used a Canon Rebel XS (I hope you don't mind that I'm useless with it and have no real idea on how to use it properly...)
The second is my favorite. And here's a few extra photos just for the heck of it:
Me and Czar but I've blurred my face.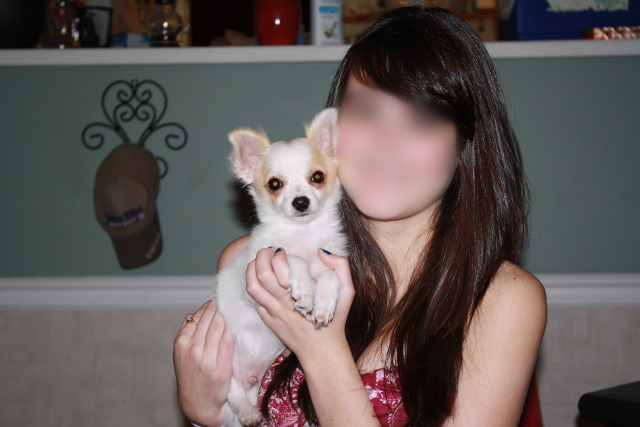 A younger photo of Czar with my mom's dog, Max (Australian Kelpie/Shetland Sheepdog mix, we guess).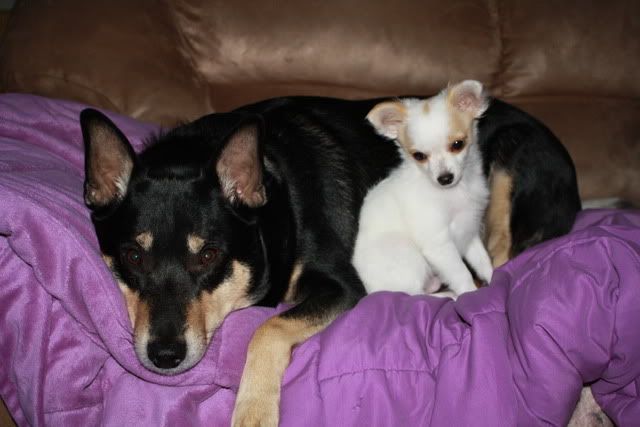 His Halloween costime last month.
His "freckles!" Everyone always comments on how much me and him "look alike" due to our freckles!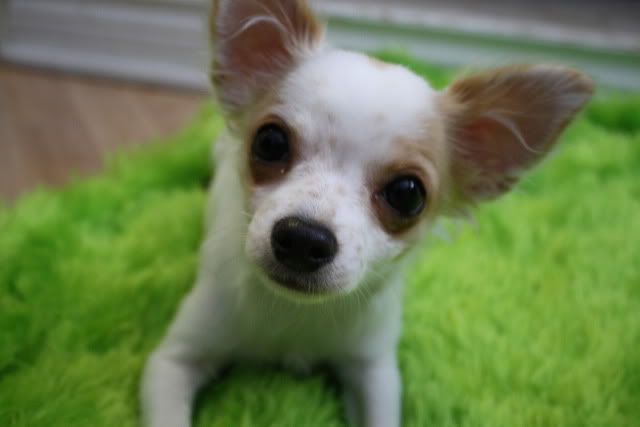 Showing his body, laying down.