Discussion Starter
•
#1
•
Long week here...my husband went back into A Fib...
. More tests coming, it's so stressful. It's the cardiomyopathy that they are most worried about. Unfortunately they need to get the A AFib under control before we can test to find out what is actually causing the myopathy. He still looks great though. His brother flew down and they both left to go up to Indy. Our three boys are coming to visit for their spring breaks from college next week. Meantime...we are loving it here. These are some random pics!
Reflections of Louis the Lobster
Practicing our "sit stay" on walks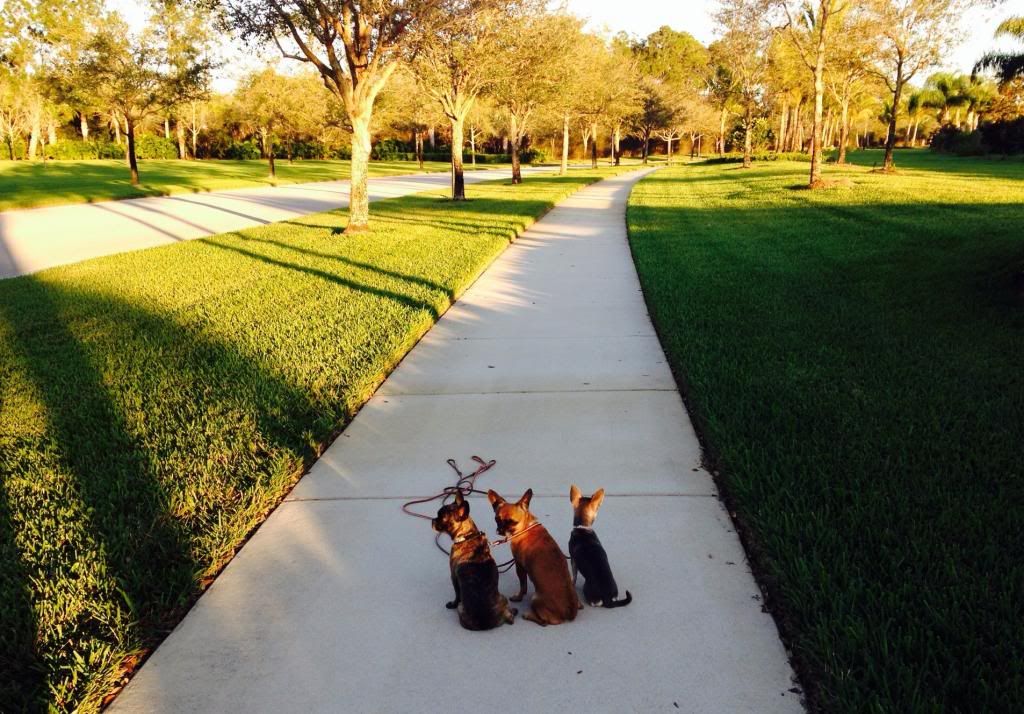 Raisins favorite spot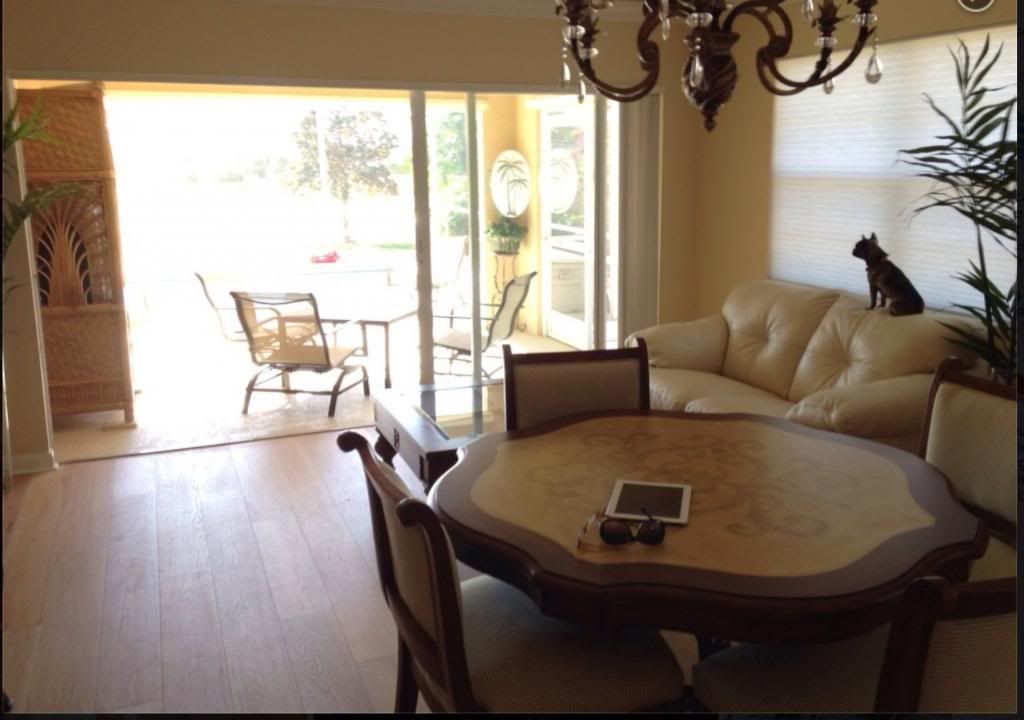 Mia's favorite place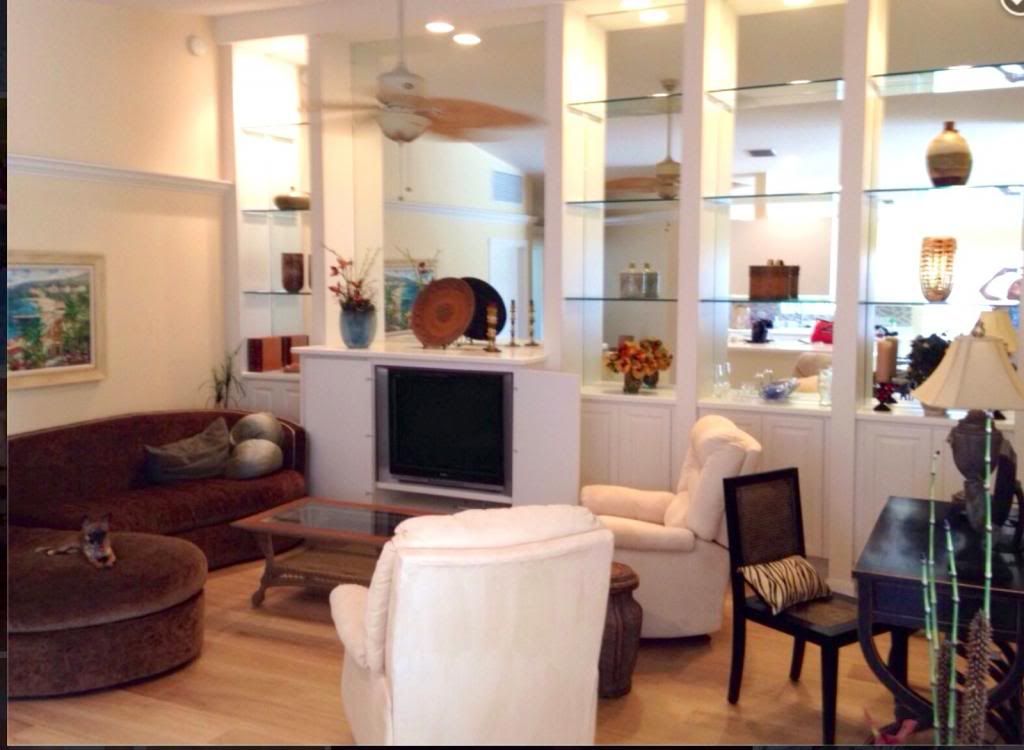 Actually they all love this spot...especially when they think it's time to eat! They line up.