Discussion Starter
·
#1
·
Zoey & her bear... with Kahlua in the background!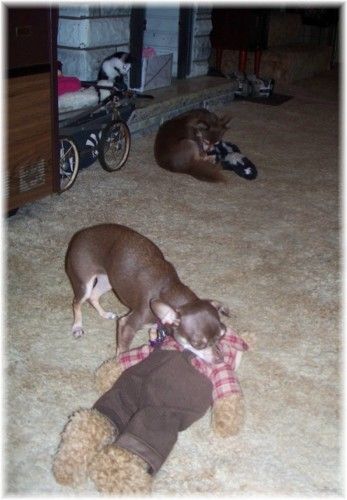 Everyone wants a toy!
Kahlua says "MINE!"
Mia Zofia wants to share...
"I'm just gonna go over here wit dis..."
"Bwahaha! All dis is mines!"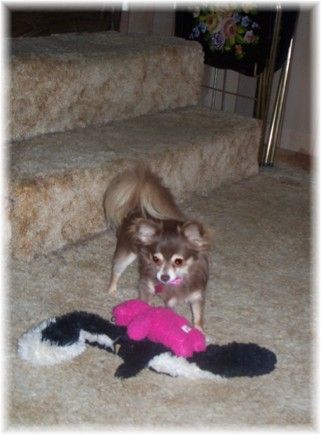 NINJA KITTEN ATTACK!!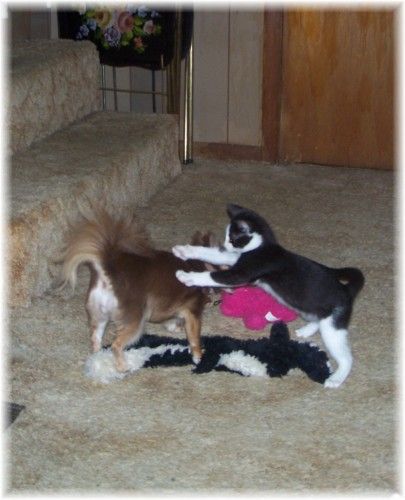 "i will find more toys...."
"Like dis one!!"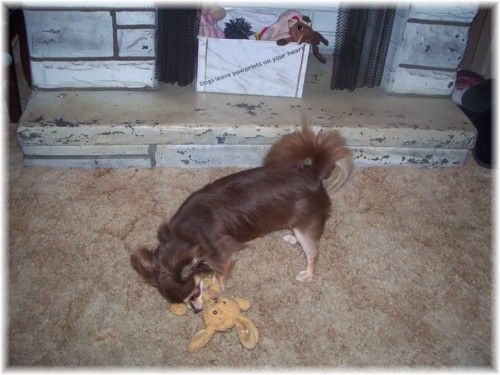 "No, wait; dis one!!"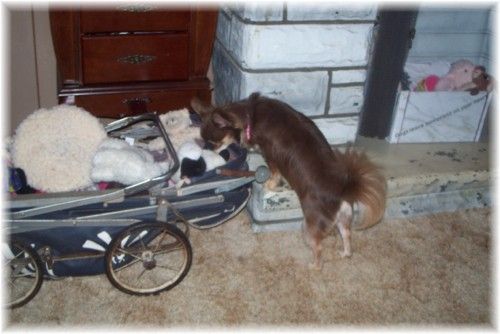 "Yes, these will do!"
"Ok now time for potty break... bye byez!!"