Discussion Starter
•
#1
•
These are some pics I've taken lately...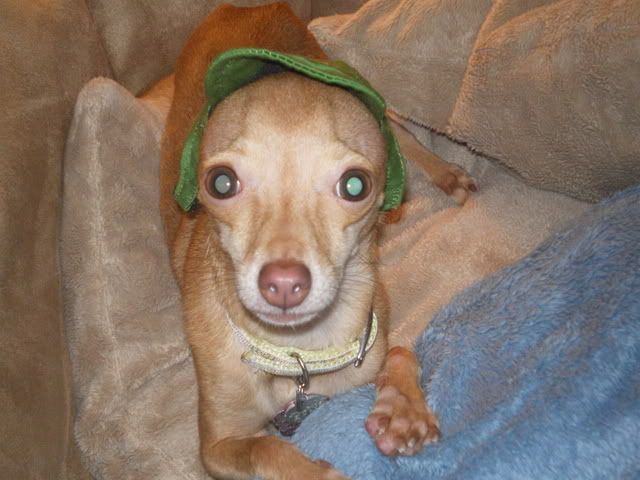 Priya in her John Deere dad my mom and dad got them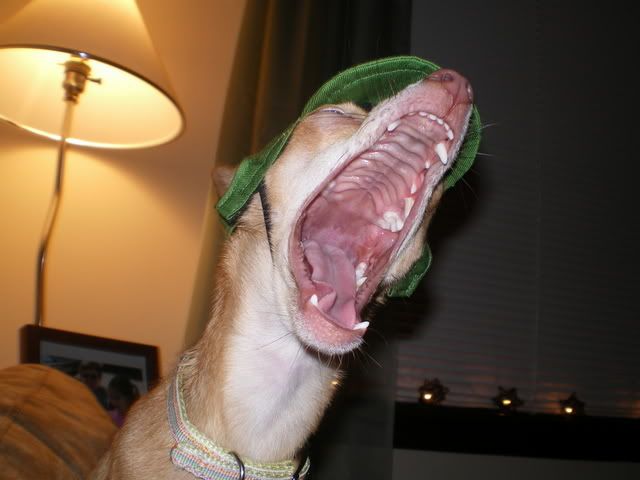 My what big teeth you have!!
"I'm tryin' to sleep here!"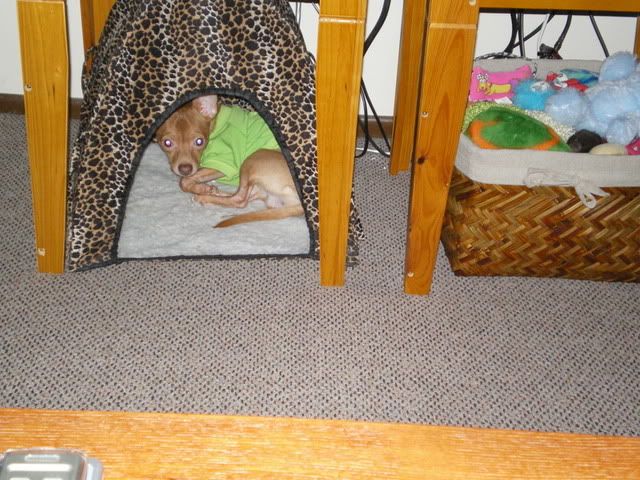 Malachi in his house
watching me on my computer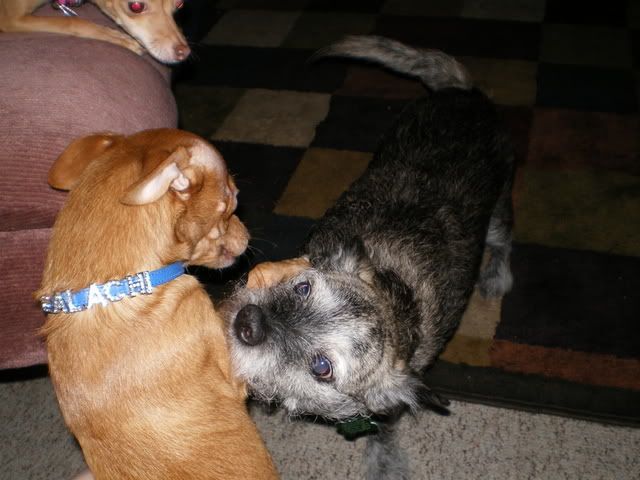 Malachi playin with big bro Chico
Reinacting E.T. , Can you tell what is a chihuahua and what is a toy?
Priya posing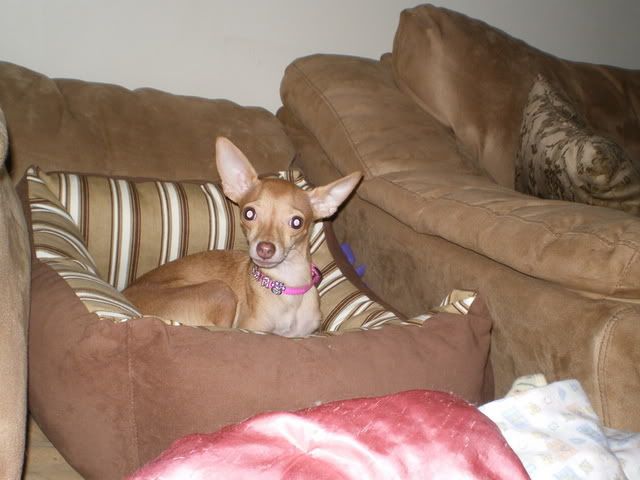 Again posing, what she's best at.
Their rescue bro Slick!