Discussion Starter
•
#1
•
Hi all,
I hadn't taken any pics of the pups for a while so since they were all shiny and clean from a long overdue bath this morning I thought this was a good day to have a bit of a photo shoot. Chloe is a bit of a poser and doesn't mind her pics being taken and Axle can be bribed by use of his bear but Winnie was just not in the mood as you can see by his face in he pics.
Chloe getting pats from her daddy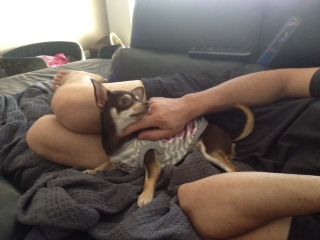 Throw my bear lady!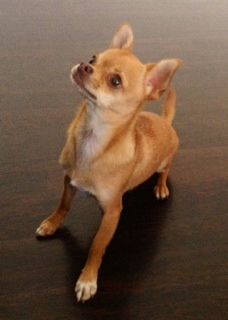 Winnie giving his shy face - not like him at all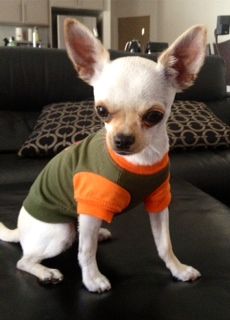 Chloe having naps time with her dad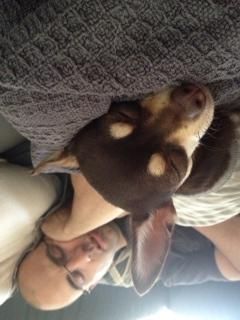 Now I have all the toys!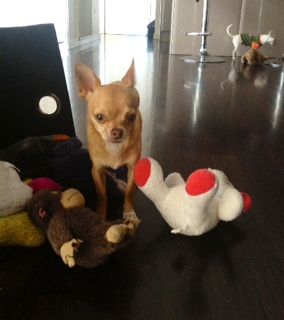 I not in the mood for posing today!
Tummy rubs please
Handsome boy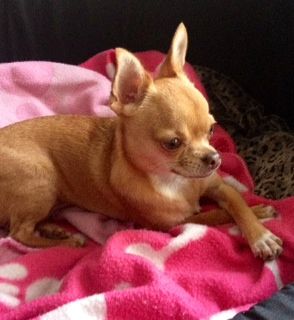 Hmpf, enough with the photos already!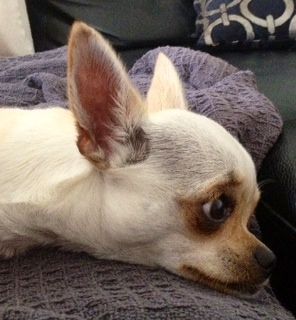 The little princess