Discussion Starter
•
#1
•
I got some emailed pictures of the 3 puppies that Baby-Love had last summer thought I would share. One of the owners even came over and dropped off a gift to me! The puppies are just over a year old now.
The gift that was dropped off!!!!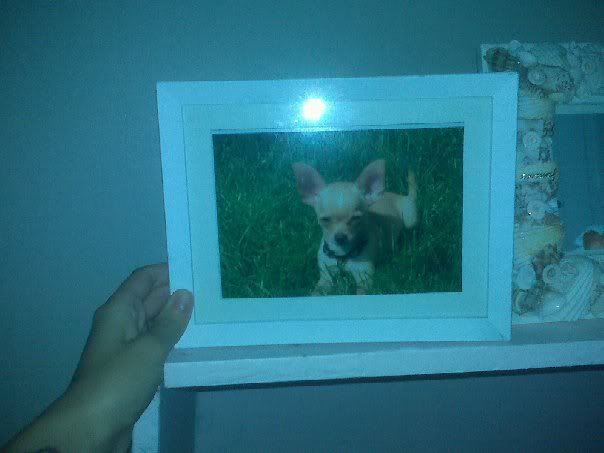 I am so happy and grateful to find such good owners!!! I talk with them pretty much daily
They take him camping and swimming in the summer and they say he is 3.5 lbs.
Here are a couple more pictures of him his name is Neko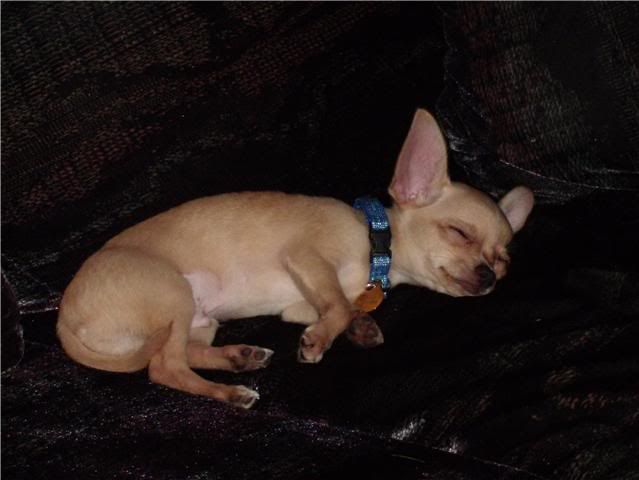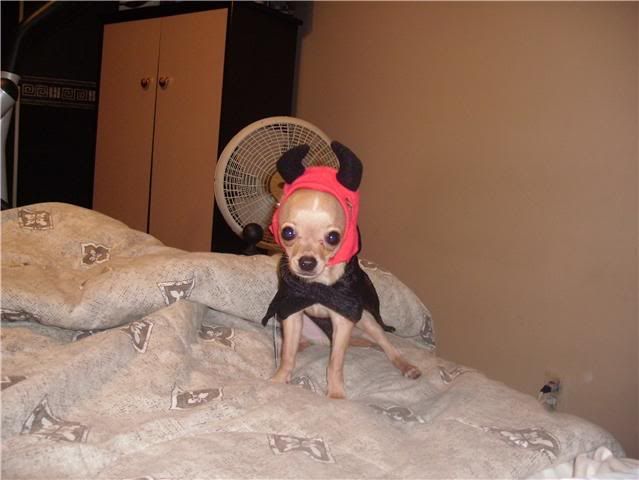 Here is some pics I received of one of the females who is names Bella in her home.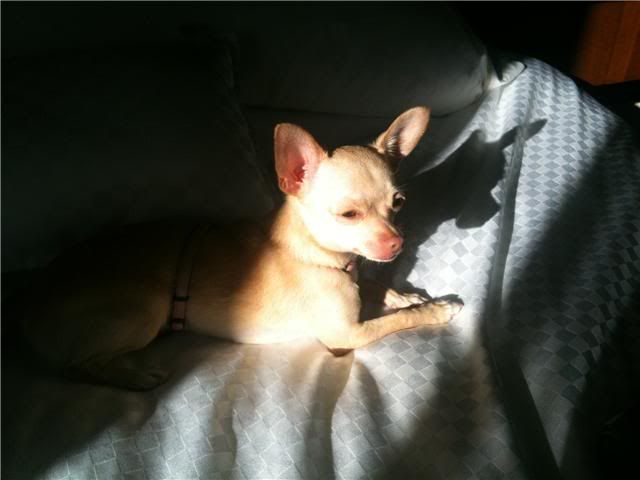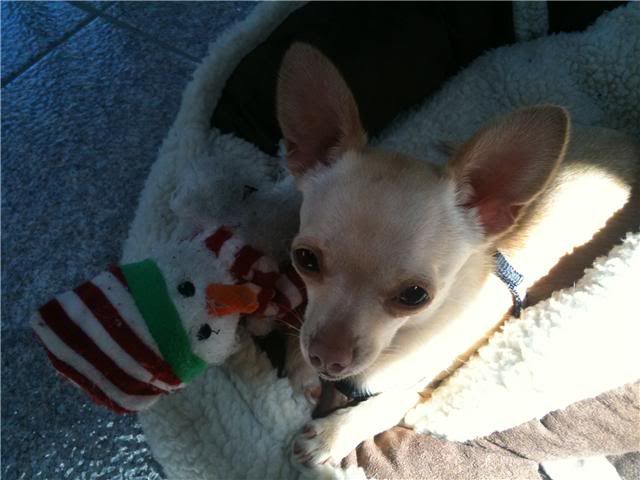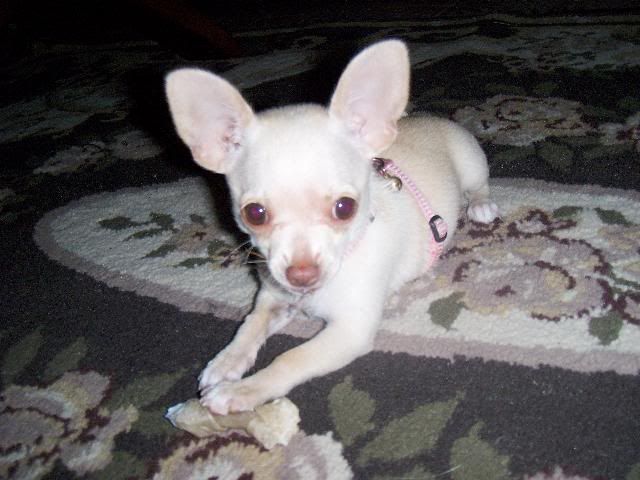 and here are some pics of the 3rd female that I received a couple of months after she was in her new home I haven't heard anything since but was going to shoot them an email to see how everything is going. Her name is Yuki.