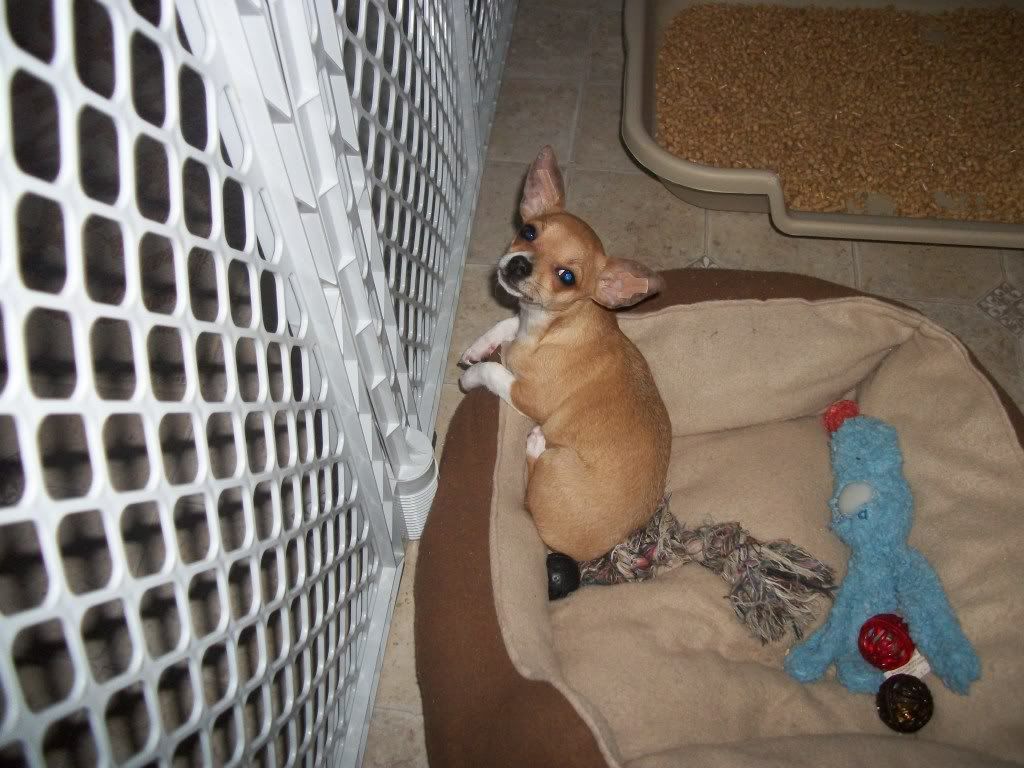 Thought I would introduce my girls This is Polly. She is 15 weeks old today. And if you look too closely you will see that yes, she does have breathe right strips in her ears. They are being floppy and I was afraid without the extra help they wouldn't ever stand on there own.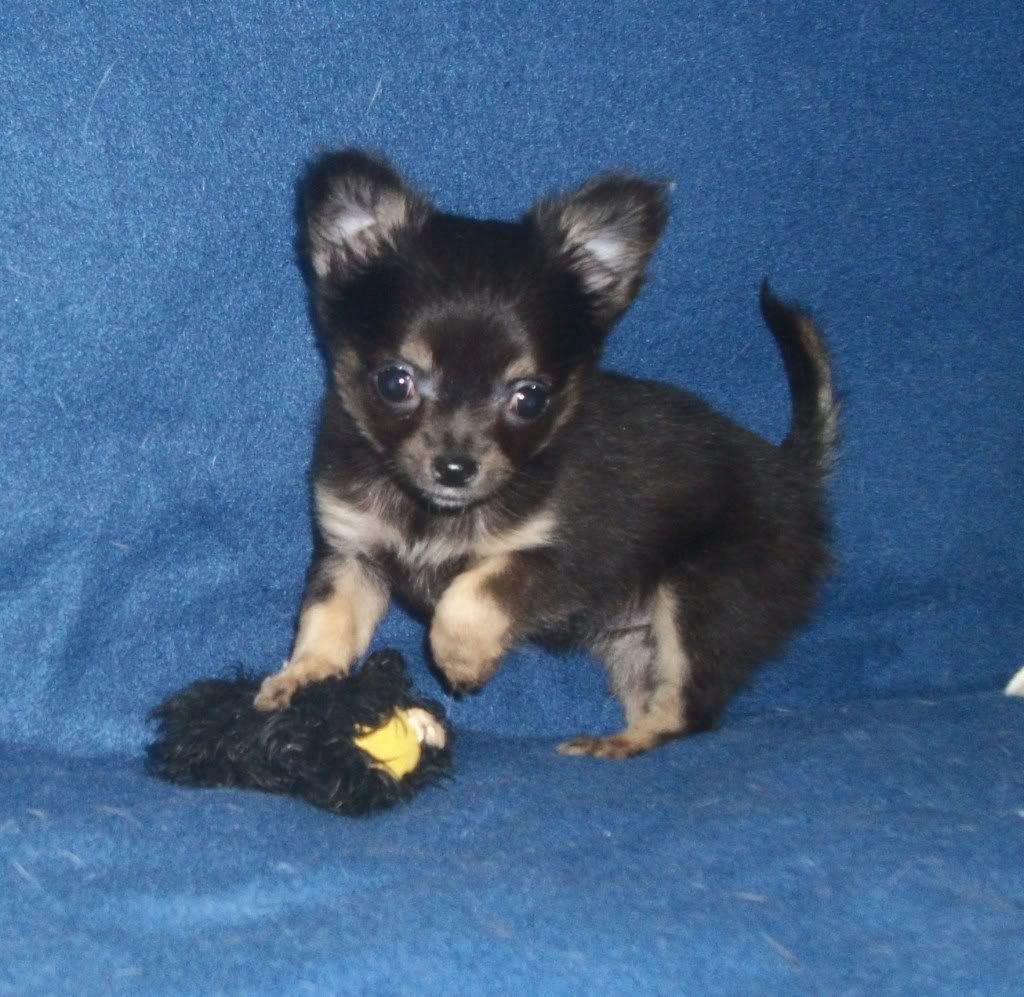 And this is Poppy. She is 10 weeks old.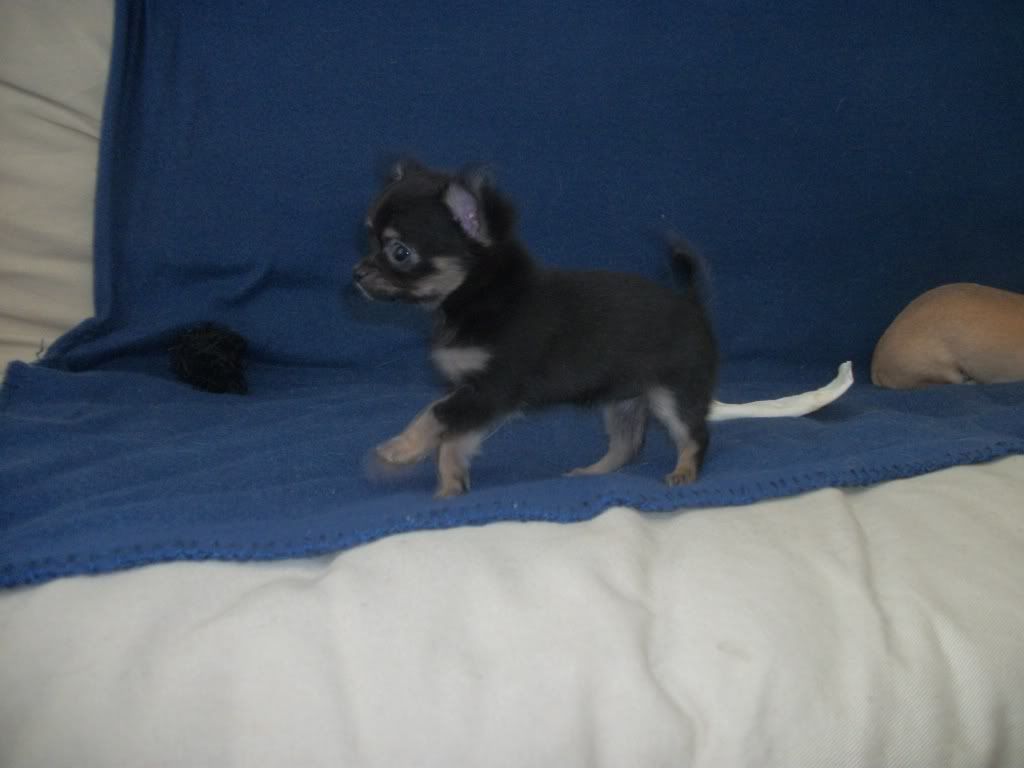 And this one I couldn't resist just for fun. I caught her in mid prance and thought it was so cute.