I haven't been around in forever but new internet service started and now I'm back!
I thought I would share a couple of pictures of the girls and share the news that we just added a new little girl to our family. Chloe is 8 weeks old and is just what we were looking for in our new baby.
Don't mind the goofy pictures. Ellie is terrified of the camera so we had to bribe her with shredded cheese to get her to stick around.
Chloe weighing in at 25oz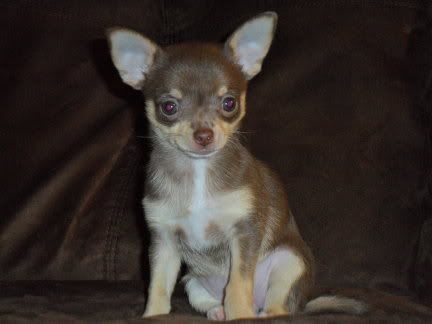 Ellie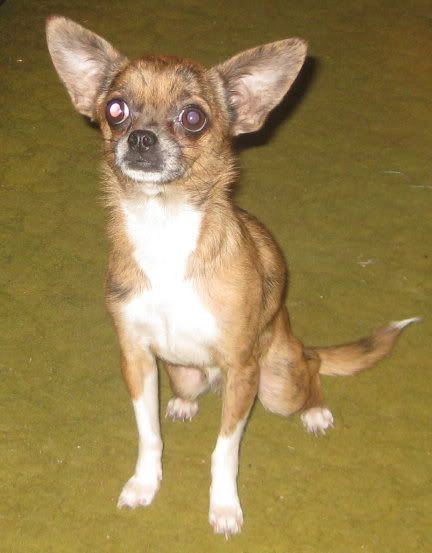 Neeci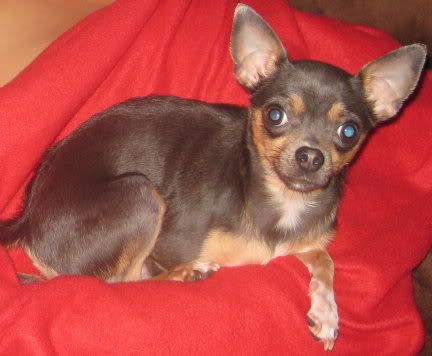 Ellie and Neeci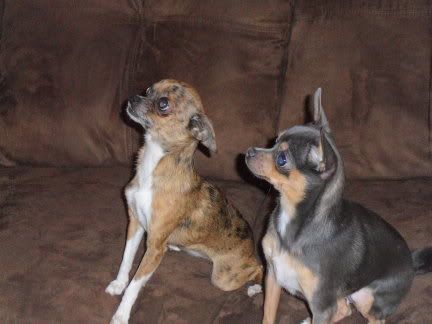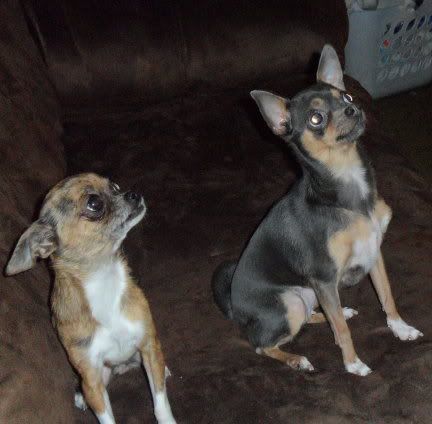 All three girls. You can see how chunky Neeci is getting she is 4.8lbs now and needs to drop a few ounces as she feels pudgy.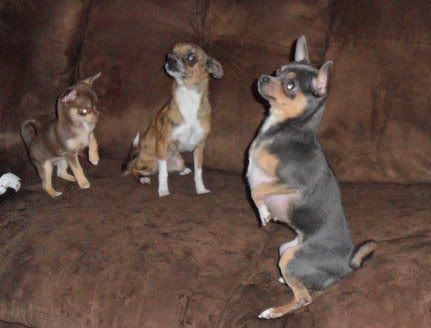 Ellie and Coco (we are keeping Coco for a few weeks for a family member who went to Florida) Ellie weighs 3.8lbs but is
very
thin despite being free fed and supplemented. Coco weighs almost 8lbs.