Discussion Starter
•
#1
•
Pippi loves to open her presents herself
"ooo whats this, is it for us?"
"Get off, its mine!"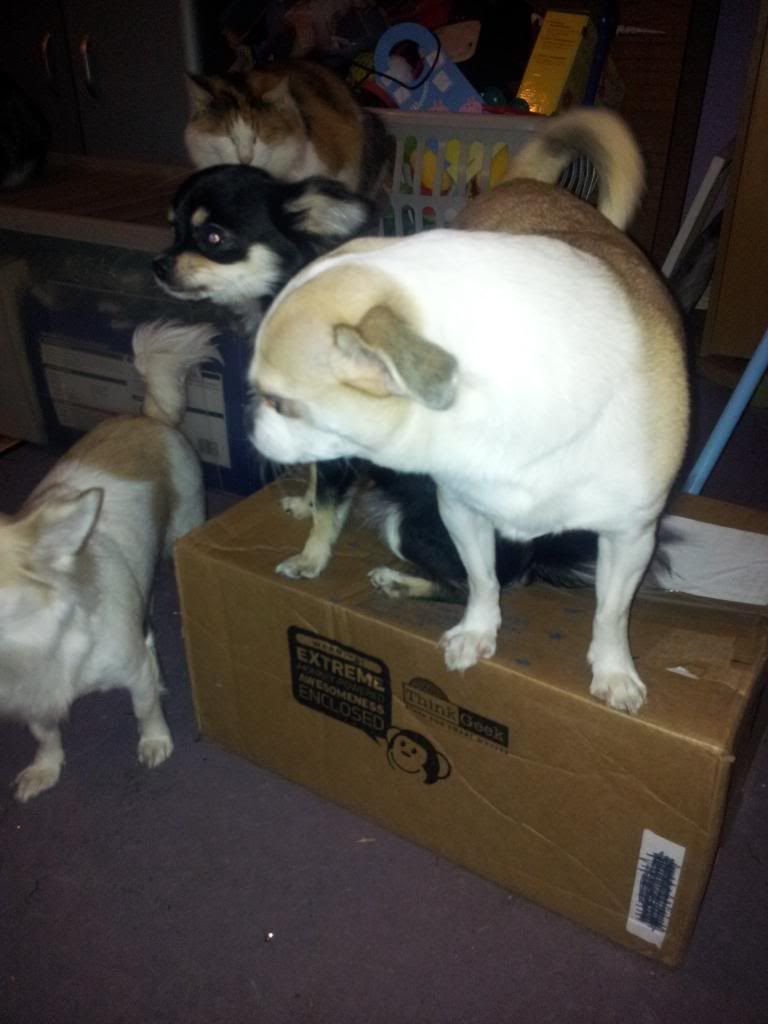 The super-cool print on the box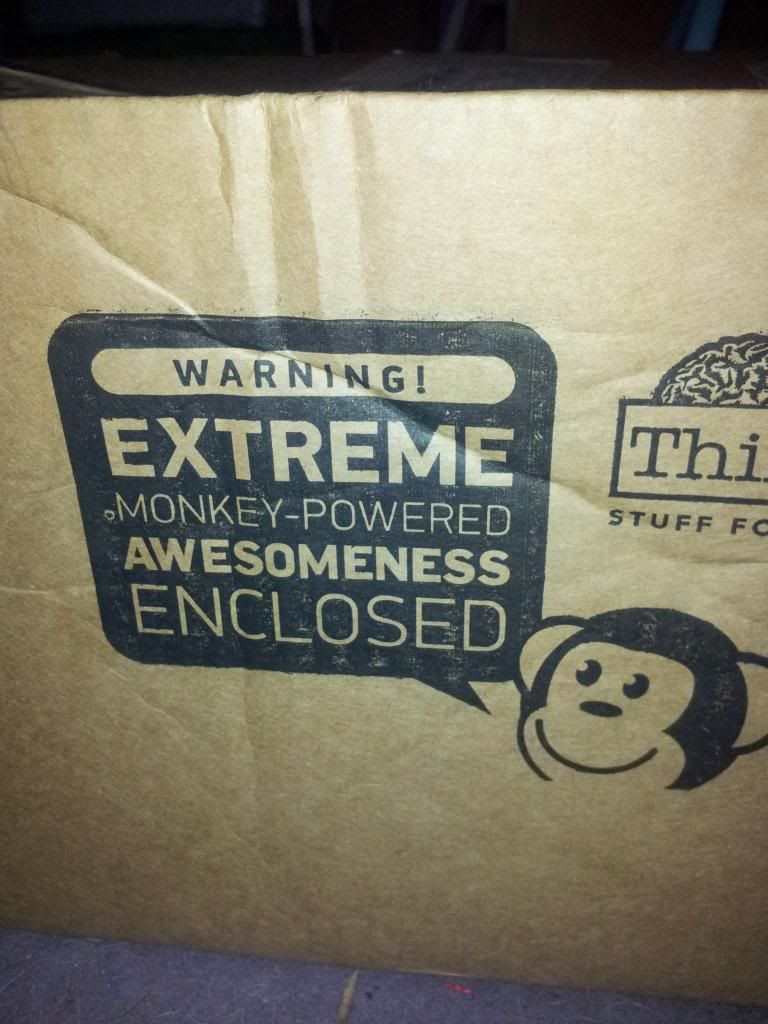 Thank you Smith and Lyra!!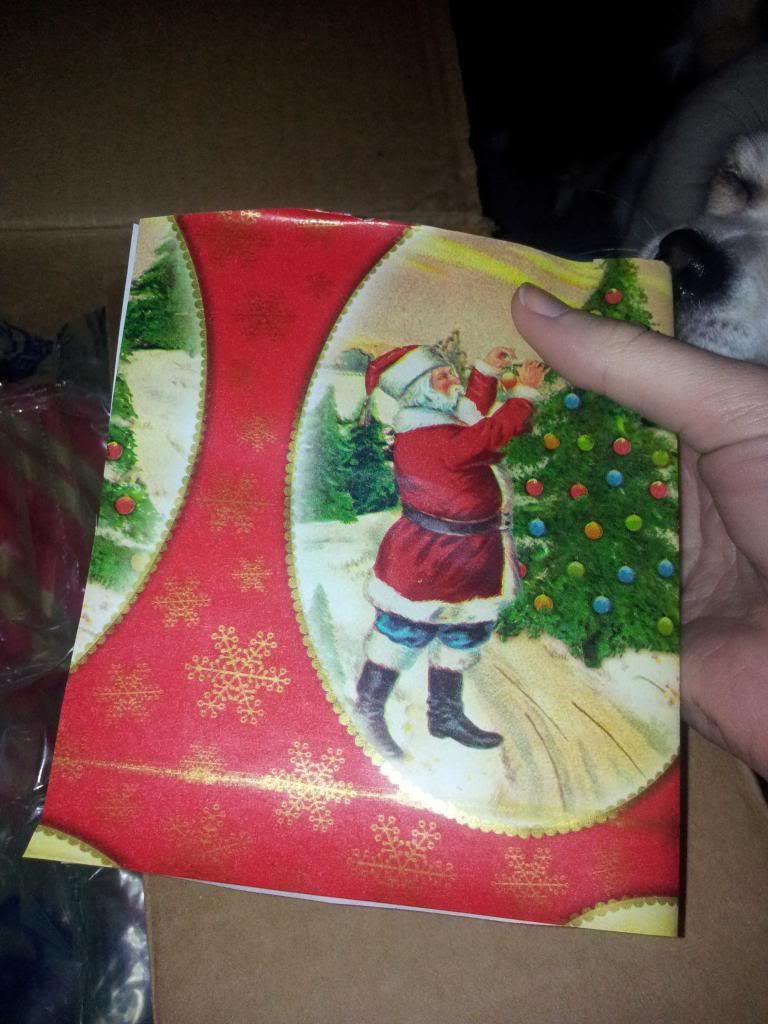 Everybody in!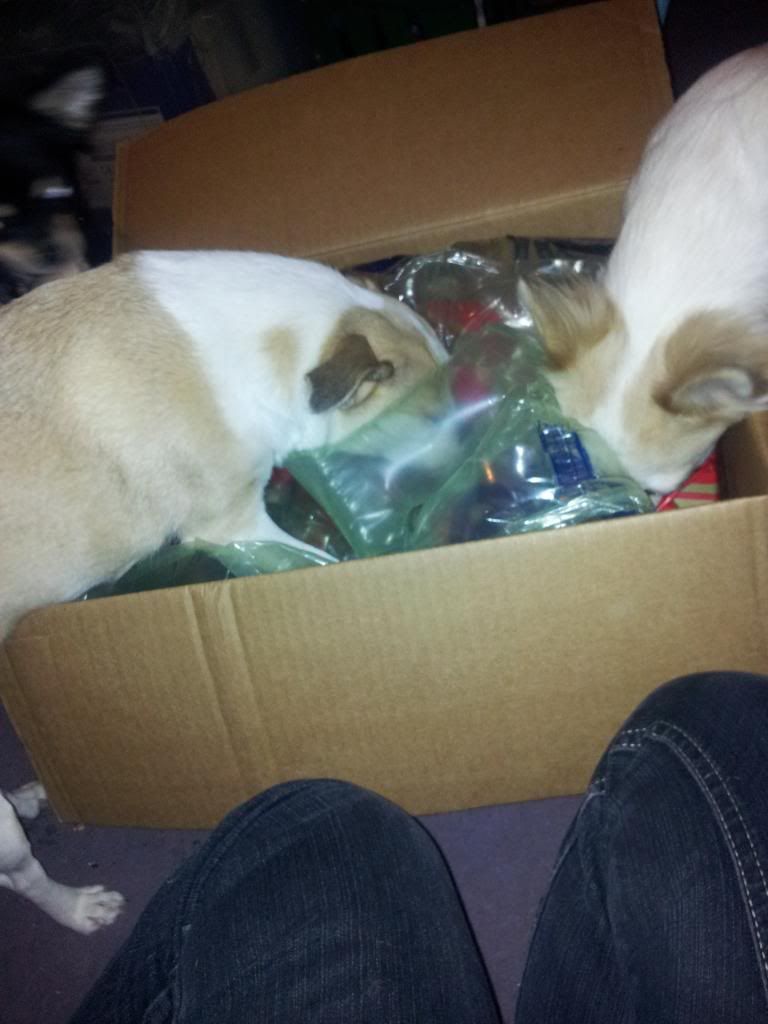 "I want this one first"
"Please make Shelby leave it alone, its mine!" (she doesnt mind Maisie helping her with anything)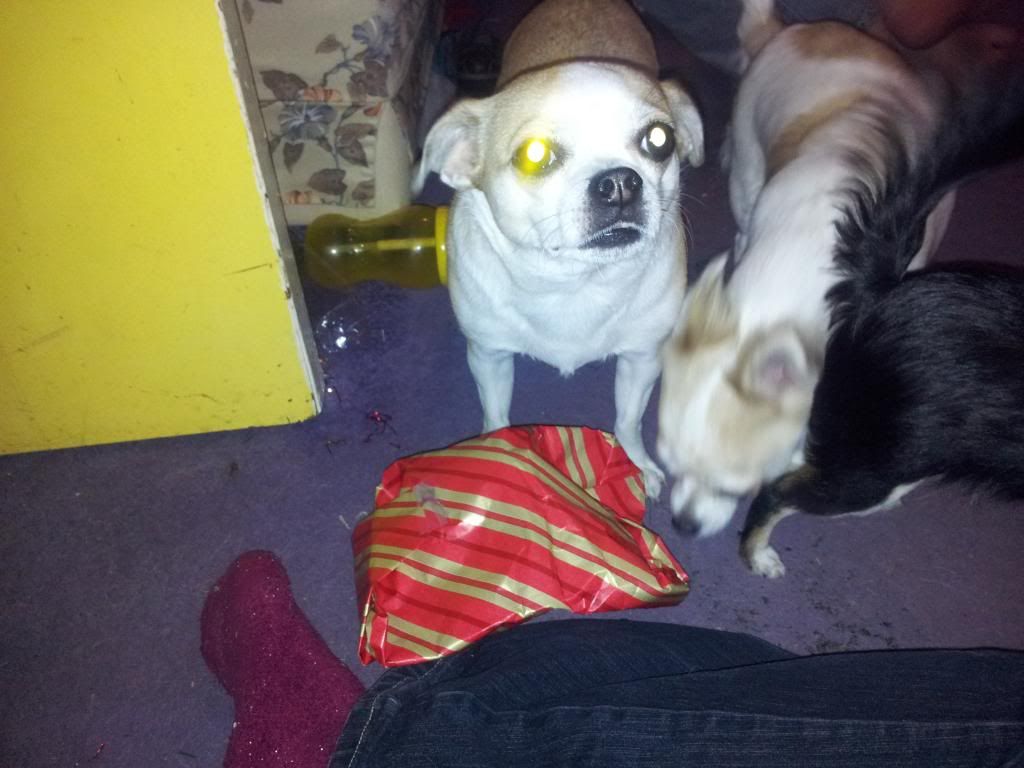 "Ooo whats this its all soft"
"Hello there! Im going to chew you later"