Discussion Starter
•
#1
•
...I'm so mean!
I was running out to get some drinks tonight, after being on vacation all week and them not having to get in their crate like usual-she was not happy about getting in her crate...so, for me having to leave for 5 minutes..this is the look I get . Pitiful, but, made me laugh
Looks like she's in jail and being tortured. Malachi on the otherhand..just gets comfy
LET ME OUT!!!!
Please?
Ok..seriously...
Also..some random pics of them.
Malachi lookin too cool
Missed Chico all week..gotta gang up and beat him up!
Couldn't find Malachi for 30!!! Minutes!!! finally, I caught a glance of his eye through the hole. Sleeping in the warm laundry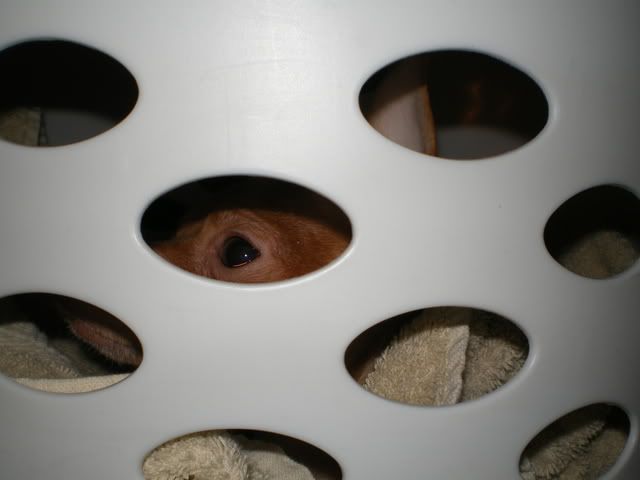 What?!
Get off the computer and playyyyy!!