Discussion Starter
•
#1
•
Lily broke her leg about four weeks ago.. I haven't been on here in a while but I thought I'd upload some pictures of her in her cast! She's doing really well!! She will get the cast off in two weeks.. thank goodness!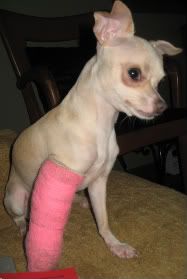 She is just as mobile as ever!
Playing at the puppy park!
Mom it ITCHES!!
She's a little embarrassed by her cast and doesn't appreciate me documenting it.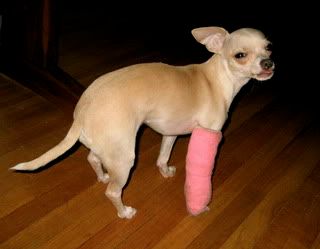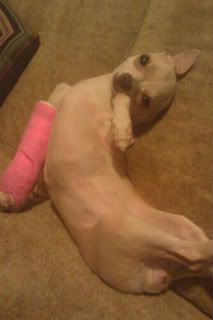 Still as adorable as ever
Her best friend at the puppy park!