Discussion Starter
•
#1
•
:hello1: Sooooooooooo excited!
I went to see a litter of pups today in Essex, UK and i fell in love! 3 girls to choose from and to whom picked the middle girl in my last post you were all right in my choice. She is adorable and has such a little character already.
I only got a few pics today but the breeder is going to send me more pics over the next few weeks until she comes home :hello1:
I have thought of many names but have decided on Rubie!
Here are some more pics and some from my previos post for those who hadn't seen it
The litter
The little girl i chose (middle chi)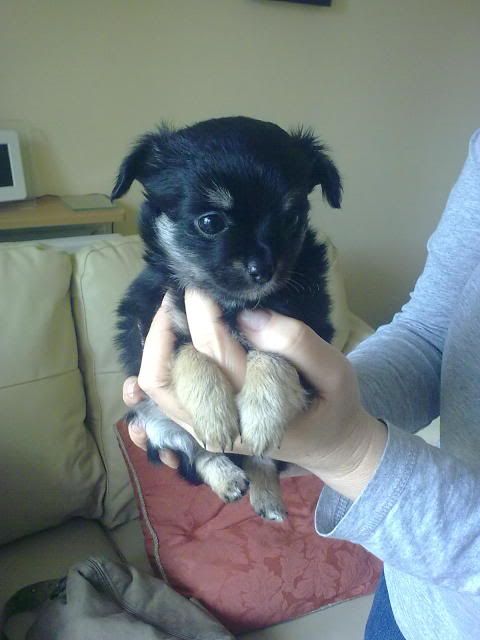 This is my boy Ollie
This is Rubies mum and dad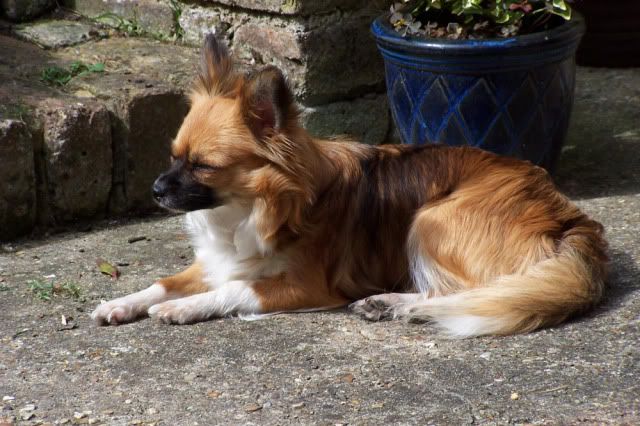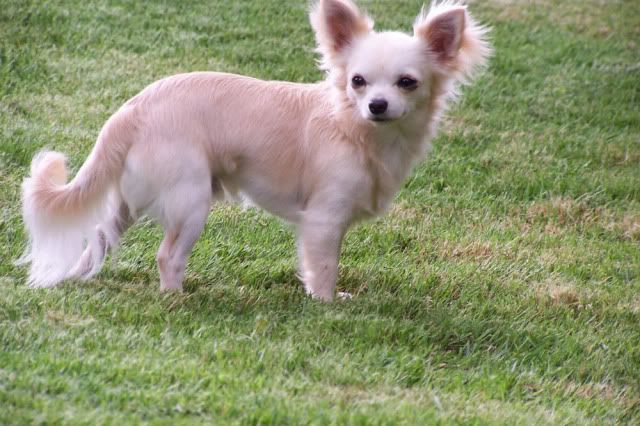 Mum has a long nose in this pic but since meeting her today it's not as bad as it looks in this pic lol and she has such a lovely temprement.