Discussion Starter
•
#1
•
I thought it would be fun to see pictures of your chis Chi Parents. :lol: If anyone has them I would love to see how much your chi looks like their mom and dad.
I have no pictures of Deedlit's mom and dad.
I know from her papers her mom was named Blackie Jean and her dad was named Scroggins Jack.
This is Cosette's dad Toshi. I think she looks like him.
Cosette with him but he kind of smashed her out of the picture.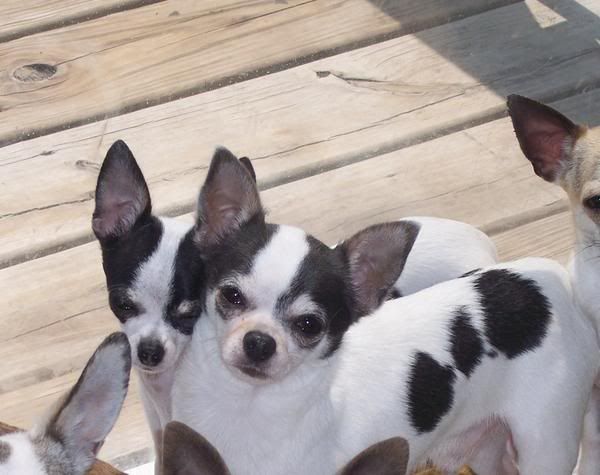 Cosette's Mom Miyu. She got the pink strip on her nose from her. LOL She looks a little like her too. This is kind of a funny picture of her.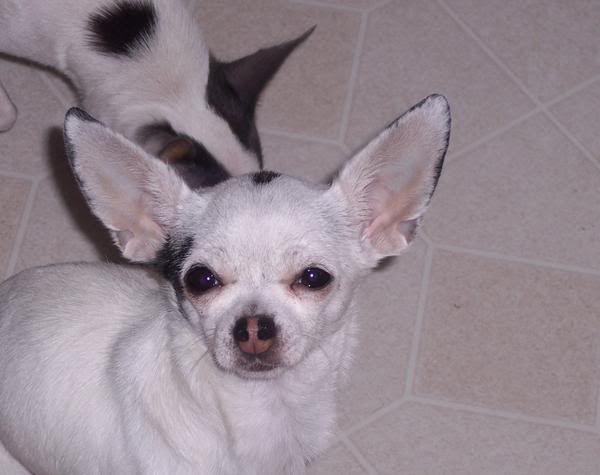 And Cosette's Grandma Pica.