As most of you know i'm looking for my next and last addition for a while. There are quite a few puppies available currently and some up and coming. I thought i'd post a few pics of a few from one breeder that isn't too terribly far.
These two SC males were born on valentines day.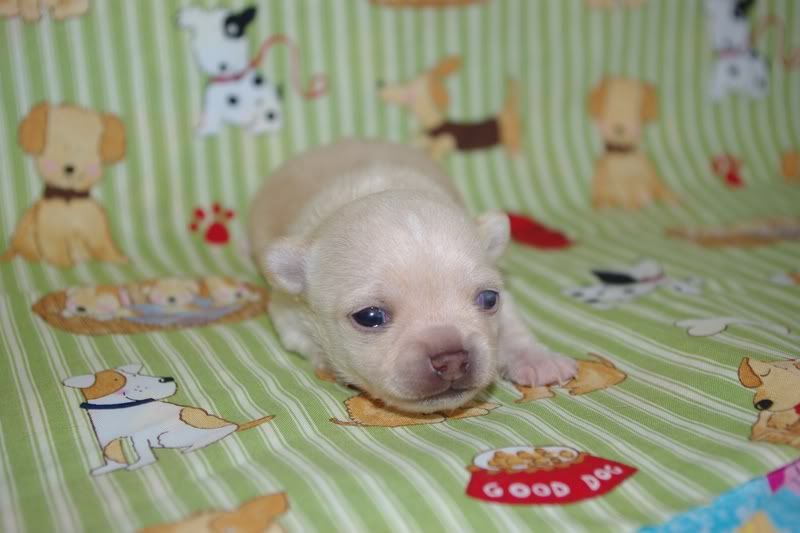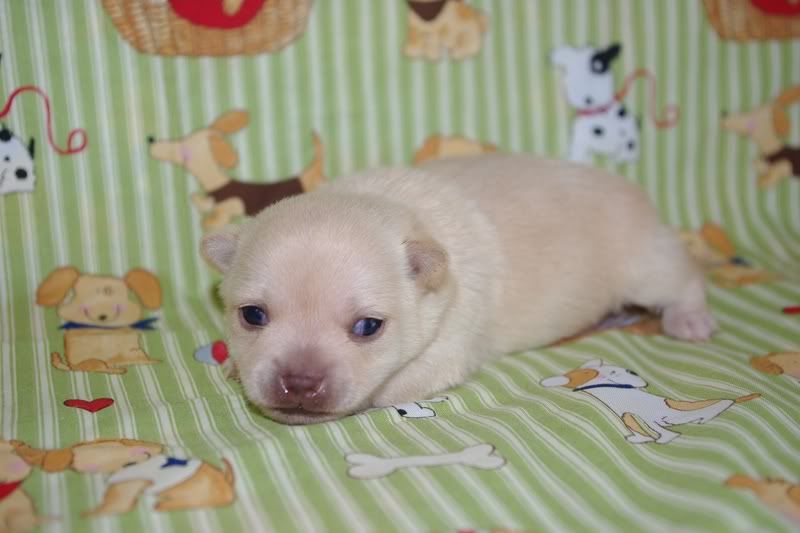 not sure of their size or the size of the parents but parents are cute. mom is especially pretty i think.
Here is a pup from another litter. She is the only one and she's a female. I think she's lovely but i was looking for a male.
she is LC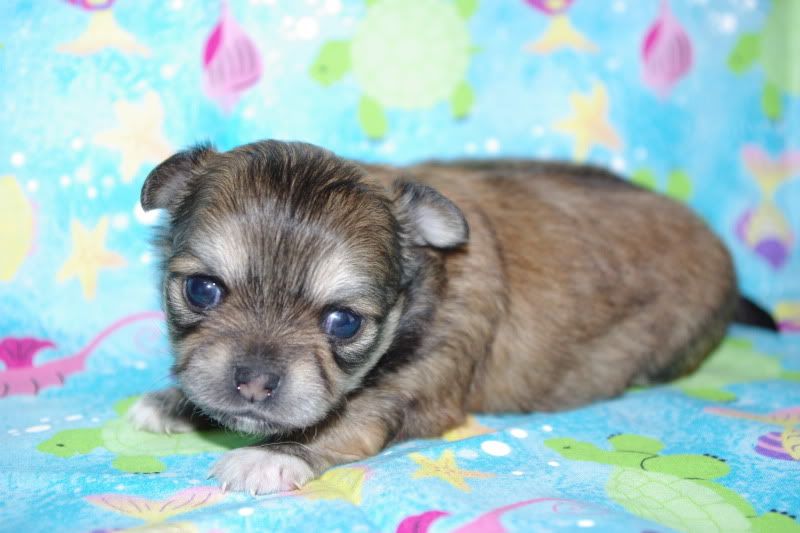 she has same dad as the above boys.
I will probably be posting more pup pics soon from other breeders. There are alot of pups around right now!
My main requirements are shorter muzzle, lighter colored coat, still on fence about LC or SC but leaning toward LC, larger ears, larger eyes, no larger than 4-5 lbs adult size.
Thoughts?