Kristin recently sent me photos of Lina when she was a puppy. I have to share them. Wasn't puppy Lina adorable?
Puppy Lina was about 3 - 4 months old when Kristin got her. Look at her
big ears
!
Puppy Lina at 5 - 6 months old. Her ears and head look too big for her body (LOL).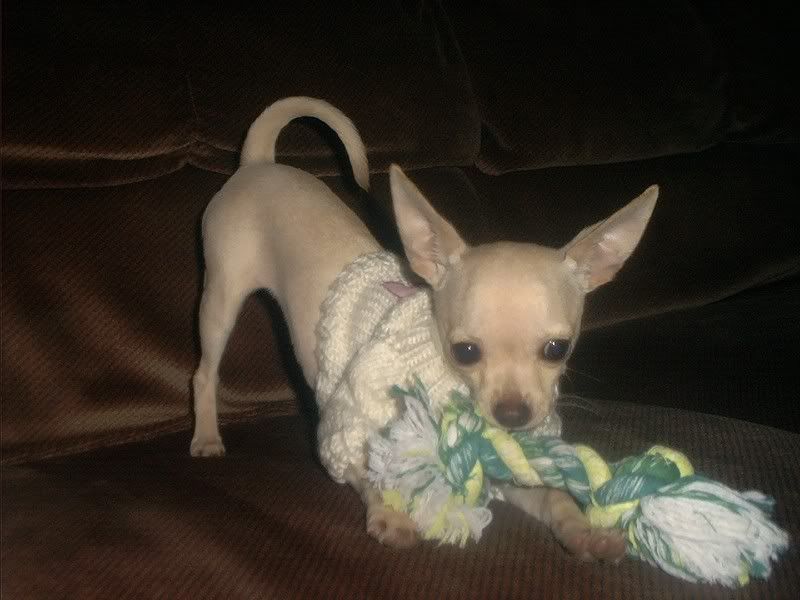 Summer of 2005 - before puppy Lina turned 1 year old.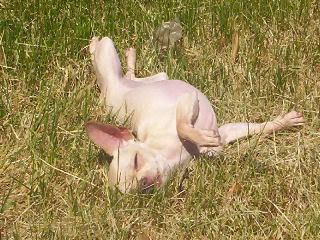 My sweet Lina now as a 4 year old.