Discussion Starter
•
#1
•
I am still deciding, so I must post pictures of all of the possibilities! Tell me which you think I should get. I would sure like some sort of help!!!
Oh its funny too, I have had the whole litter named since they were one week old. Now the breeder sent us the pictures with what she has named them and the names are soooo similar. I'll put both.
The Boys:
This is Jetset (Breeder named him Cash)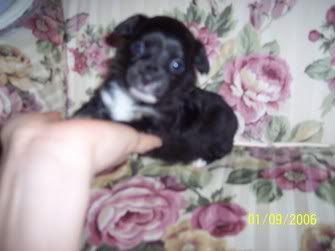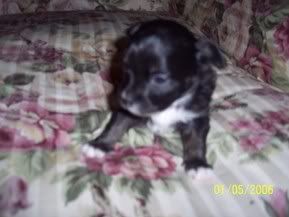 This is Oso (Breeder named him bear. "Oso" is Spanish for bear. Weird right...)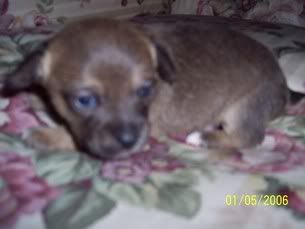 And these are the ladies
:
This is Jazmine (Breeder named Maisy):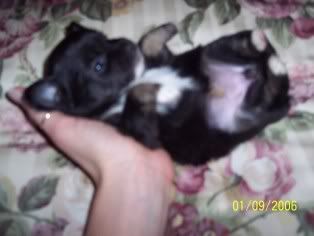 And this is Minnie (breeder named HER Jazmine :lol: ) If you have been following my posts, this is the little girl that had some trouble during the delivery. She is recovering well now and is almost as big as her brother Oso!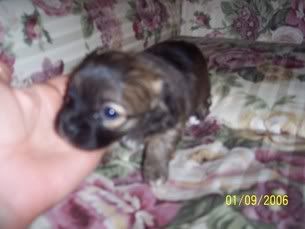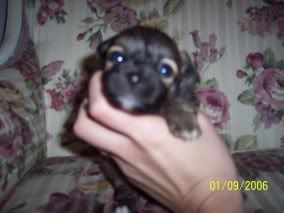 HOW AM I SUPPOSED TO TAKE JUST ONE!?!?!?!?!?!??!?!?!?!?!?!?!?!