Discussion Starter
•
#1
•
Hello friends! Getting caught up on editing and wanted to post a few puppy pictures! Everybody can hear and see; and they are all gaining weight steadily. They are fascinated by the kitchen, and are exploring everything they can. Mom is happy to be able to spend more time with the other dogs too. Eve will be staying with us, as will Fido for a while but he belongs to the couple who lives with us. (They weren't "chihuahua people" before living with Robbie and I, bwahaha...
Now I see them in the middle of the night on the dining room floor cuddling.) I will be happy to see him grow up until they move. Patches and Spike have already met their future families; and Spot is now spoken for as well. We're happy to be spending less time on screening and more time on socializing to prepare them for the rest of their lives. Best wishes and goodnight!!!
~SPOT~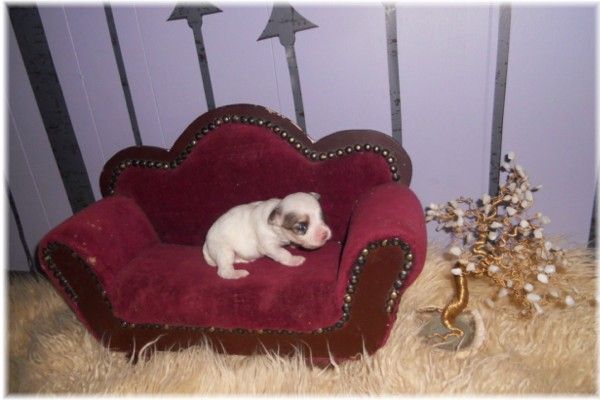 ~PATCHESs~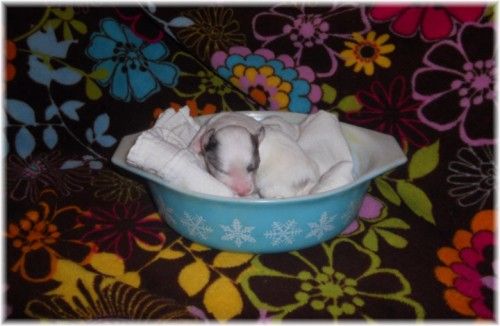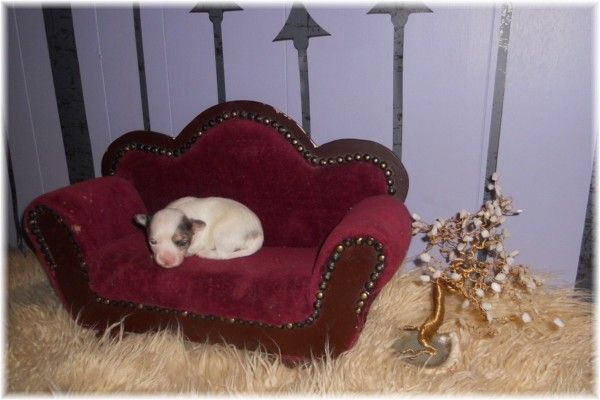 ~FIDO~
..TO BE CONTINUED...