Discussion Starter
•
#1
•
We had some nice weather today so the chis played in the garden for a while whilst I took some photos, now they're all exhausted and flat out asleep in their new bed which is better than the other one as this one has lots more space.
One question I have-
In your past experience how long roughly did it take for your chi to become fully housetrained? I can't remember how long exactly it took for millie but I don't remember it being so hard either. Although this is probably due to the fact there's 3 puppies under 14 weeks old. I am being patient and putting them outside everytime there's an accident and I don't do anything negatively when there's an accident I just give lots of positive praise when they do go outside.
Has anyone got any tips?
Some new photos-
My gorgeous millie, she turned 9 months old two days ago I'm looking forward to her first birthday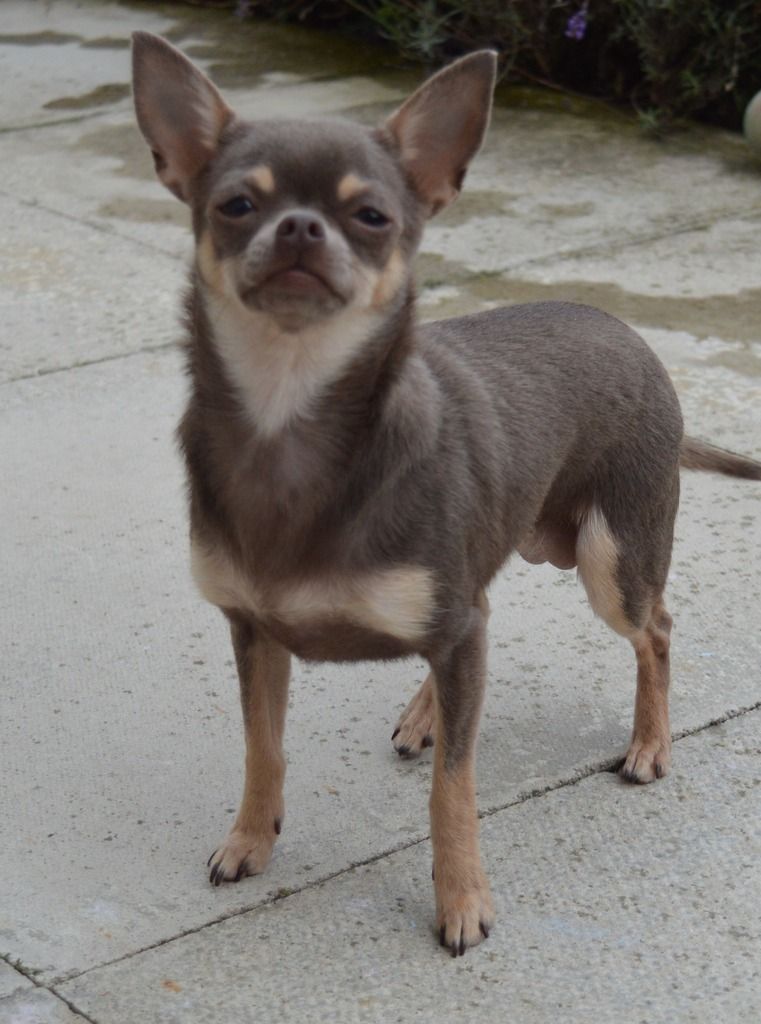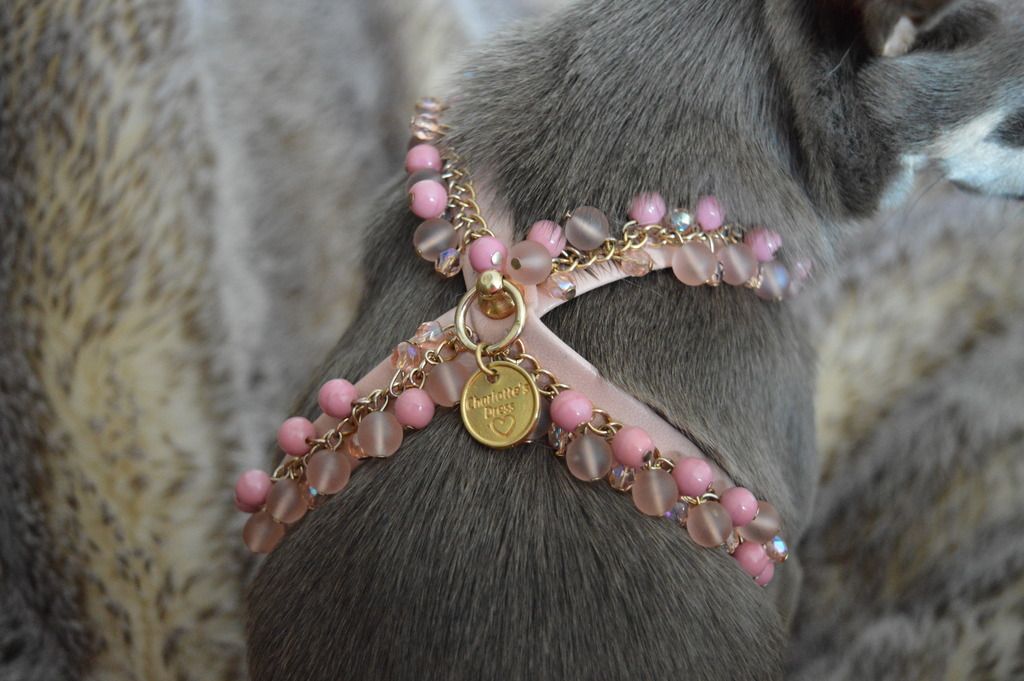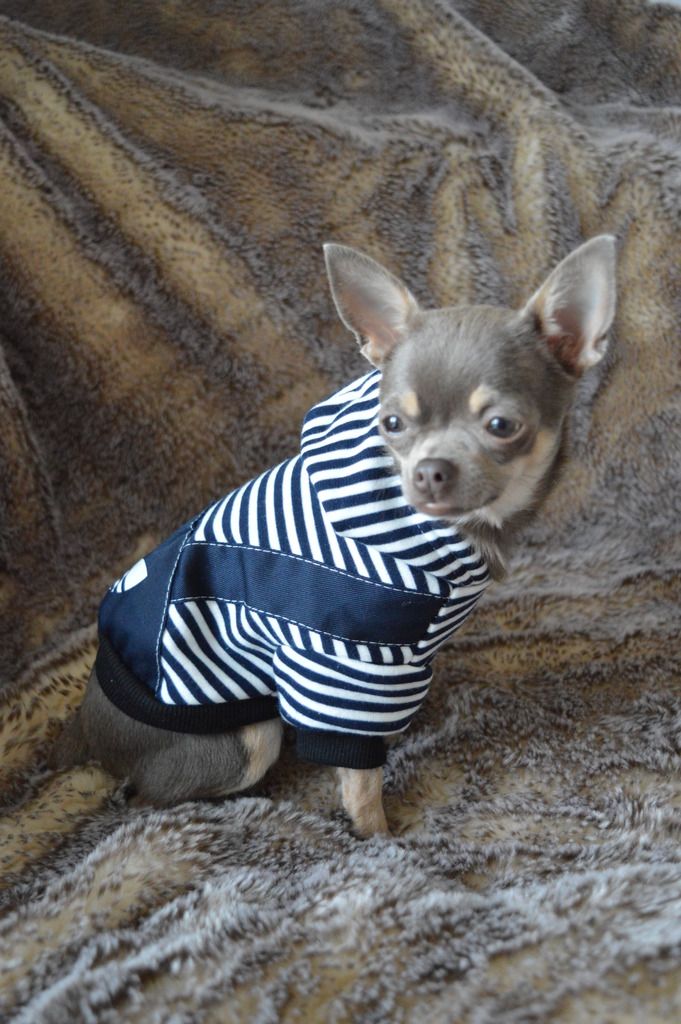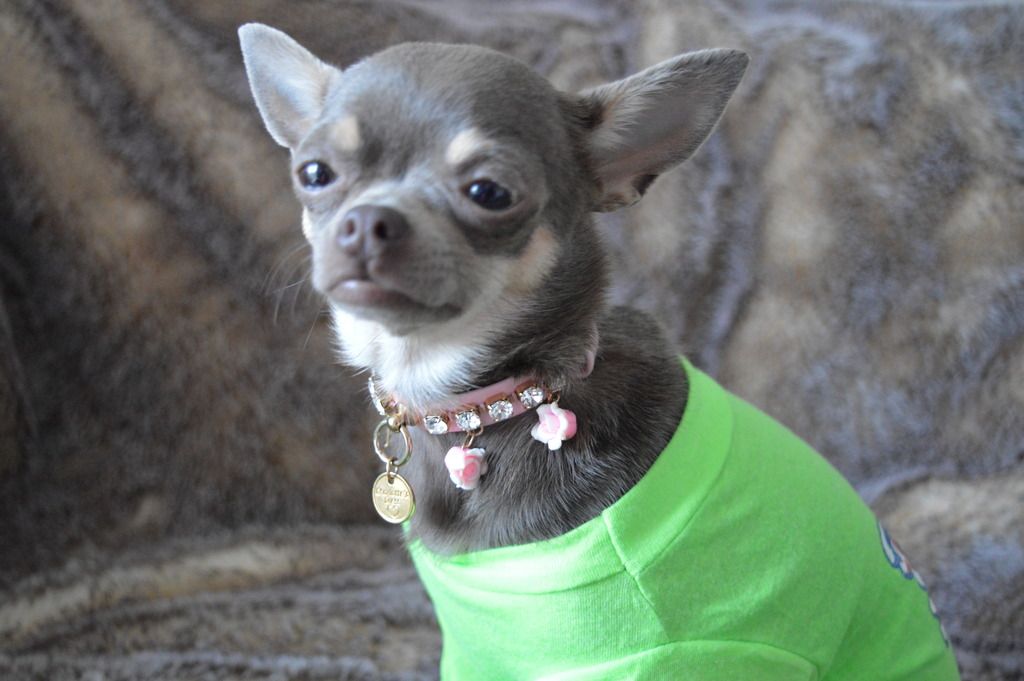 My little Darcy, she is 12 weeks old on Wednesday-